Landscapes do not possess any intrinsic perceptual qualities, these are generated by experience in living beings.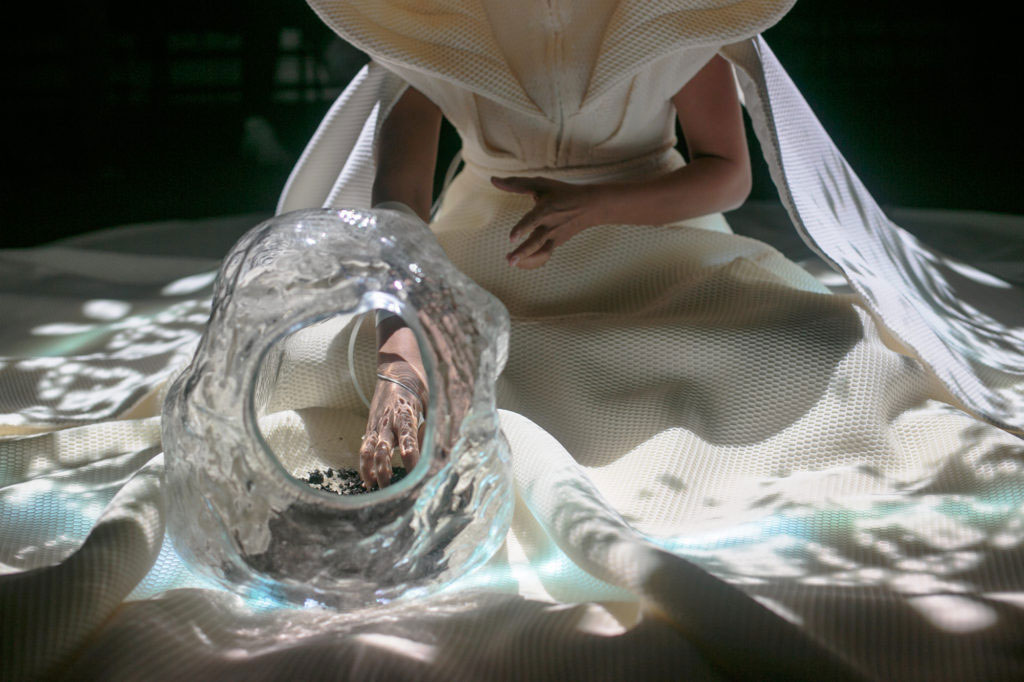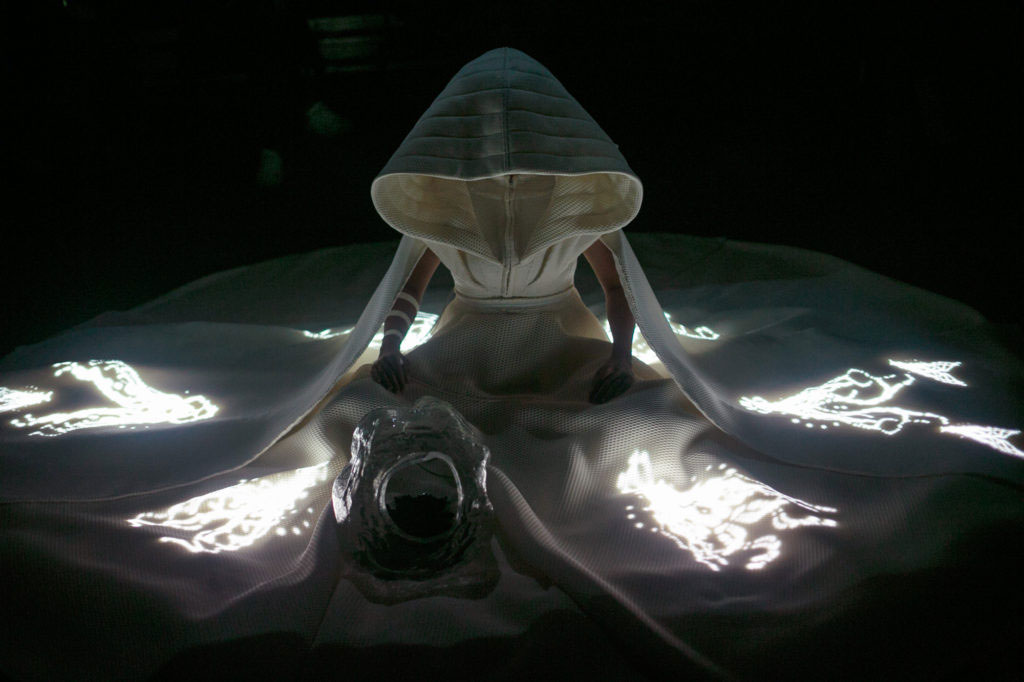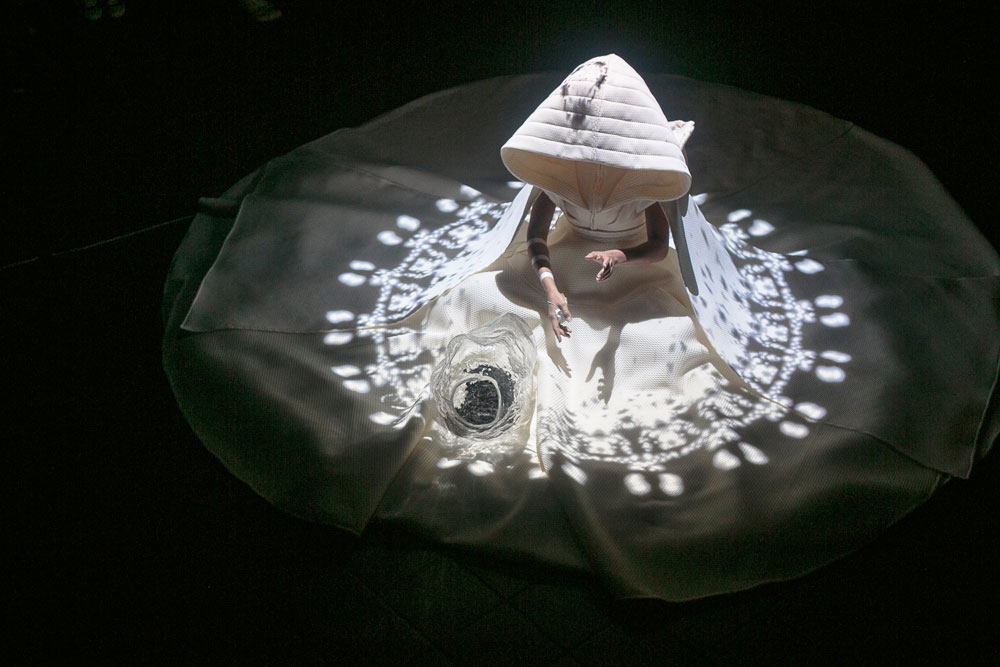 Touchscaping – Ecological Audiovisual Performance:
https://www.agapea.si/en/projects/toucscaping #FFHCI #Art #Ideas
Touchscaping is an intra-active living sculpture, in which the artist interacts with a nest of earthworms. A system of sensors transfers the touch from this interaction into sound and visuals.