Science and the Future of Cities: 
https://www.nature.com/documents/Science_and_the_future_of_cites.pdf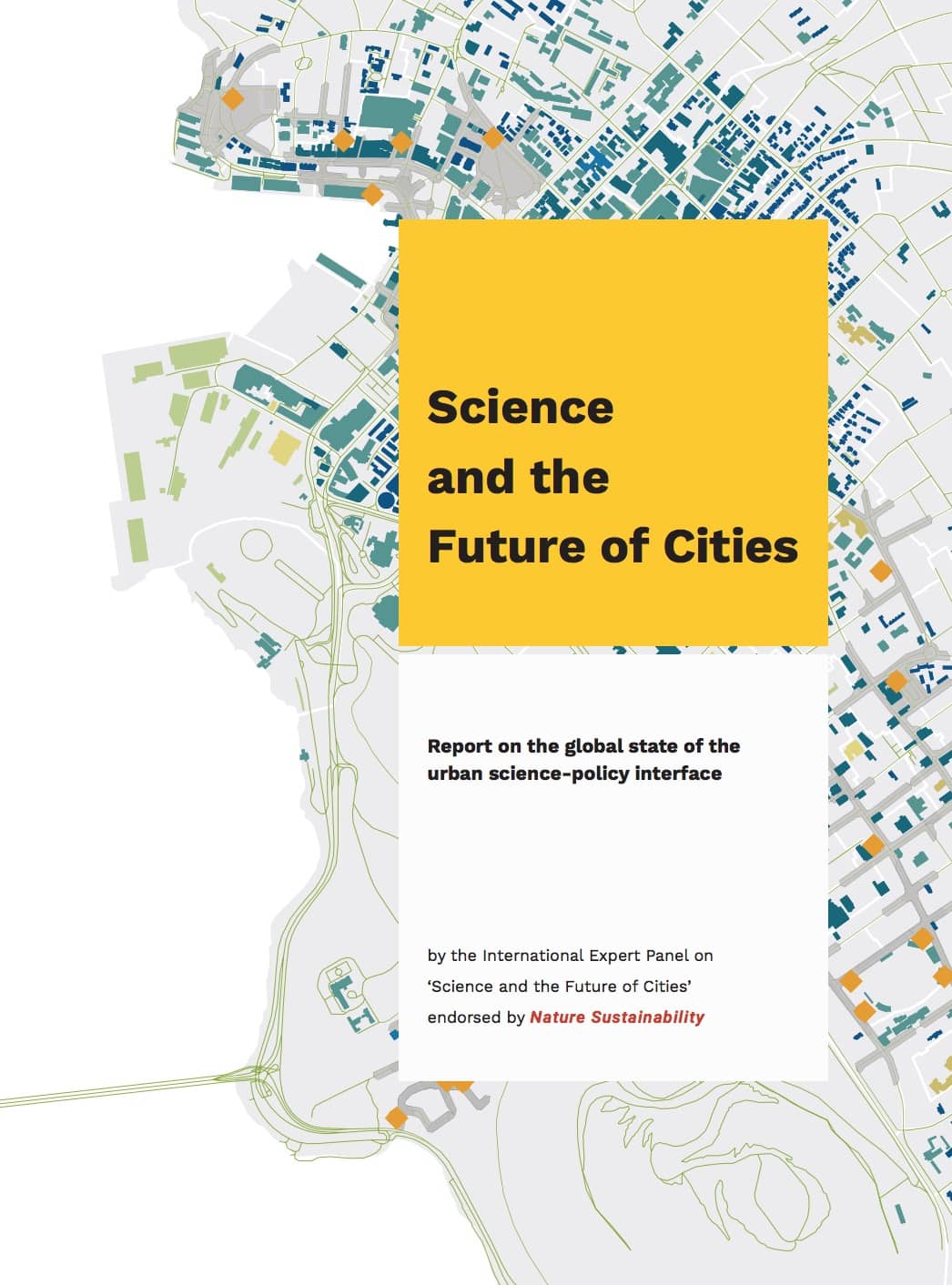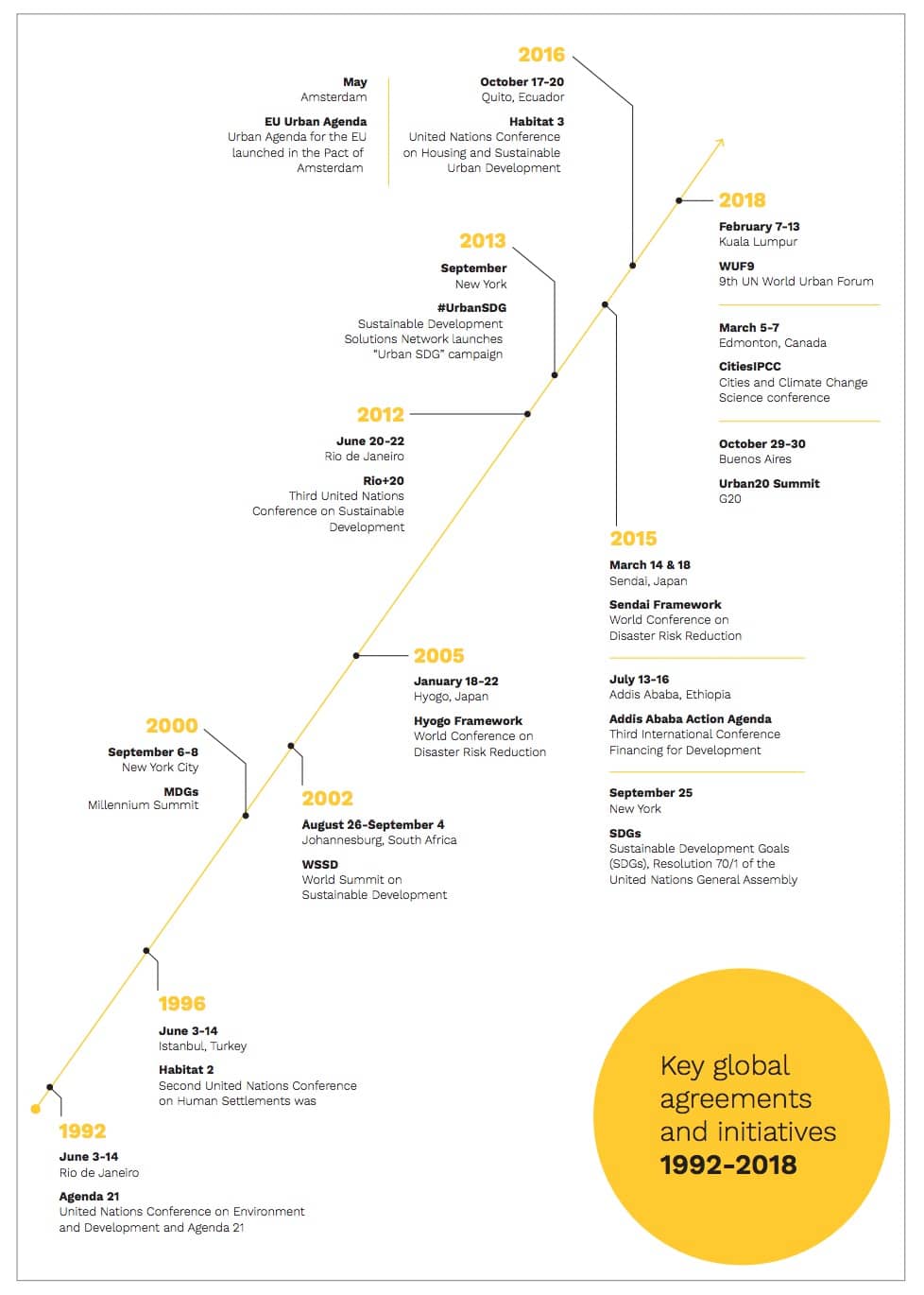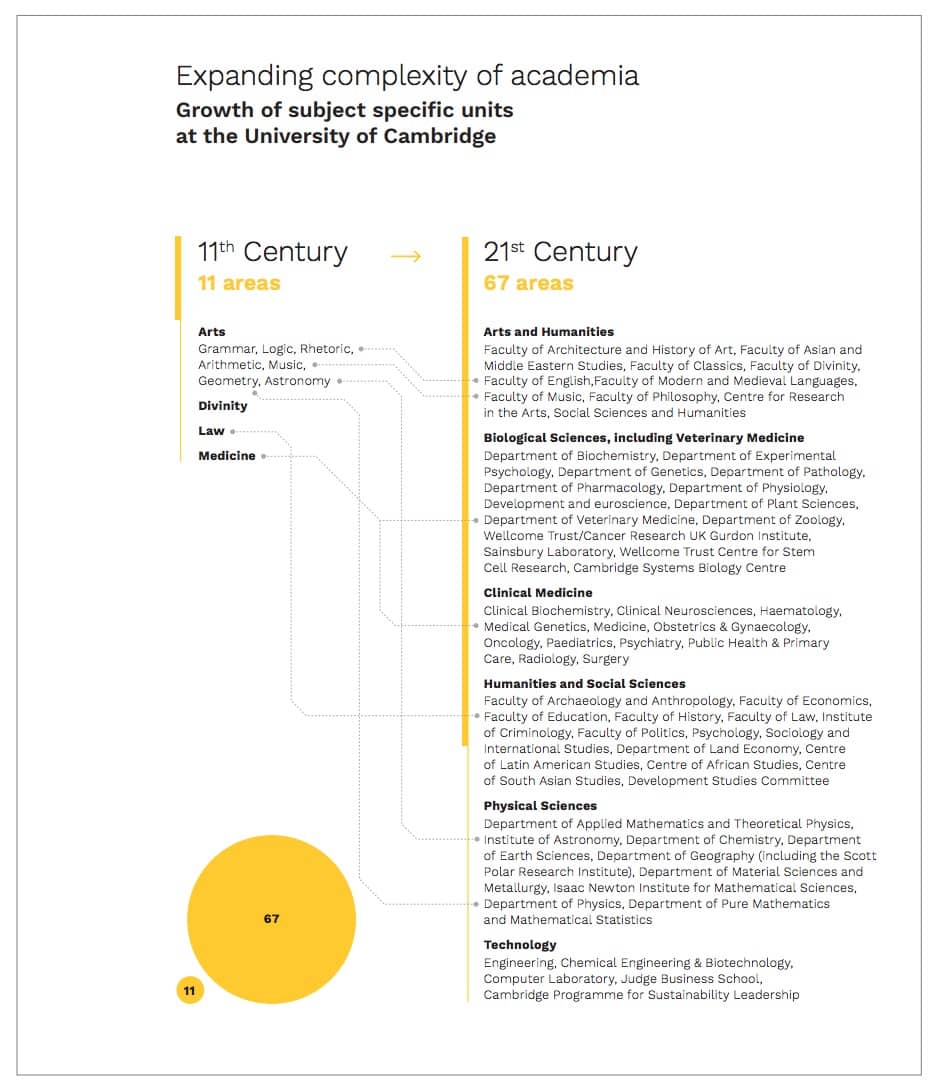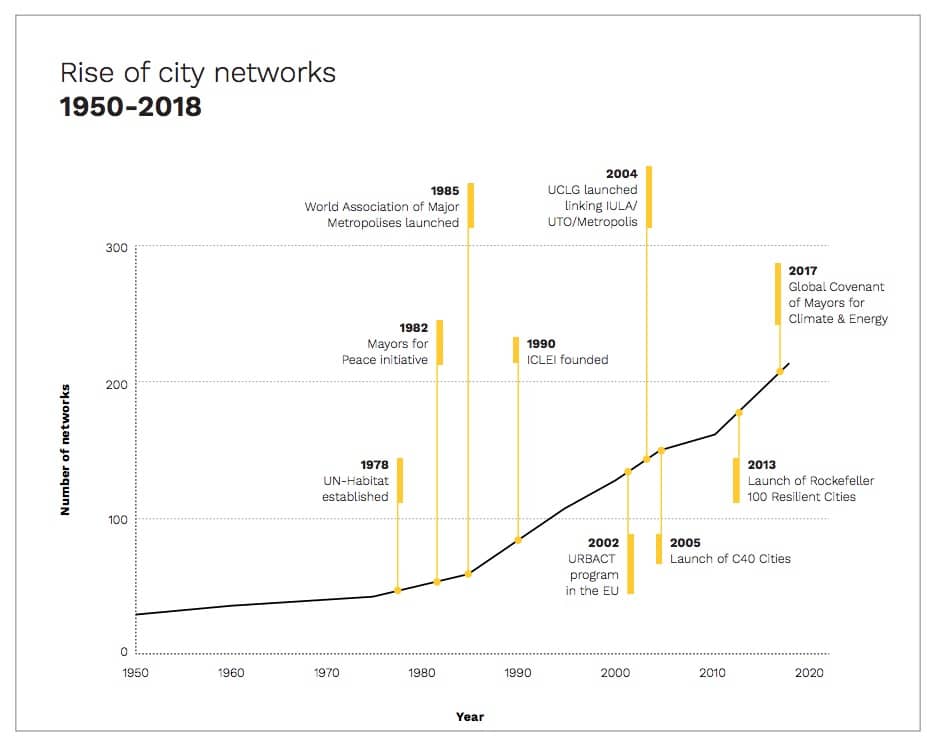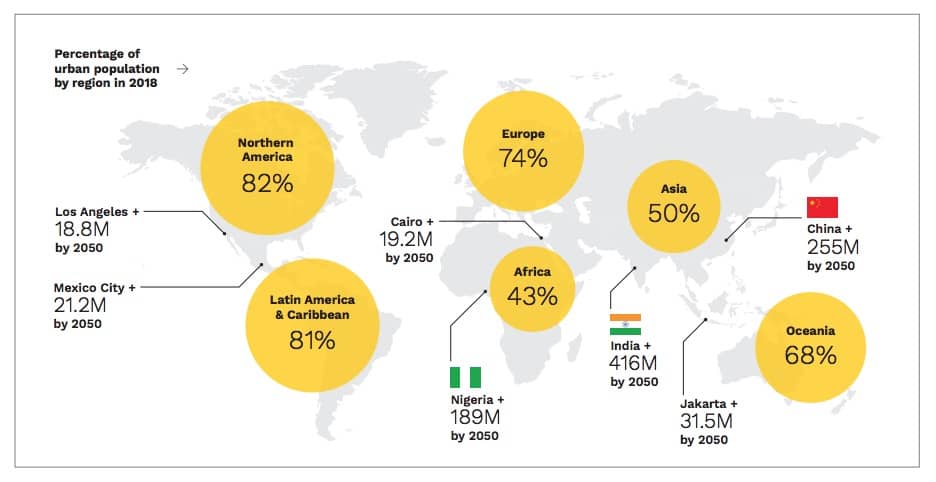 Cities are central to life on our planet. Urban areas generate more than 75% of global GDP, contribute to about 75% of carbon emissions from global final energy use, and are home to the majority of the world population, including over 863 million urban dwellers living in slums and informal settlements. Understanding how cities work, what opportunities and challenges they afford humanity, and how we can harness these for a sustainable continuation of our societies is key. Knowledge about our planet from an urban perspective has become central in understanding the present and possible future of our living conditions.