Alphabet's moonshot division unveils its latest project Tidal, which aims to help sustainable fishing (Business Insider)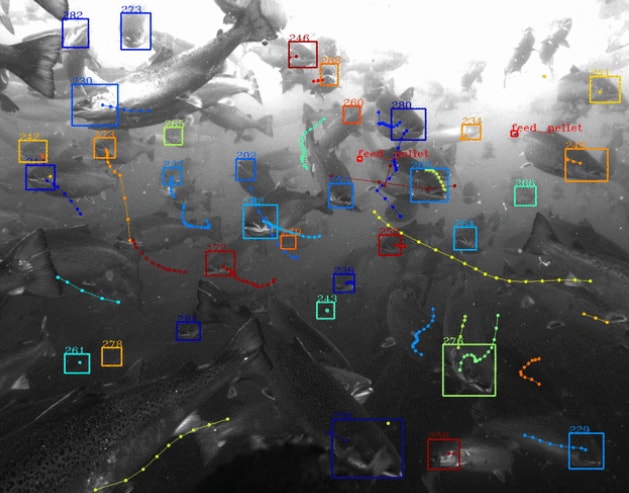 Google's latest moonshot is an ocean conservation project. Called "Tidal," the project will involve monitoring fish behavior using underwater cameras and what it calls "machine perception tools," which can detect and interpret fish behaviors invisible to the human eye. Tidal says its software can monitor the behavior and welfare thousands of thousands of individual fish over time, letting fish farmers manage their pens more effectively and efficiently.

Though Google only announced Tidal in a blog post published Monday, the tech giant says it has spent the past three years talking with fish farmers to inform its fish-monitoring tech.