Moderna's Coronavirus Vaccine Trial Set to Begin This Month (Bloomberg)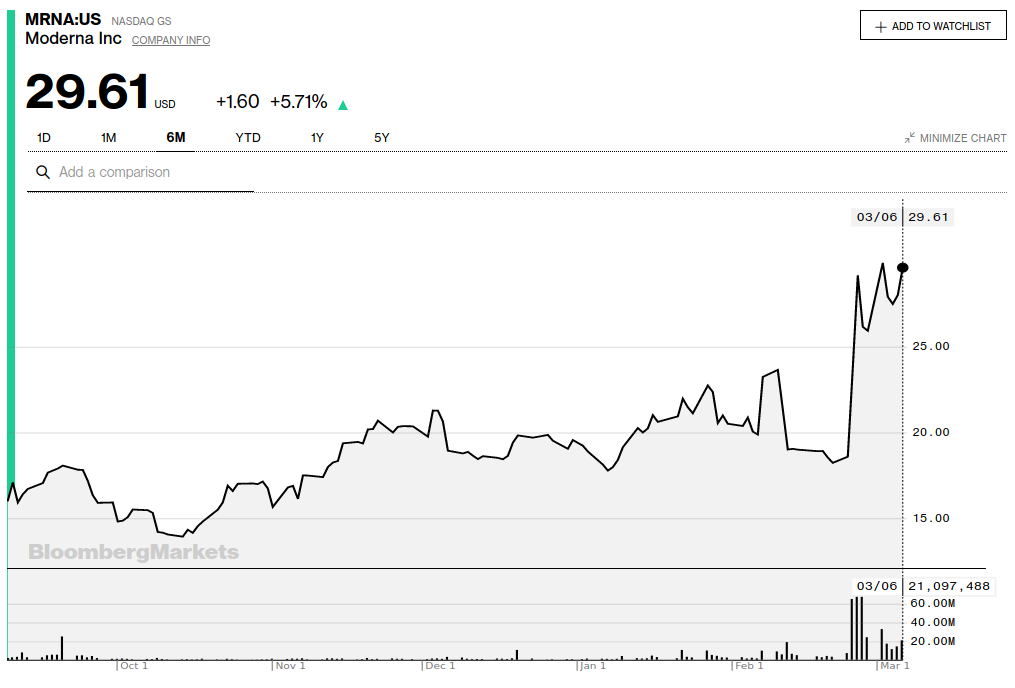 Human studies of Moderna Inc.'s experimental coronavirus vaccine are set to begin this month, positioning it to be first among a host of shots that companies are developing to fight the contagion. The Moderna product is moving very rapidly and will enter human trials "within a couple of weeks," said Richard Hatchett, CEO of the Coalition for Epidemic Preparedness Innovations, a group overseeing development of shots against deadly infections. The estimated start of a trial of Moderna's vaccine is March 19, according to a U.S. government website.
Moderna Inc. (Wikipedia)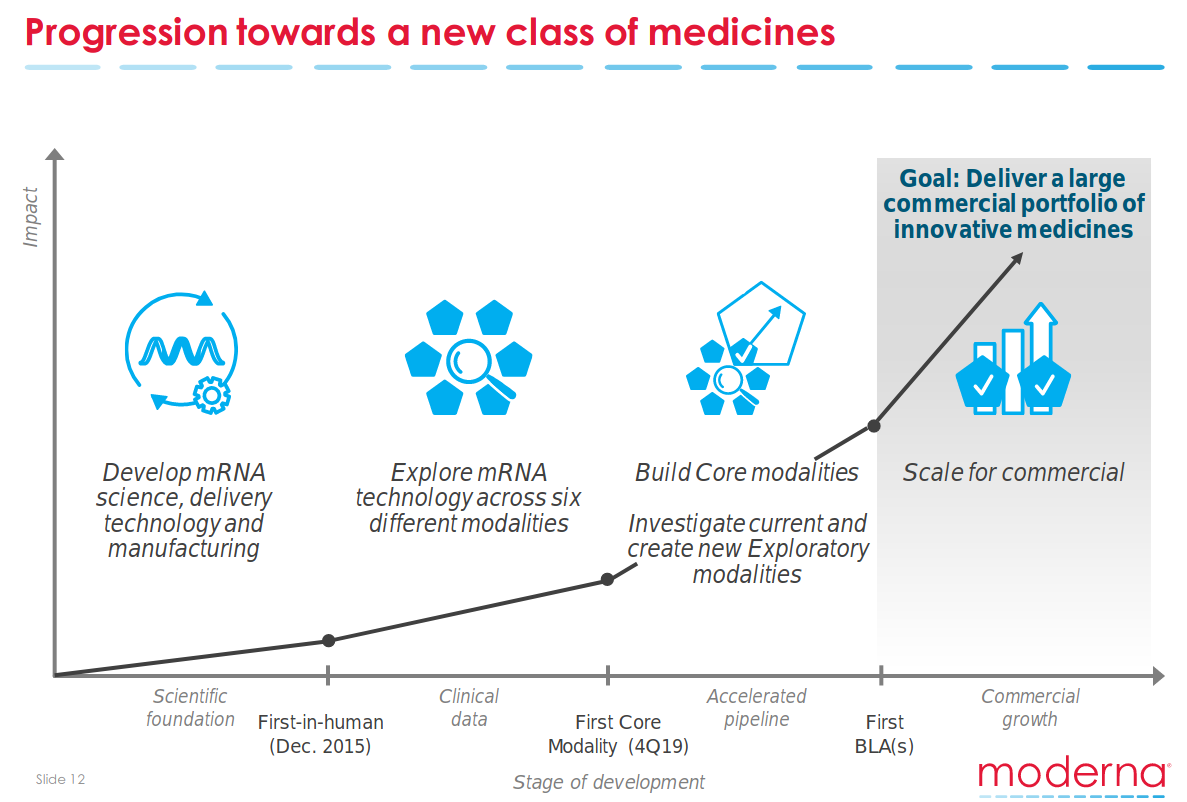 Moderna, Inc. is a Cambridge, Massachusetts-based biotechnology company that is focused on drug discovery and drug development based on messenger RNA (mRNA). The company creates synthetic mRNA that can be injected into patients to help them create their own therapies. In October 2013, the Defense Advanced Research Projects Agency (DARPA) awarded Moderna a grant worth up to $24.6 million to research and develop its mRNA drug technology to fight infectious diseases and biological weapons. 
Darpa Cranks Up Antibody Research to Stall Coronavirus (Wired)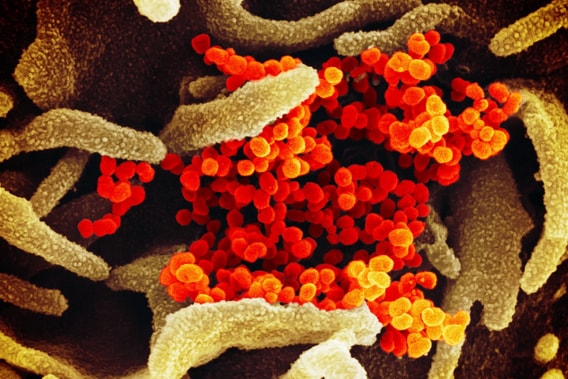 Antibodies are proteins that the immune system creates to remove viruses and other foreign objects from the body. Vaccines work by stimulating the body's own immune system to produce antibodies against an invading virus. Currently, there is no vaccine that can be used against the virus that causes Covid-19, although drug companies like Johnson & Johnson and Cambridge-based Moderna are working on developing them
DARPA Races To Create a "Firebreak" Treatment for the Coronavirus (Spectrum IEEE)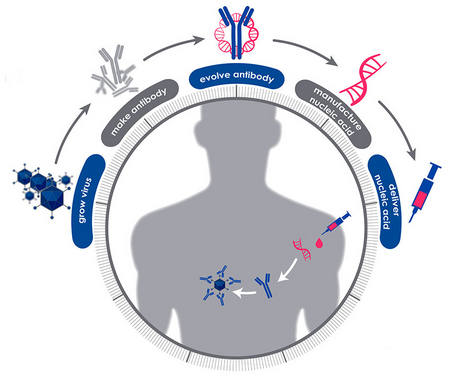 When DARPA launched its Pandemic Preparedness Platform (P3) program two years ago, the pandemic was theoretical. It seemed like a prudent idea to develop a quick response to emerging infectious diseases. Researchers working under the program sought ways to confer instant (but short-term) protection from a dangerous virus or bacteria. Today, as the novel coronavirus causes a skyrocketing number of COVID-19 cases around the world, the researchers are racing to apply their experimental techniques to a true pandemic playing out in real time.
Moderna (MRNA:US) Shareholders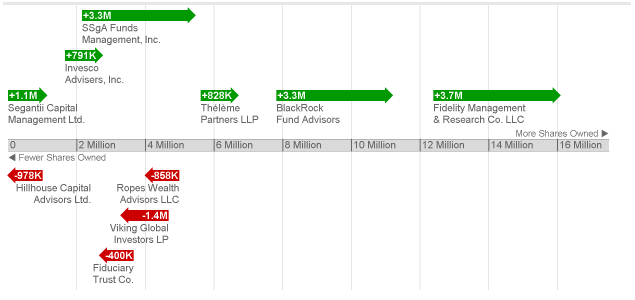 Institutional investors purchased a net $16.2 million shares of MRNA during the quarter ended June 2019. This may signal that the smart money is gaining interest in this company as the 37.48% of shares outstanding that institutional investors hold is actually below the Biotechnology industry average.

Moderna CEO: Stéphane Bancel (videos) @sbancel
Stéphane Bancel has served as Moderna's Chief Executive Officer since October 2011 and as a member of Moderna's board of directors since March 2011. Before joining the Company, Mr. Bancel served for five years as Chief Executive Officer of the French diagnostics company bioMérieux SA.