Will Gilead Sciences Make a Fortune Off Its Coronavirus Drug? (fool.com)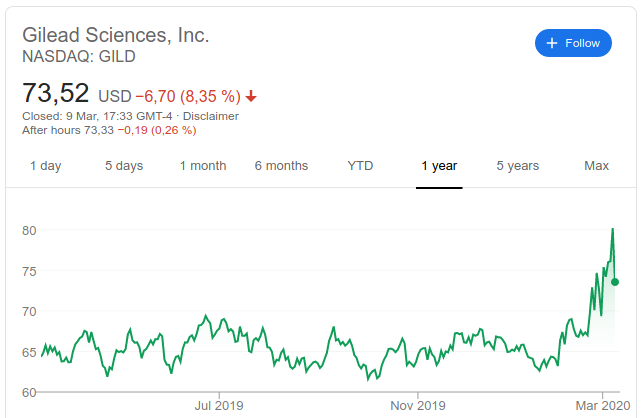 As the coronavirus outbreak continues to spread around the world, only a couple of companies have successfully brought treatments to clinical trials so far. One of them is Gilead Sciences (NASDAQ:GILD), whose former Ebola drug candidate, remdesivir, appears to be an effective way to treat COVID-19 symptoms.
A coalition backed by Bill Gates is funding biotechs that are scrambling to develop vaccines for the deadly Wuhan coronavirus (barrons)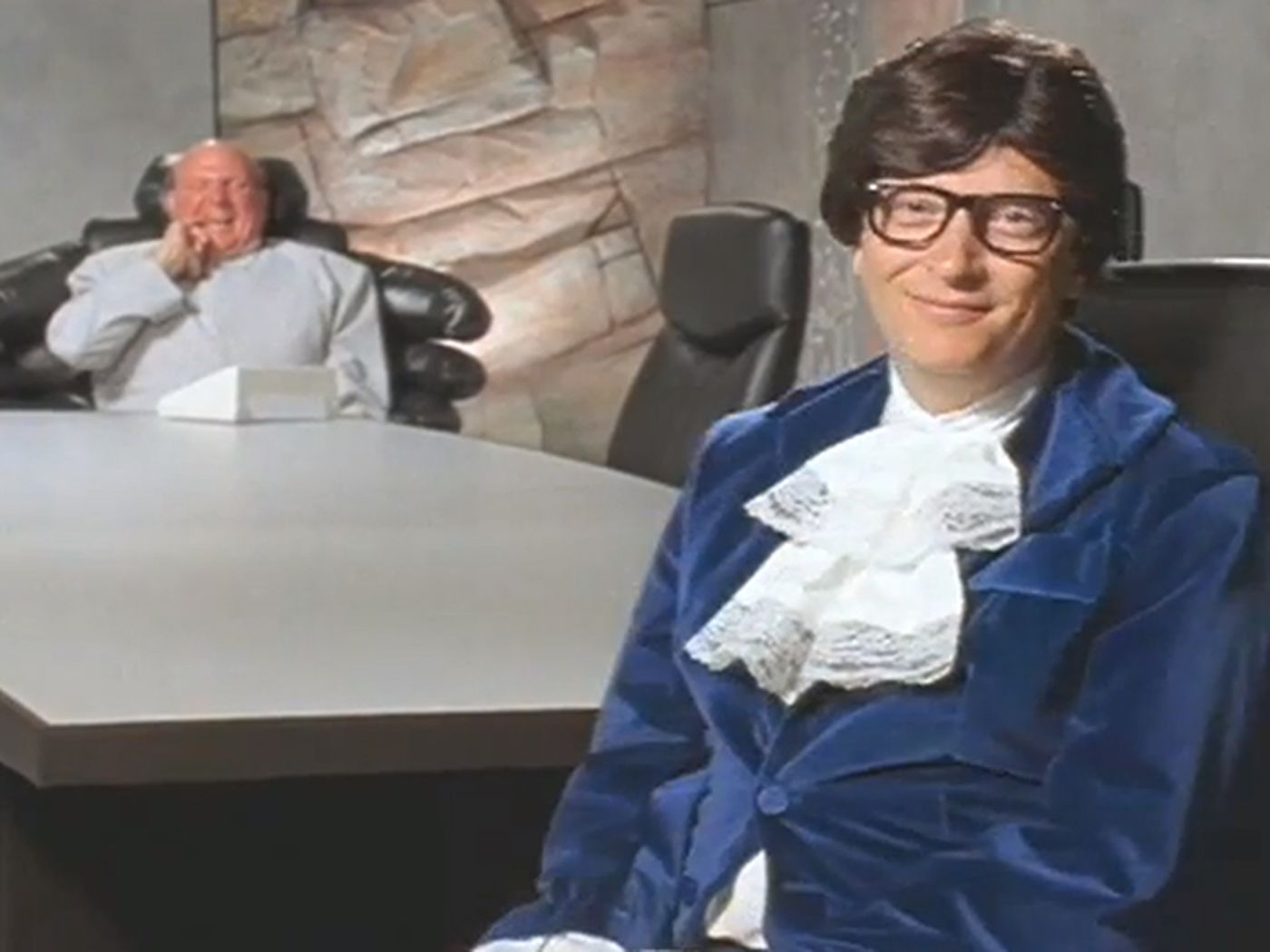 Gates: "Although the percentage of the HIV burden [The number of affected people] that's in developed countries is actually very small, at roughly 5%, the spending to help those patients is a significant portion of the total globally. Gilead Sciences, which has made a lot of money from HIV-related drugs, including Tenofovir, is our partner in using Tenofovir as a daily-dose prophylactic in the developing world. It had some good results, but the adherence on a daily prophylactic was very poor."
Gates-funded program will soon offer home-testing kits for new coronavirus (seattletimes)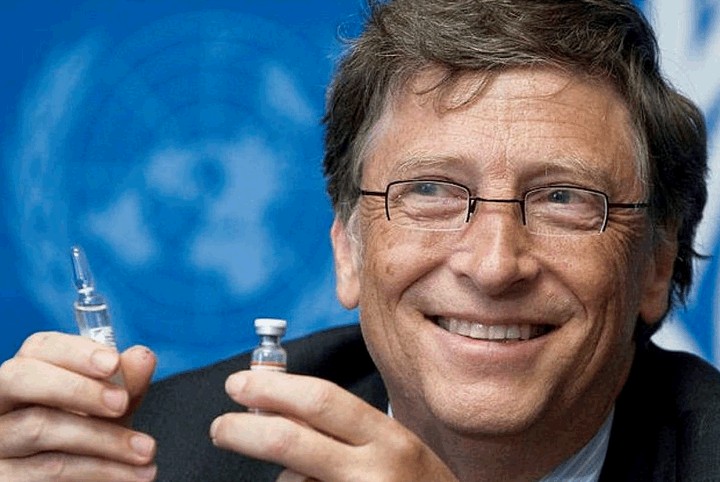 Testing for the novel coronavirus in the Seattle area will get a huge boost in the coming weeks as a project funded by Bill Gates and his foundation begins offering home-testing kits that will allow people who fear they may be infected to swab their noses and send the samples back for analysis.

COVID-19 Therapeutics Accelerator  (gatesfoundation.org)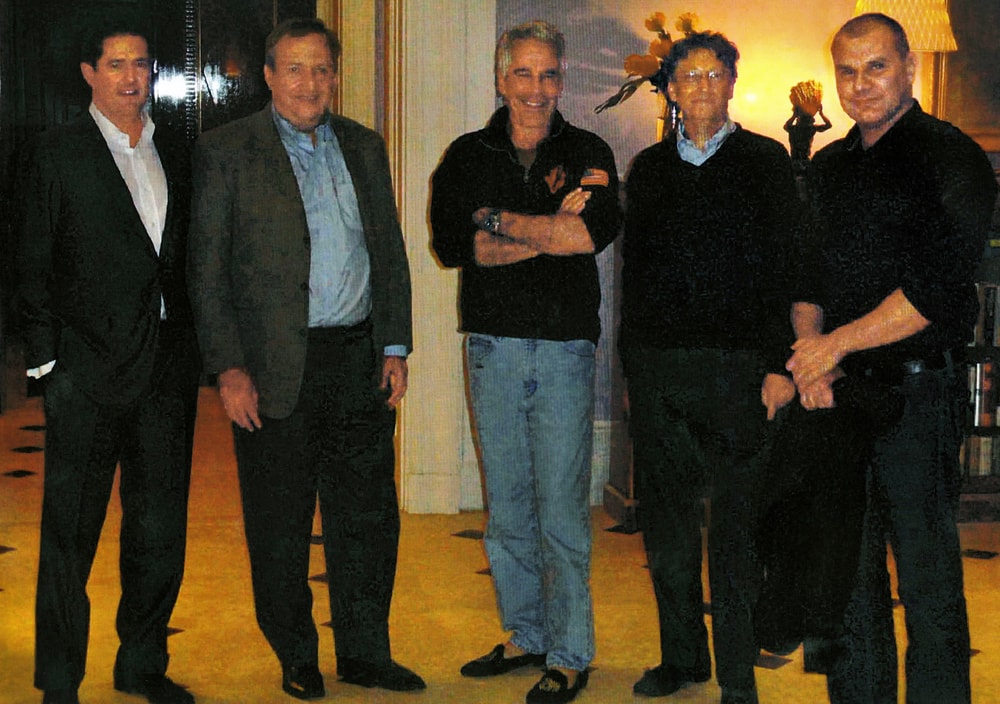 That is why today, we are joining forces with Wellcome and Mastercard to beef up our response—backed by $125 million in both new funding and money already earmarked to tackle this epidemic. The money will be used to identify potential treatments for COVID-19, accelerate their development, and prepare for the manufacture of millions of doses for use worldwide. The expertise of pharmaceutical companies will be critical to this endeavor, named the COVID-19 Therapeutics Accelerator.