The Rite of Memphis-Misraïm in Italy (wikipedia)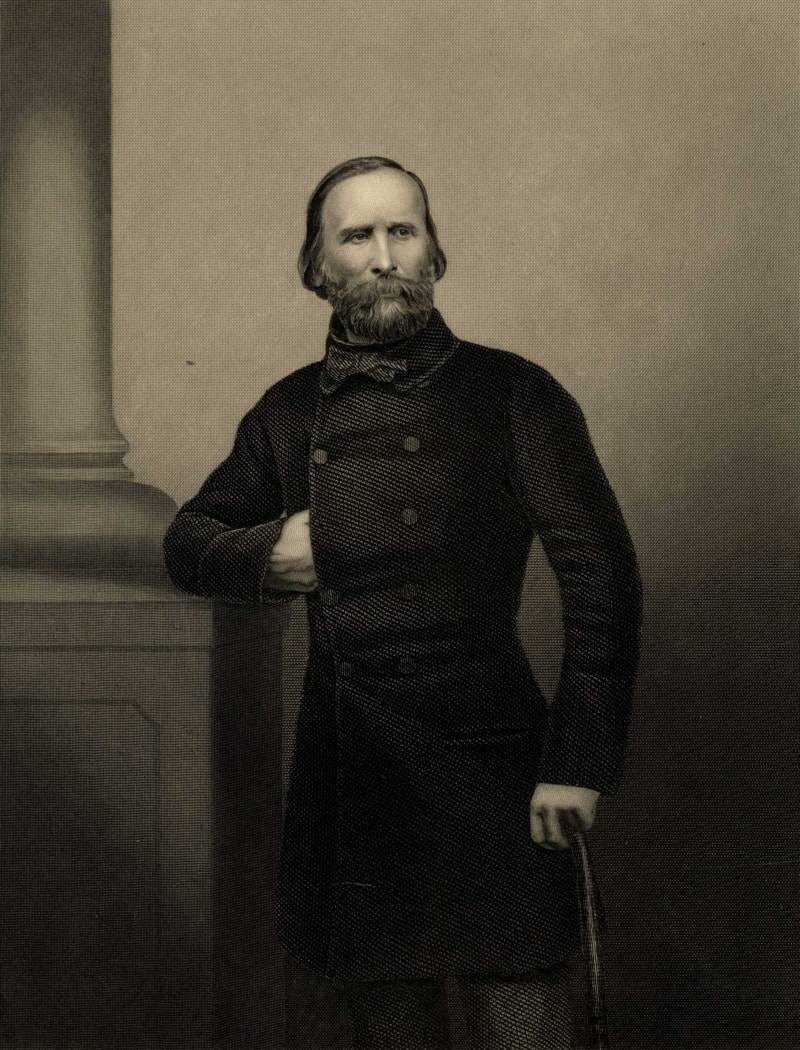 On 26 and 27 October 2019 in Naples (Italy), Brothers Initiated to the Most High Degrees of Egyptian Freemasonry from Italian Shrines of different but equal Regular Constitution met Ritually, for the first time in Italy in a Council, to "bring together what is spread "; verify the possibility of merging Rituals and Operating Instructions among the various Egyptian "currents" on Italian soil while recovering the Operative Ritual of the Arcana Arcanorum coming from an Ancient Private Archive containing historical documentation (ancient rituals and ritual jewels) by Giustiniano Lebano. At the end of the two days, after a joint verification of the Ritual contents of the Lebano Archive, Six Sublime Principles Patriarchs Great Conservators for Life (95th), they signed the historic Bolla di Fondazione and installed the Santuario Egizio d'Italia of the Ancient Rite and Primitive of Memphis-Misraïm Arcana Arcanorum Scala di Napoli (1777), Royal Custodian of the Venerated Ark of Tradition throughout the Italian territory; the whole Ceremony took place on a Sacred Altar where Egyptian Masonic Objects and Symbols were used by the Past Master Giustiniano Lebano.
Dec. 19, 2019: Italian Police Arrest Over 300 in Raids on Organized Crime (nytimes)
Officials said they had dismantled a major crime family within the 'Ndrangheta, the group based in the southern region of Calabria that is Italy's most powerful mafia syndicate.