Bill Gates Leaves Microsoft and Berkshire Board (cnbc) - Yet another addition to the giant list of  high level corporate executives which have all mysteriously resigned in recent weeks.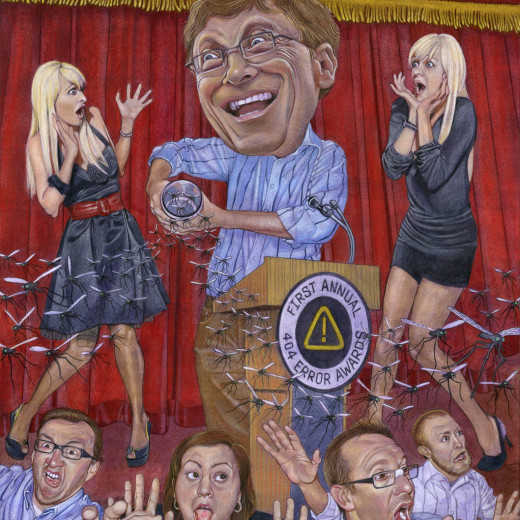 Microsoft announced on Friday that Bill Gates is leaving the board. CNBC reports: "I have made the decision to step down from both of the public boards on which I serve -- Microsoft and Berkshire Hathaway -- to dedicate more time to philanthropic priorities including global health and development, education, and my increasing engagement in tackling climate change," Gates said on LinkedIn. "The leadership at the Berkshire companies and Microsoft has never been stronger, so the time is right to take this step."

Pentagon 'Wishes To Reconsider' $10 Billion JEDI Contract Given To Microsoft (CNN)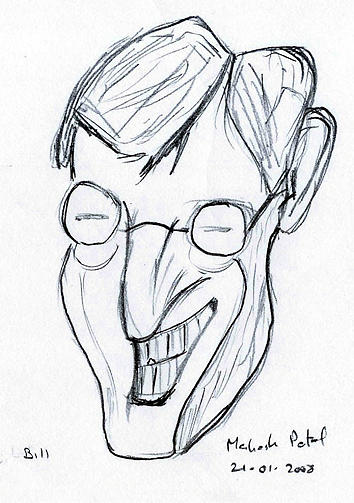 The U.S. Department of Defense on Thursday said it wishes to re-evaluate its decision to award the Pentagon's multibillion-dollar cloud contract with Microsoft, signaling a potential victory for Amazon in its protest of the award. The department "wishes to reconsider its award decision in response to the other technical challenges presented by AWS," it said in a court filing, referring to Amazon Web Services. The agency said it does not anticipate needing to discuss the matter with either AWS or Microsoft. The contract -- called Joint Enterprise Defense Infrastructure, or JEDI -- involves providing cloud storage of sensitive military data and technology, such as artificial intelligence, to the Department of Defense, and could result in revenue of up to $10 billion over 10 years. Amazon Web Services lost the contract to Microsoft's Azure cloud business in October, a decision that surprised many industry experts given Amazon's leadership in the industry. Amazon filed a suit with the U.S. Court of Federal Claims contesting the decision, arguing that it was politically motivated by President Donald Trump's dislike of Amazon CEO Jeff Bezos and the Washington Post, which Bezos owns.