Coronavirus COVID-19: "Made in China" or "Made in America"? by Prof Michel Chossudovsky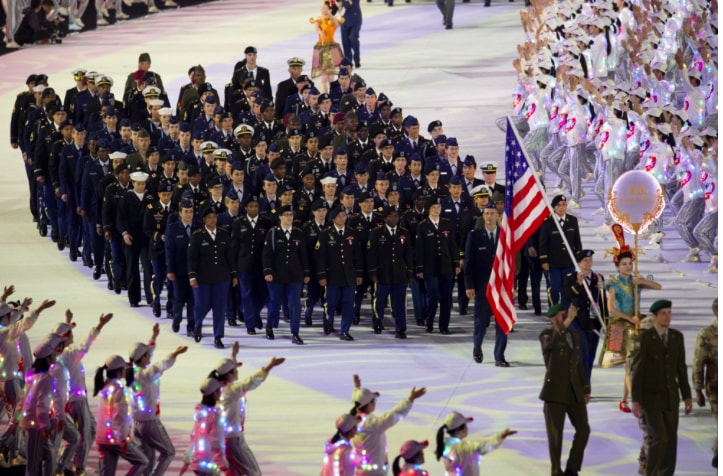 "Let's be clear: The coronavirus pandemic is not the "cause" of this unfolding economic and social crisis. It is the "pretext" for the implementation of a carefully designed "operation" (supported by media disinformation) which destabilizes national economies, impoverishes large sectors of the World population and literally undermines the lives of millions of people. What we are dealing with is "An Act of War"."
More recent articles on the subject by Chossudovsky.
Coronavirus: Donald Trump trying to poach German scientists working on experimental vaccine, report claims (SCMP)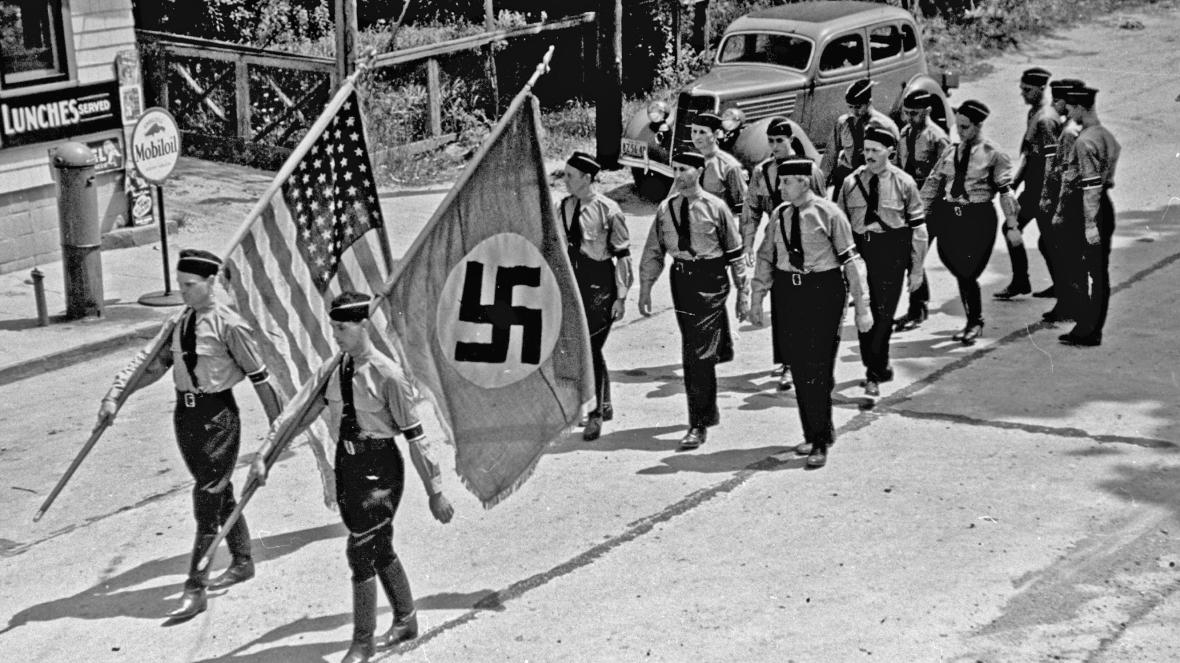 According to the paper die Welt, Trump is trying to poach German scientists working on an experimental vaccine against a global health threat. Such a vaccine would be "only for the United States," a source close to the German government told Die Welt, though Berlin would reportedly is looking to make offers of its own to biotech firm CureVac, based in the German state of Thuringia.

Who is the second biggest shareholder of CureVac? The Bill & Melinda Gates Foundation, of course.

CDC Shuts Down US Military's Deadly Diseases Lab Over Safety Concerns (2019)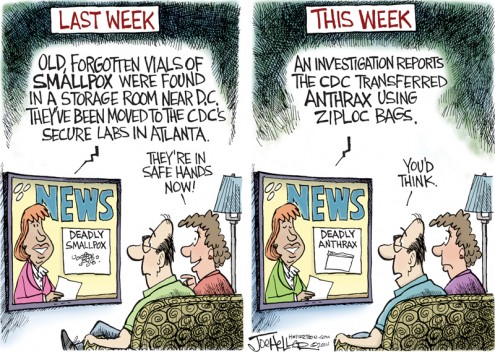 The U.S. Centers for Disease Control and Prevention (CDC) has ordered temporary closure of a research facility at Fort Detrick in Maryland due to safety concerns. The lab handles some of the most dangerous pathogens and toxins in the world. The decision comes after an inspection in June found that the research lab failed to run sufficient systems that should decontaminate wastewater from the facility. The CDC suspended all research, including projects of the U.S. Army Medical Research Institute of Infectious Diseases (USAMRIID).
US Intel Agencies Played Unsettling Role in Classified and "9/11-like" Coronavirus Response Plan (Mintpress)
As coronavirus panic grips the world, concern over government overreach is growing given the involvement of US intelligence agencies in classified meetings for planning the U.S.' coronavirus response.
Inside Jared Kushner's coronavirus research: a wide net on a giant Facebook group (politico)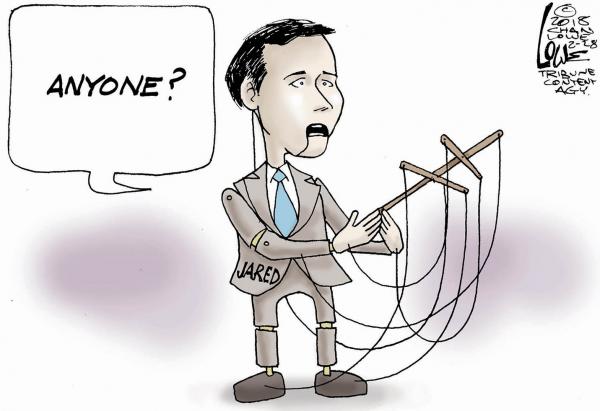 The president's son-in-law and senior adviser takes a leading role in a variety of Trump challenges, this time responding to the escalating coronavirus outbreak. "In his role as a senior adviser to the president, Jared Kushner is, of course involved in the coronavirus response, but he is not in charge of coronavirus research," a White House official said.
Mike Pompeo slams ICC plan to probe U.S. officials for war crimes (washingtontimes)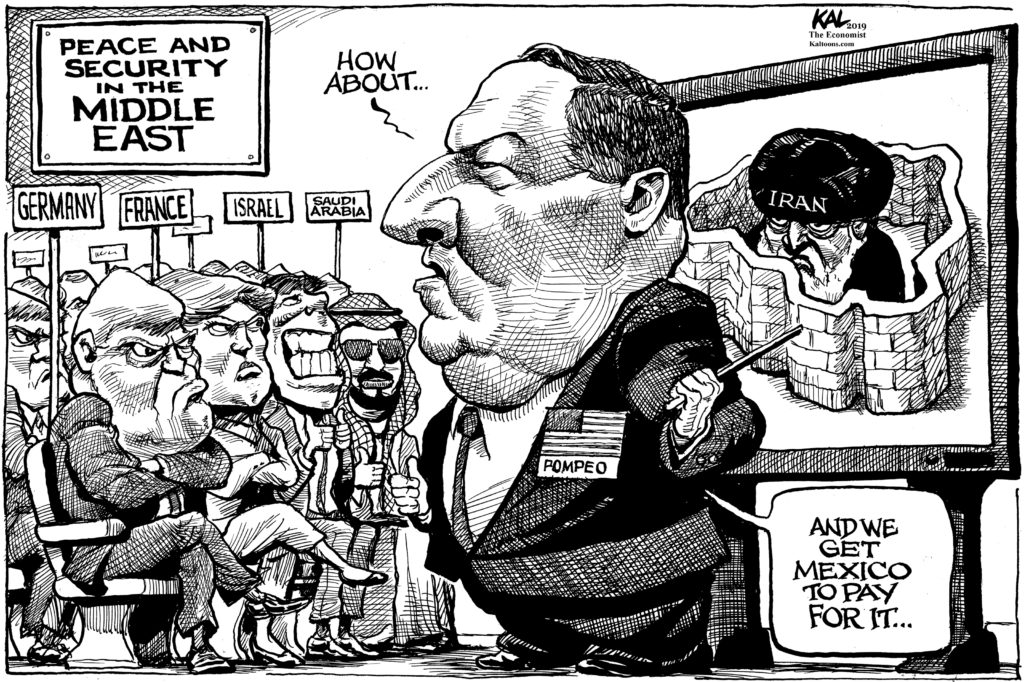 Secretary of State Mike Pompeo on Thursday slammed the International Criminal Court as an "unaccountable political institution masquerading as a legal body," after the organization said its may soon open cases against American troops for alleged war crimes in Afghanistan. The Hague-based ICC announced that it would allow prosecutors to open an investigation targeting not only current and former U.S. military, CIA and diplomatic personnel, but also the Taliban, and Afghan government forces for war crimes and crimes against humanity during the nearly two-decade long conflict.
Americans preparing for the pandemic... (via)