Pentagon halts domestic travel for military due to coronavirus (CNN)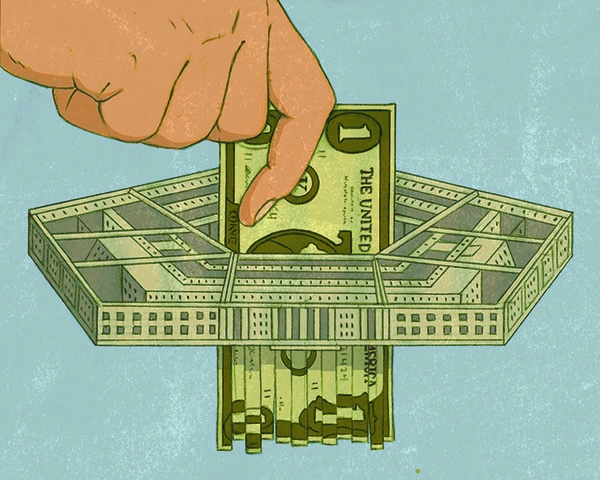 The Pentagon announced Friday that members of the armed services, Defense Department civilian employees and their family members who are living on or serving at military properties can no longer travel domestically starting Monday, to curtail the spread of the coronavirus. "The continuing spread of the 2019 Novel Coronavirus (COVID-19) necessitates immediate implementation of travel restrictions for domestic Department of Defense (DoD) travel," according to a Defense Department memo signed by Deputy Defense Secretary David Norquist. According to a second memo from the department, all unofficial and international visitors will be "restricted" from the Pentagon grounds. No military or government employees or contractors will be allowed to enter the Pentagon grounds "if they have traveled within the previous 14 days" from countries for which the Centers for Disease Control and Prevention has issued the highest or second highest travel warnings, per the memo.
DOD Officials Explain New Coronavirus Domestic Travel Restrictions (defense.gov)
Pentagon officials are also closing employee fitness centers and said they are looking at other measures to lessen the chances of transmission.