Niacin - a form of vitamin B3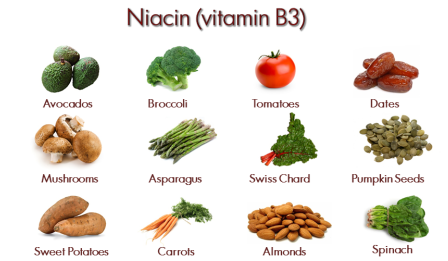 Niacin, also known as nicotinic acid, is an organic compound and a form of vitamin B3, an essential human nutrient. It has the formula C

6H

5NO

2 and belongs to the group of the pyridinecarboxylic acid. In 2014, concurring with earlier work in 2001 by Arizona State University, researchers from Pennsylvania State University working with NASA found niacin, pyridine carboxylic acids and pyridine dicarboxylic acids inside meteorites.