Angela Merkel in Corona Quarantine (NZZ) (alt: CNN)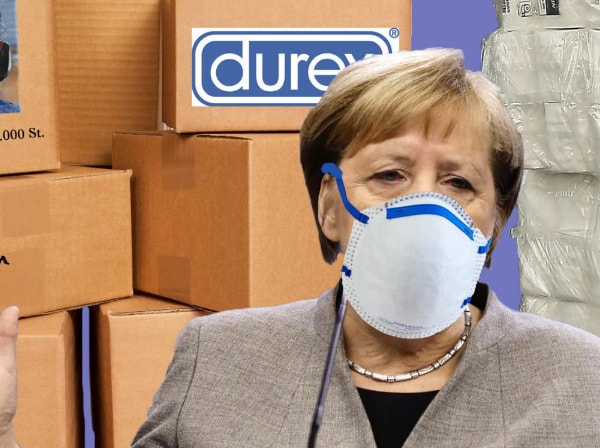 "Chancellor Angela Merkel (CDU) is in domestic quarantine. According to a message on Sunday (22nd March), this was necessary because a doctor who had vaccinated Merkel against pneumococci on Friday had tested positive for the coronavirus will be tested regularly in the coming days and continue to work, it said.
Harvey Weinstein tests positive for virus (Reuters)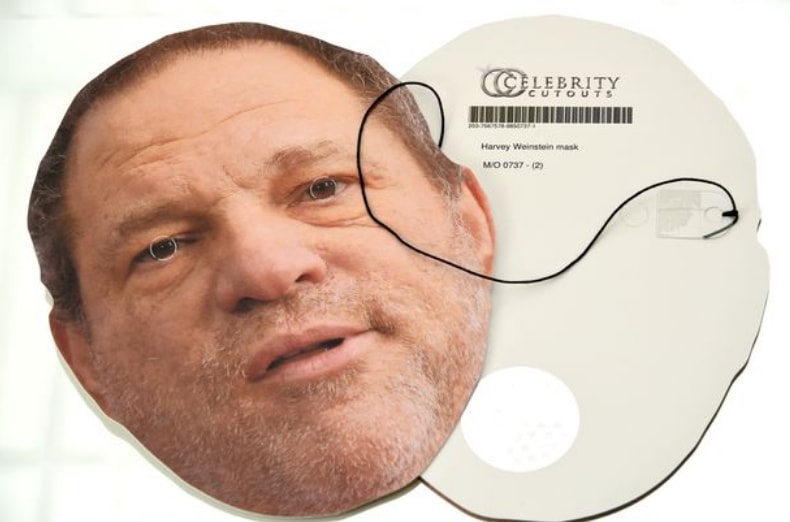 Former movie producer Harvey Weinstein, who is serving a prison sentence for sexual assault and rape, has tested positive for the coronavirus, according to the head of the state corrections officers union. This happens shortly after  Weinstein was sentenced to 23-year in jail (and possibly struck a deal, to expose the names of other abusers.). Most likely he will be suicided by "corona" shortly.