UK coronavirus mass home testing to be made available 'within days' (Guardian)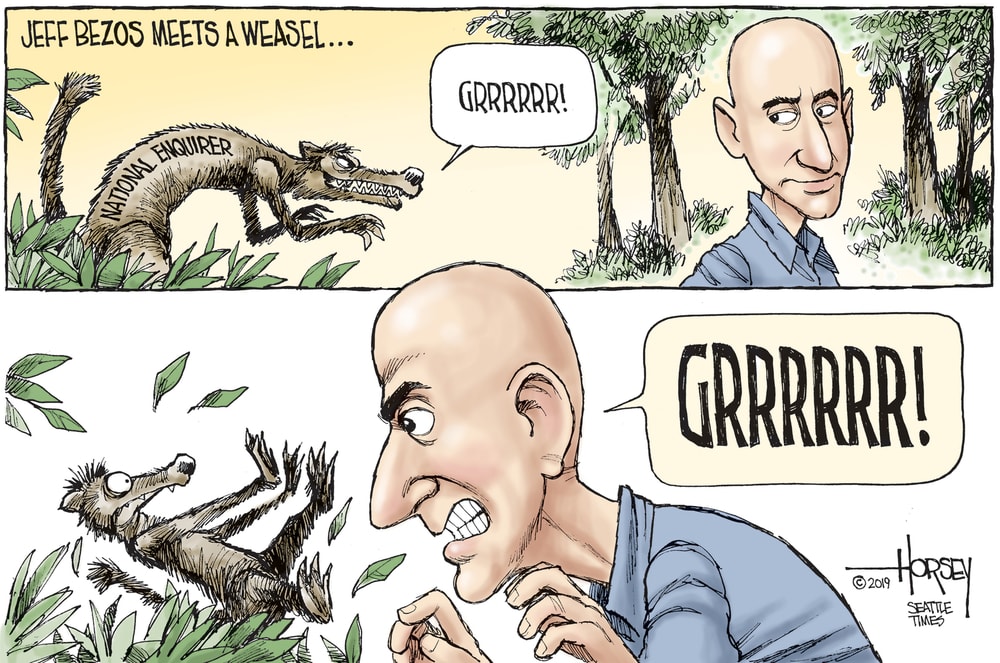 Thousands of 15-minute home tests for coronavirus will be delivered by Amazon to people self-isolating with symptoms or will go on sale on the high street within days, according to Public Health England (PHE), in a move that could restore many people's lives to a semblance of pre-lockdown normality.
Amazon, Owned by World's Richest Man, Soliciting Public Donations To Pay Workers' Sick Leave (popular.info)

In response to the pandemic, Amazon said it would provide two weeks of sick leave to "all Amazon employees diagnosed with COVID-19 or placed into quarantine." Amazon's large contract workforce, which delivers packages and performs other critical tasks, is in even worse shape. Amazon is not providing any sick leave at all for these workers, even if they test positive for COVID-19. Instead, these workers must apply to the "Amazon Relief Fund" and apply for a grant to cover their sick leave.