COVID-19 & AI - Privacy & Ethical Considerations (RE-Work)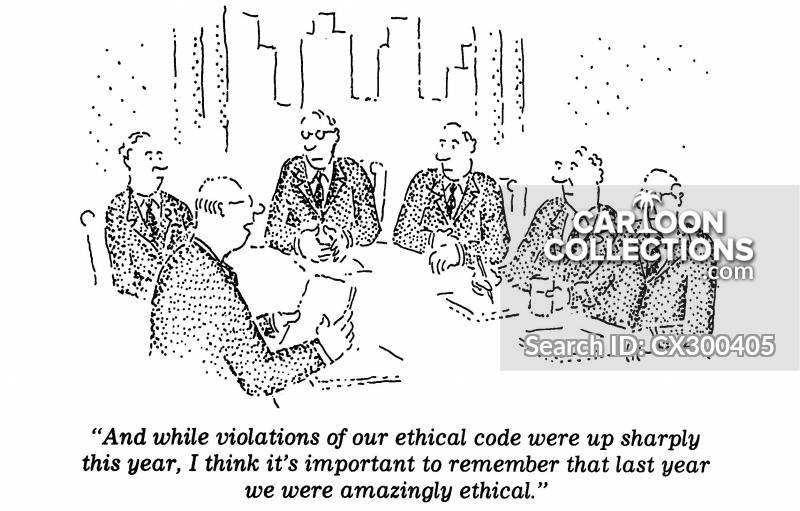 Extraordinary circumstances require extraordinary measures - as we battle the ongoing COVID-19 pandemic, governments, industry and citizens around the world have kicked efforts into high gear to find creative and effective ways to curb the spread of the disease. A variety of technological and AI-enabled solutions are being proposed and piloted with varying degrees of success. What's being discussed less is how this might alter what precedents get set and how the technology landscape will change once the pandemic has subsided.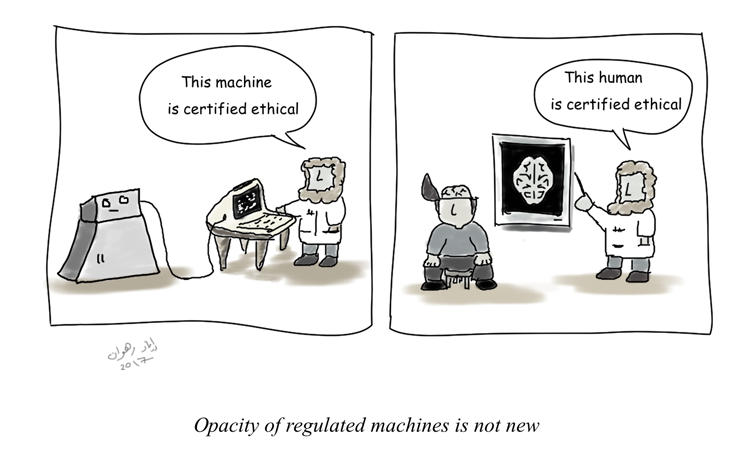 Finally, we must pay attention to the creeping deployment of surveillance infrastructure under the guise of fighting the pandemic. Particular attention needs to be focused on powers being granted to the government, the technological solutions being deployed and the legal and social precedents being set. We don't want to emerge from the pandemic crisis with a privacy and ethical crisis on our hands. The solutions being deployed to combat COVID-19 need to be purpose- and time-limited to hold our rights and freedoms in place.