Facebook is losing another board member, and is appointing a former Treasury official as its lead independent director (Business Insider)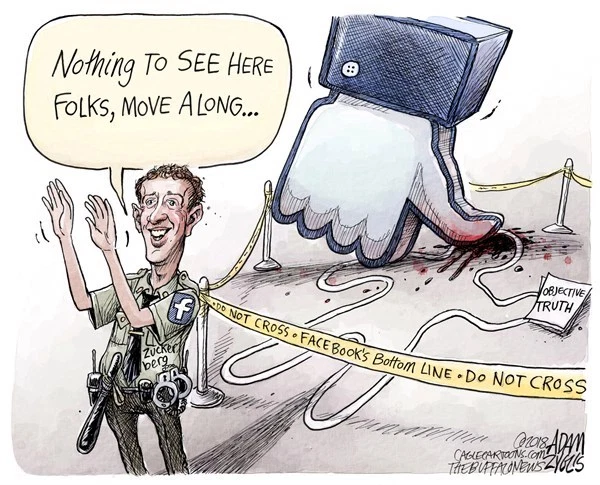 Facebook named Robert Kimmitt, a former deputy Treasury secretary and US ambassador to Germany, as its lead independent board director on Thursday. "We've been looking for a leader who can bring significant oversight and governance experience," Mark Zuckerberg said of Kimmitt's appointment. Another board member, Jeffrey Zients, will be stepping down at the company's next shareholder meeting. The moves are the latest in a series of significant shakeups on Facebook's board in recent months.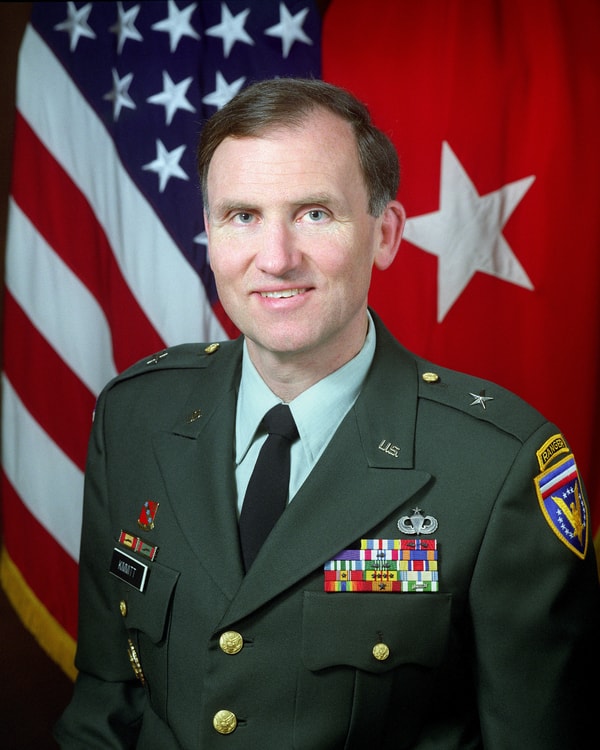 Robert M. Kimmitt (born December 19, 1947) was United States Deputy Secretary of the Treasury under President George W. Bush. He served from 1991 to 1993 as United States Ambassador to Germany and was awarded the U.S. Defense Department Distinguished Public Service Award as well as Germany's Order of Merit. r. Kimmitt was a managing director of Lehman Brothers from 1993 to 1997.

 Kimmitt was on the CIA National Security Advisory Panel (1997).
Jeffrey Zients (born November 12, 1966) is an American chief executive officer, management consultant, and entrepreneur. Zients is currently the President of The Cranemere Group. From February 2014 to January 2017, he served as Director of the United States National Economic Council and President Obama's Economic Advisor. While working at Bain, Zients reported to South African Mary Menell; they later were married in South Africa with Menell's parents' family friend Nelson Mandela in attendance.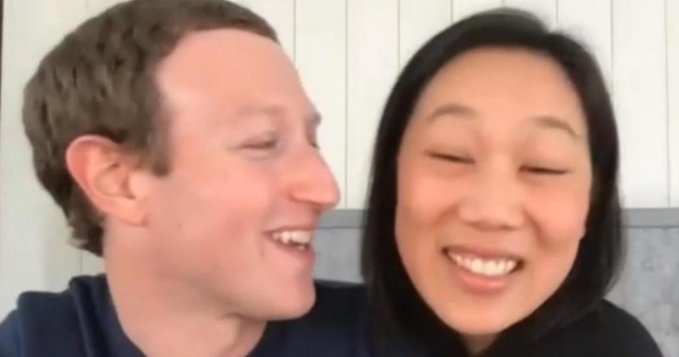 Facebook Is 'Just Trying to Keep the Lights On' as Traffic Soars in Pandemic (NYTimes)
The social network is straining to deal with skyrocketing usage as its 45,000 employees work from home for the first time.
Mark Zuckerberg, Priscilla Chan and Bill Gates to fund $25M coronavirus research group (cbs)

That's 0.04% of their net worth. In other words, it is the cost of a PR campaign.