Inside China's controversial mission to reinvent the internet (FT) (unpaywalled)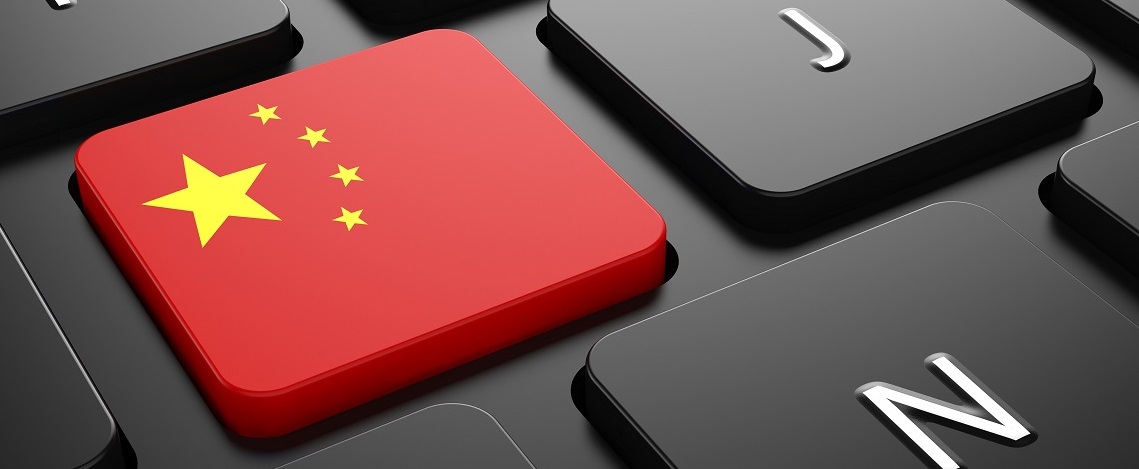 Huawei is developing the technology for a new network: "The New IP proposal could embed a system of centralised rule enforcement into the technical fabric of the internet. Saudi Arabia, Iran and Russia have previously shown support for Chinese proposals for alternative network technologies".
US officials reportedly agree to cut off Huawei from global chip suppliers (CNet)

Proposed rules may require foreign companies that use American chipmaking equipment to secure a license before supplying some chips to Huawei.