Moscow To Launch Mandatory Surveillance App To Track Residents In Coronavirus Lockdown (npr.org)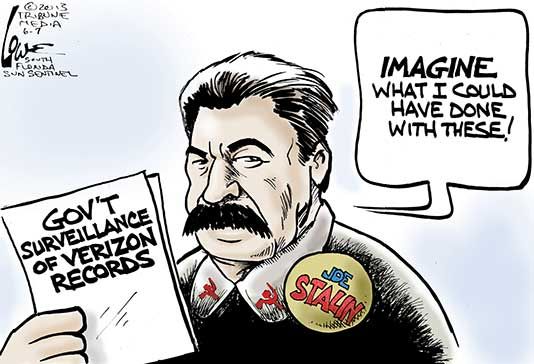 City authorities in Moscow are rolling out new digital "social monitoring" tools targeting the public, after what officials say were constant violations of the city's quarantine imposed this week to fight the spread of the new coronavirus. Under restrictions in place since Monday, most of the city's 12 million residents must remain indoors, barring a few exceptions. But starting Thursday, Muscovites will have their movements tracked through a mandatory app required on their smartphones. Don't have one? The city says it will lend out devices.
"One thing is clear," wrote Leonid Volkov, a chief strategist of opposition leader Alexei Navalny, on his Telegram channel. "The coronavirus will eventually leave but this digital concentration camp will remain."