Milan announces ambitious scheme to reduce car use after lockdown (Guardian)

Milan is to introduce one of Europe's most ambitious schemes reallocating street space from cars to cycling and walking, in response to the coronavirus crisis.
Paris To Create 650 Kilometers Of Post-Lockdown Cycleways (Forbes)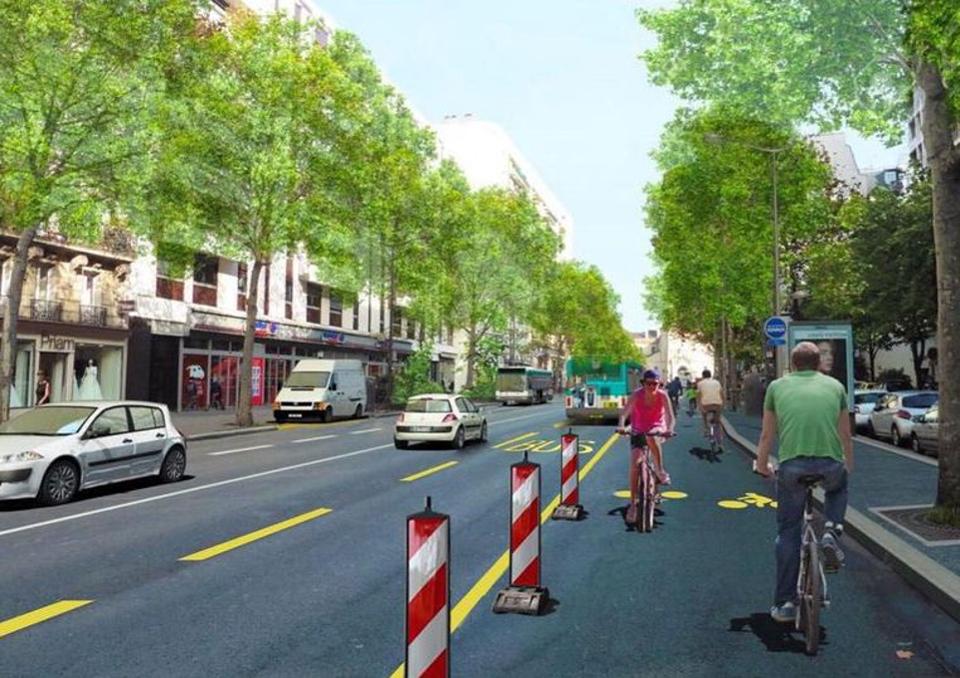 Paris is the latest global city to roll out emergency bike lanes for the use of key workers and others during the lockdown. 650 kilometers of cycleways—including a number of pop-up "corona cycleways"—will be readied for May 11 when lockdown is eased in France.