The end of plastic? New plant-based bottles will degrade in a year (Guardian)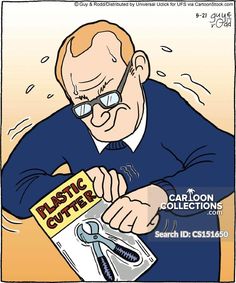 Beer and soft drinks could soon be sipped from "all-plant" bottles under new plans to turn sustainably grown crops into plastic in partnership with major beverage makers. The project has the backing of Carlsberg, Coca-Cola and Danone, which hope to secure the future of their bottled products by tackling the environmental damage caused by plastic pollution and a reliance on fossil fuels.

In time, Avantium plans to use plant sugars from sustainable sourced biowaste so that the rise of plant plastic does not affect the global food supply chain.