Artificial Intelligence Reveals Hundreds of Millions of Trees in the Sahara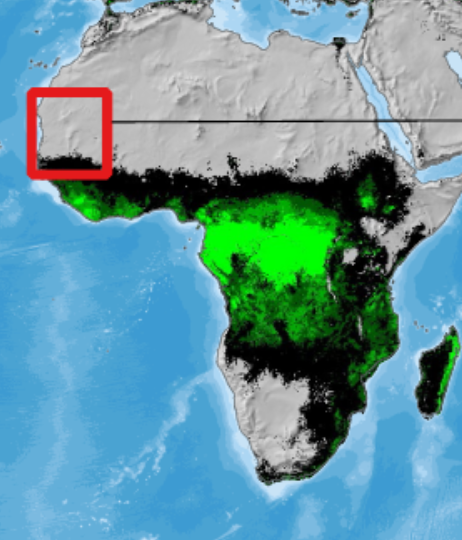 If you think that the Sahara is covered only by golden dunes and scorched rocks, you aren't alone. Perhaps it's time to shelve that notion.

Satellites could soon map every tree on Earth
An analysis of satellite images has pinpointed individual tree canopies over a large area of West Africa. The data suggest that it will soon be possible, with certain limitations, to map the location and size of every tree worldwide.
How Egypt is growing forests in middle of the desert
Amid the success of the Serapium Forest, a massive plantation in Egypt, the country is now looking to plant more desert lands with trees as part of plans to fight climate change.