The Snowden files: where are they and where should they end up? (electrospace.net)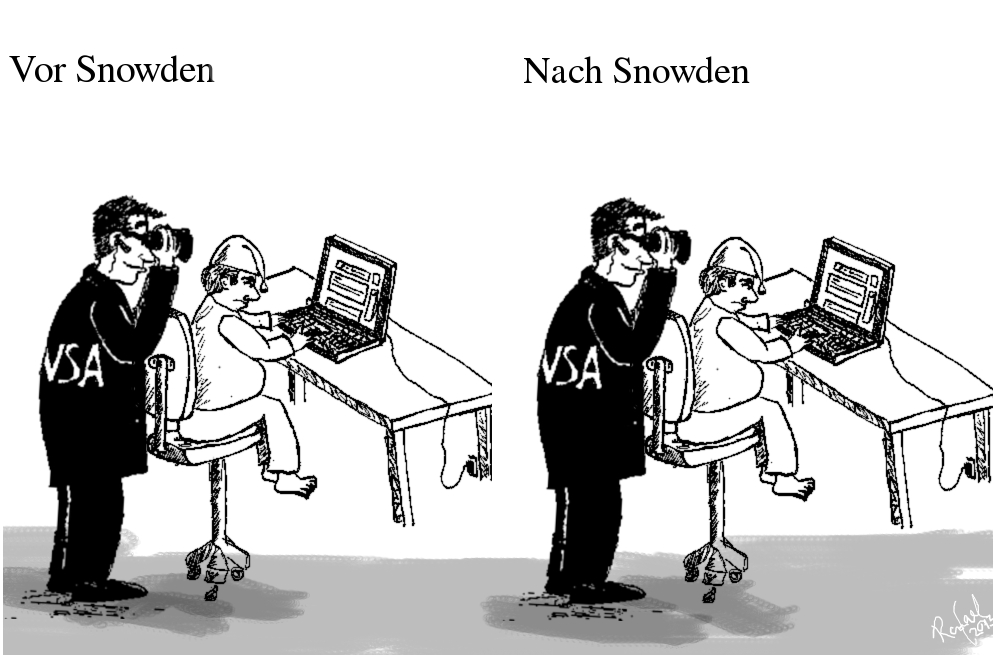 The Intercept shut down access to the Snowden documents both for internal and external research. But where are these files in the first place and what should be their future destination?
My Resignation From The Intercept - by Glen Greenwald

"The same trends of repression, censorship and ideological homogeneity plaguing the national press generally have engulfed the media outlet I co-founded, culminating in censorship of my own articles."