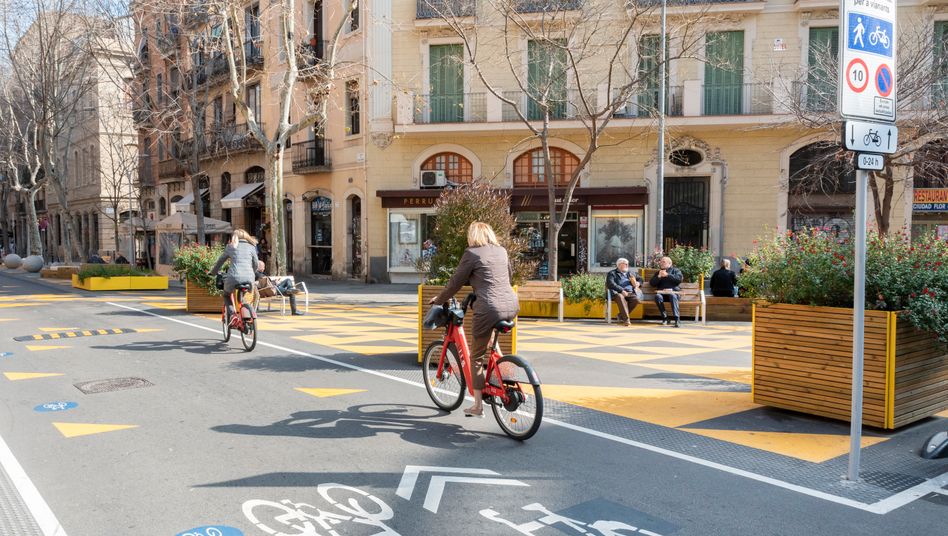 Barcelona has had good experiences with so-called super islands - low-traffic areas with priority for cyclists and pedestrians. Now the principle is to be extended to large parts of the city center.
Digital system automatically reduces electric bicycles' power in built-up areas
The European Union is considering a plan to increase its offshore wind energy capacity five-fold this decade and 25-fold by 2050, as it seeks to become climate neutral by mid-century, according to a draft policy.
Ikea, the world's biggest furniture business, is planning a second-hand furniture venture.

Because of soil depletion, crops grown decades ago were much richer in vitamins and minerals than the varieties most of us get today
New research examines this well-known trade-off in our floral friends
The author argues that a focus on recycling creates a culture of guilt-free consumption, allowing people to feel they can consume more and more as long as they think what they're consuming can be recycled.
The spatial dimension of waste is crucial to understanding and making better decisions about reduction and valorisation. WasteMap shows where waste is generated and where it is sent for disposal, recycling, reprocessing. This geo-enablement helps our customers to