Mushroom cultivation produces three times its weight in waste. It's now being turned into burgers and fertiliser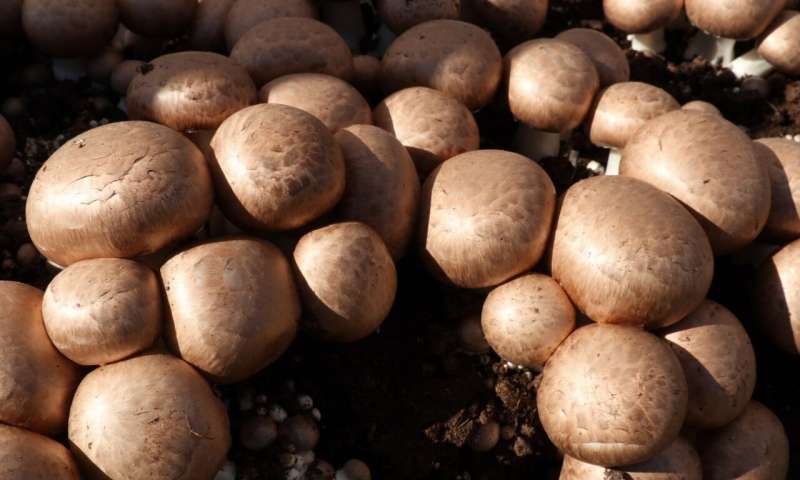 Cultivating mushrooms produces a lot of waste. For every kilogram of mushrooms produced, about three kilograms of soil-like material containing straw, manure and peat is left behind. In the EU, this results in more than 3 billion kilograms of waste per year.

Mumbai Entrepreneur Mints Fortune From Chemical-Free Mushrooms Grown on Agri-Waste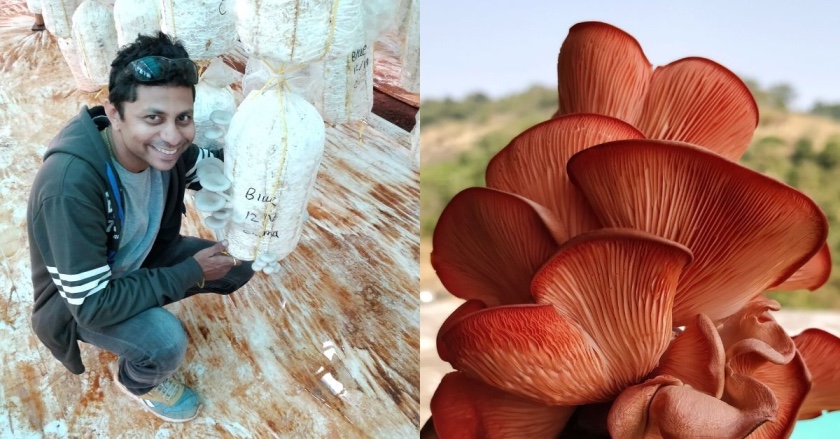 Are they even mushrooms? This was the question Rohhaan Gawde frequently encountered from people he introduced to oyster mushrooms in 2014. Rohhaan, a Mumbai-based entrepreneur, had just quit his job in the mushroom growing industry and started his own venture – The Mushroom Company. Six years later, Rohhaan is one of the biggest sellers of oyster and gourmet mushrooms in Mumbai, is expanding to other states, and earns Rs 4 Lakh a month.