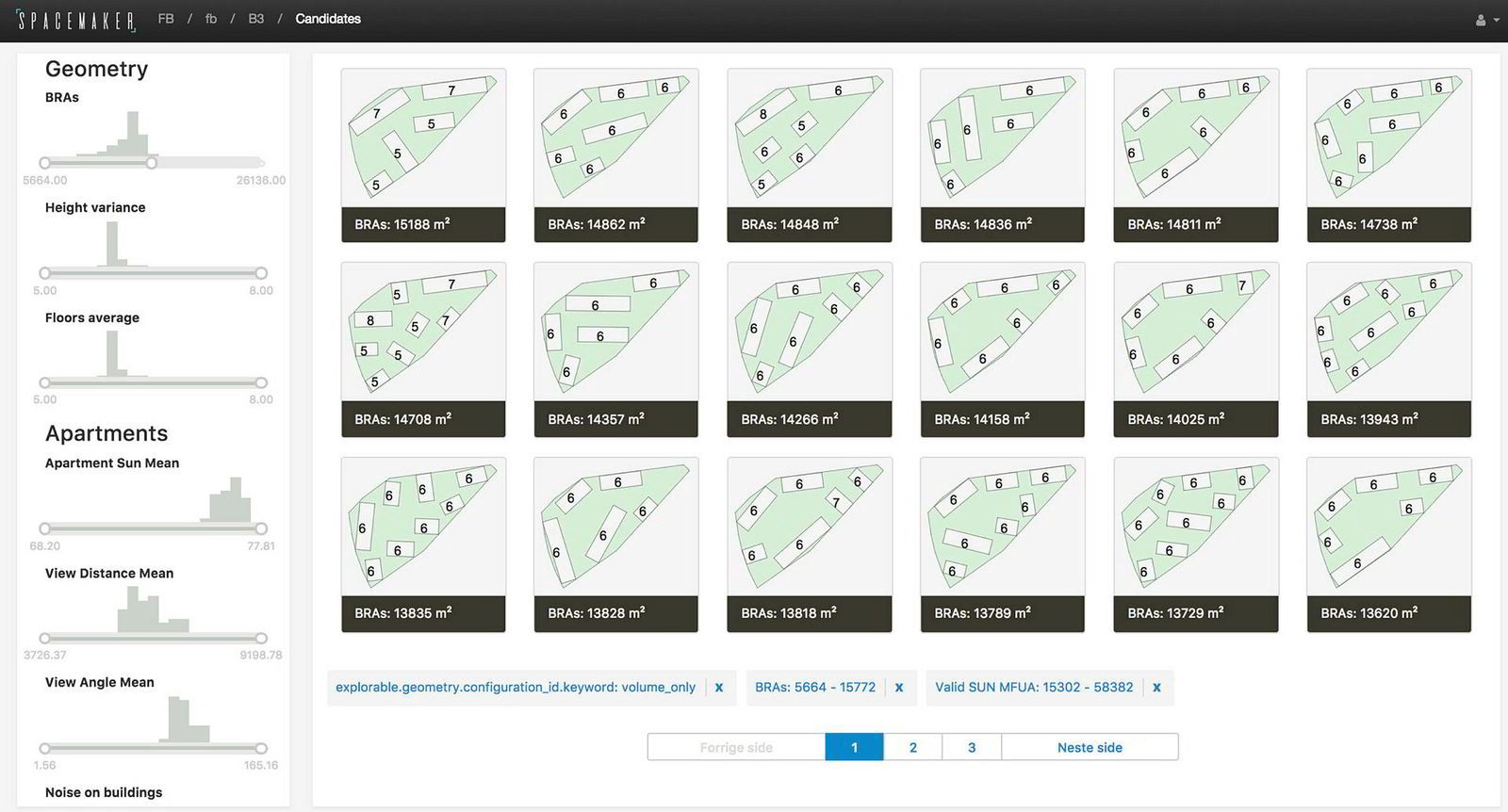 Design and architecture software company Autodesk has announced that it's reached an agreement to acquire Spacemaker, a Norwegian startup that develops AI-supported software for urban design and development. Autodesk is coughing up $240 million for the company.
The Rise and Rise of Spacemaker AI


Spacemaker AI develops a game changing AI technology that discovers the smartest ways to maximize the value of any building site.
Sidewalk Labs Launches Machine Learning Tool for Urban Design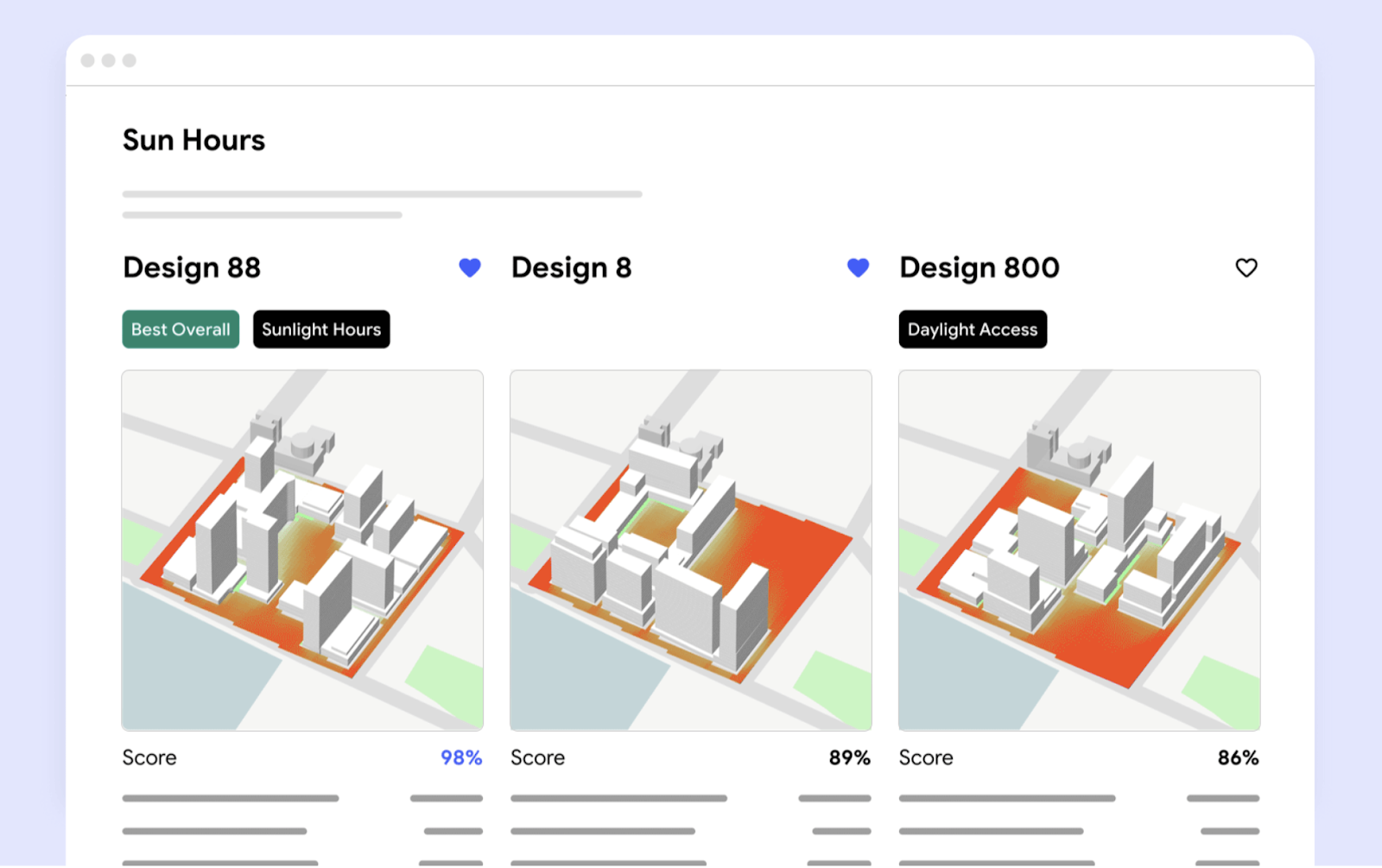 Sidewalk Labs recently released Delve, a generative design tool powered by machine learning (ML), which helps developers, architects, and planners design urban neighborhoods. The ML algorithms can generate design concepts from minimal user input about the space and the goals of the project, while also measuring the impact of each design choice.