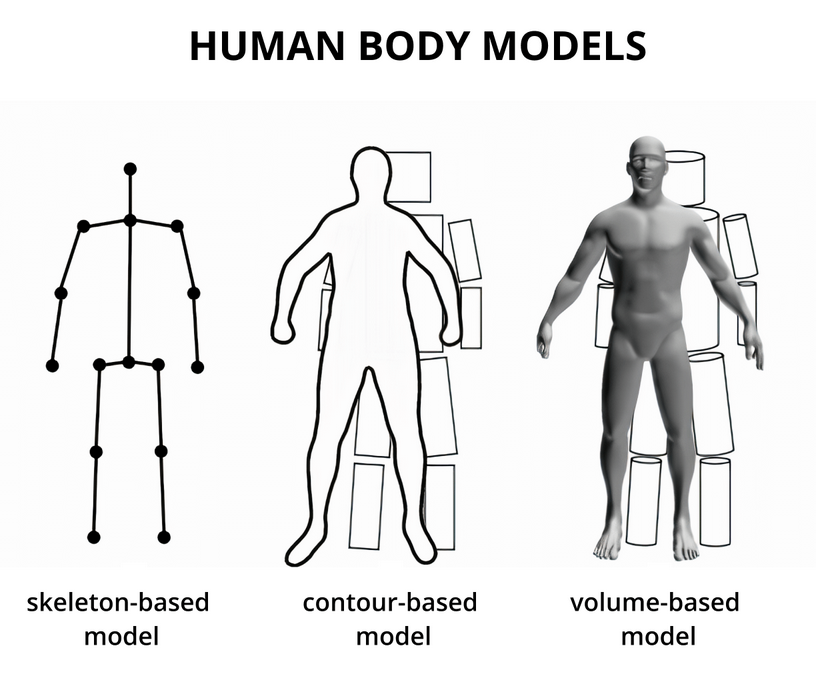 The fitness industry is undergoing a major transformation through a massive deployment of IoT applications and innovative artificial intelligence (AI) product offerings. The research firm Reports and Data predicts that the annual revenues for the fitness app market will reach $14.64 billion by 2027 with around 100.2 mln of fitness app users by 2024. AI-powered applications in the health, nutritional, and fitness sectors are finding exceptional consumer demand. Hiring an AI engineer, startup owners are creating smarter products, leveraging the latest innovations in machine learning, deep learning, and computer vision.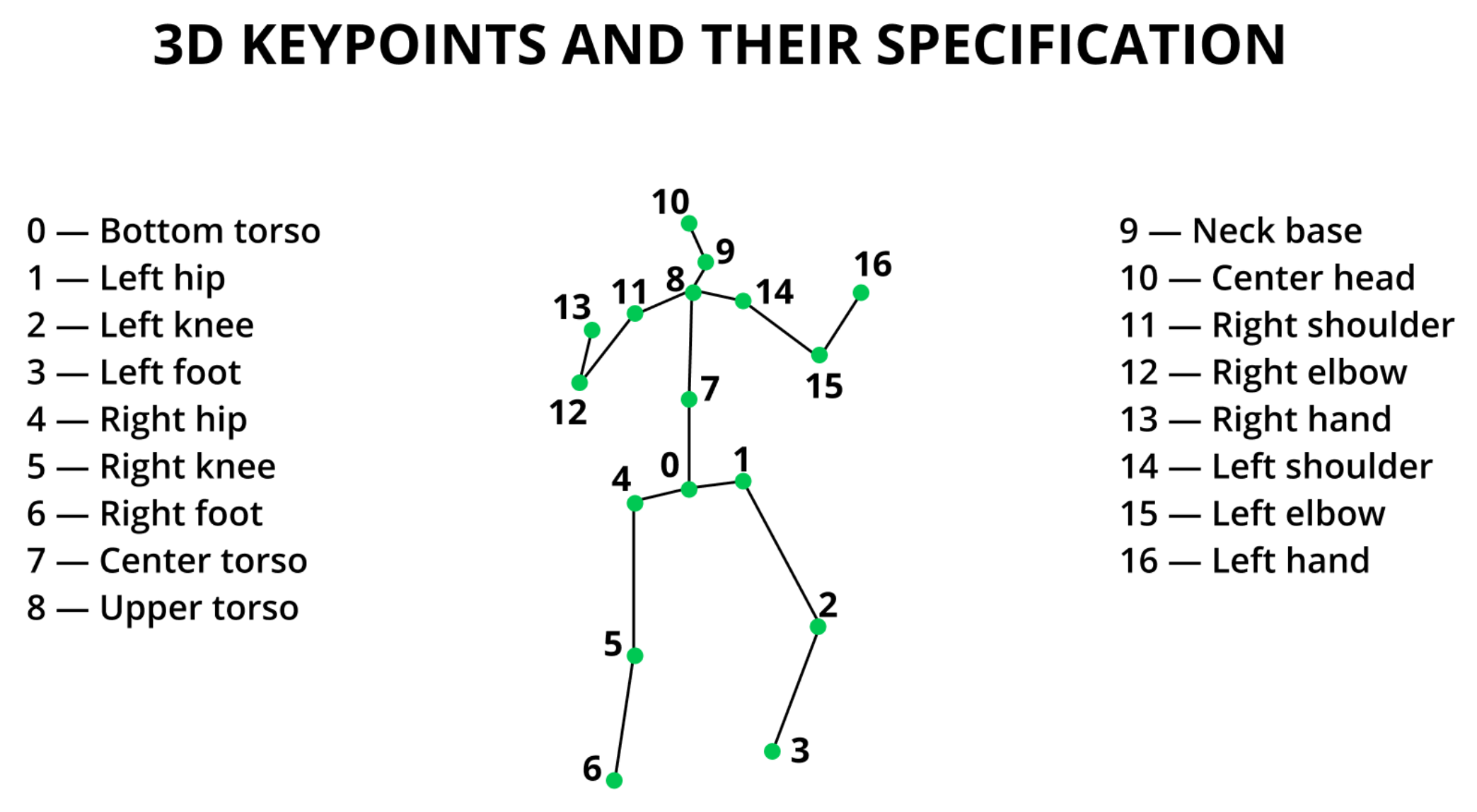 Human pose estimation is a popular solution that AI has to offer; it is used to determine the position and orientation of the human body given an image containing a person. Some examples of applying pose estimation in fitness are Kaia, VAI Fitness Coach, Ally apps, or the Millie Fit device. Powered by computer vision and natural language processing algorithms, the technologies lead end-users through a number of workouts and give real-time feedback.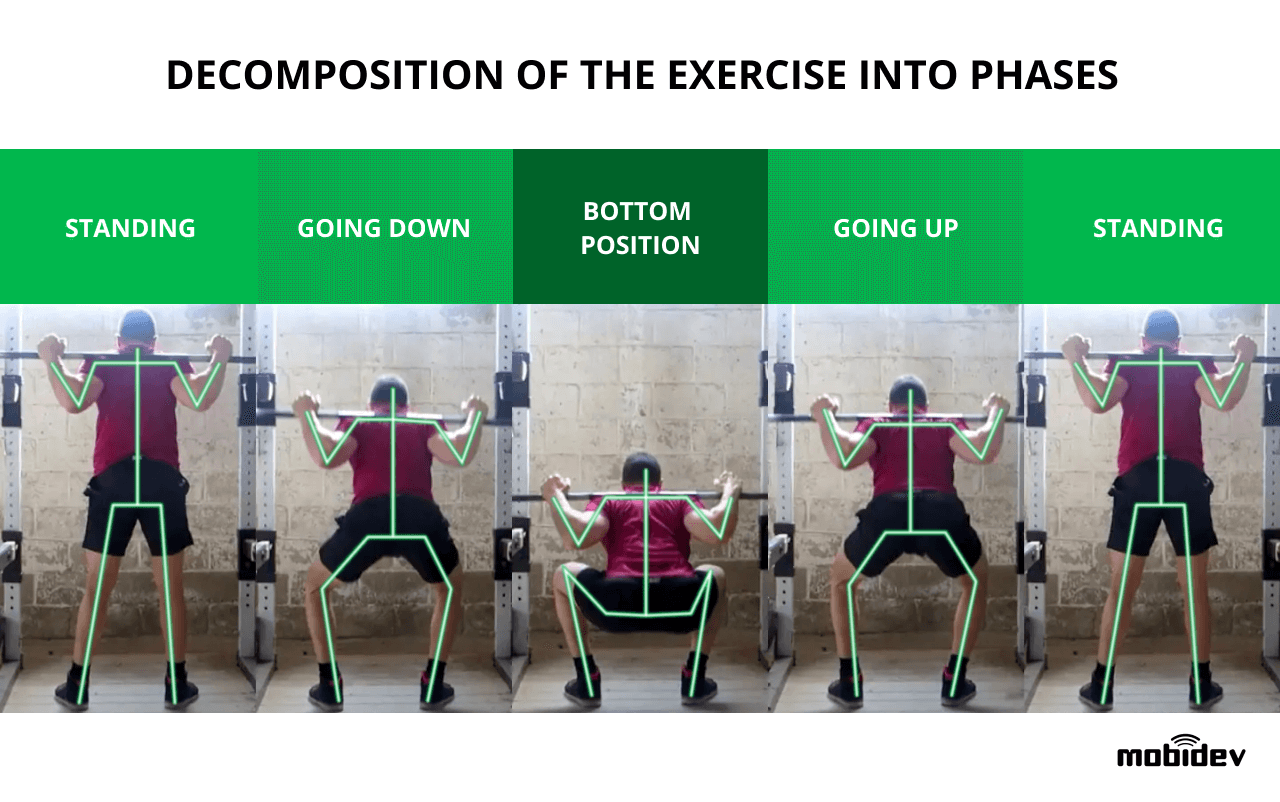 "Is it possible for a technology solution to replace fitness coaches? Well, someone still has to motivate you saying "Come On, even my grandma can do better!" But from a technology point of view, this high-level requirement led us to 3D human pose estimation technology. In this article, I will describe our own experience of how 3D human pose estimation can be developed and implemented for the AI fitness coach solution.
"Zenia is the most advanced motion-tracking fitness app with real-time feedback and detailed analytics."
Apple is working on an app with fitness videos, codenamed Project Seymour. Elite fitness instructor Jay Blahnik is running the project internally, according to a person familiar. The guided workouts range from cycling to yoga.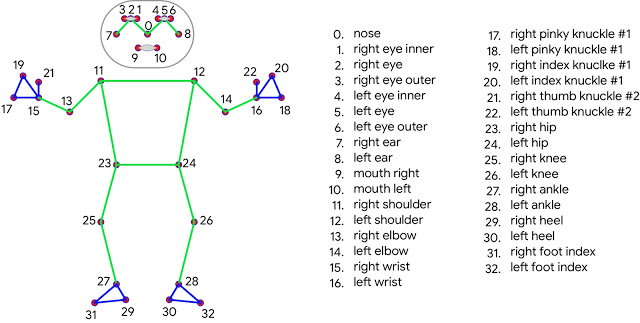 Today we are announcing the release of a new approach to human body pose perception, BlazePose, which we presented at the CV4ARVR workshop at CVPR 2020. If one leverages GPU inference, BlazePose achieves super-real-time performance, enabling it to run subsequent ML models, like face or hand tracking.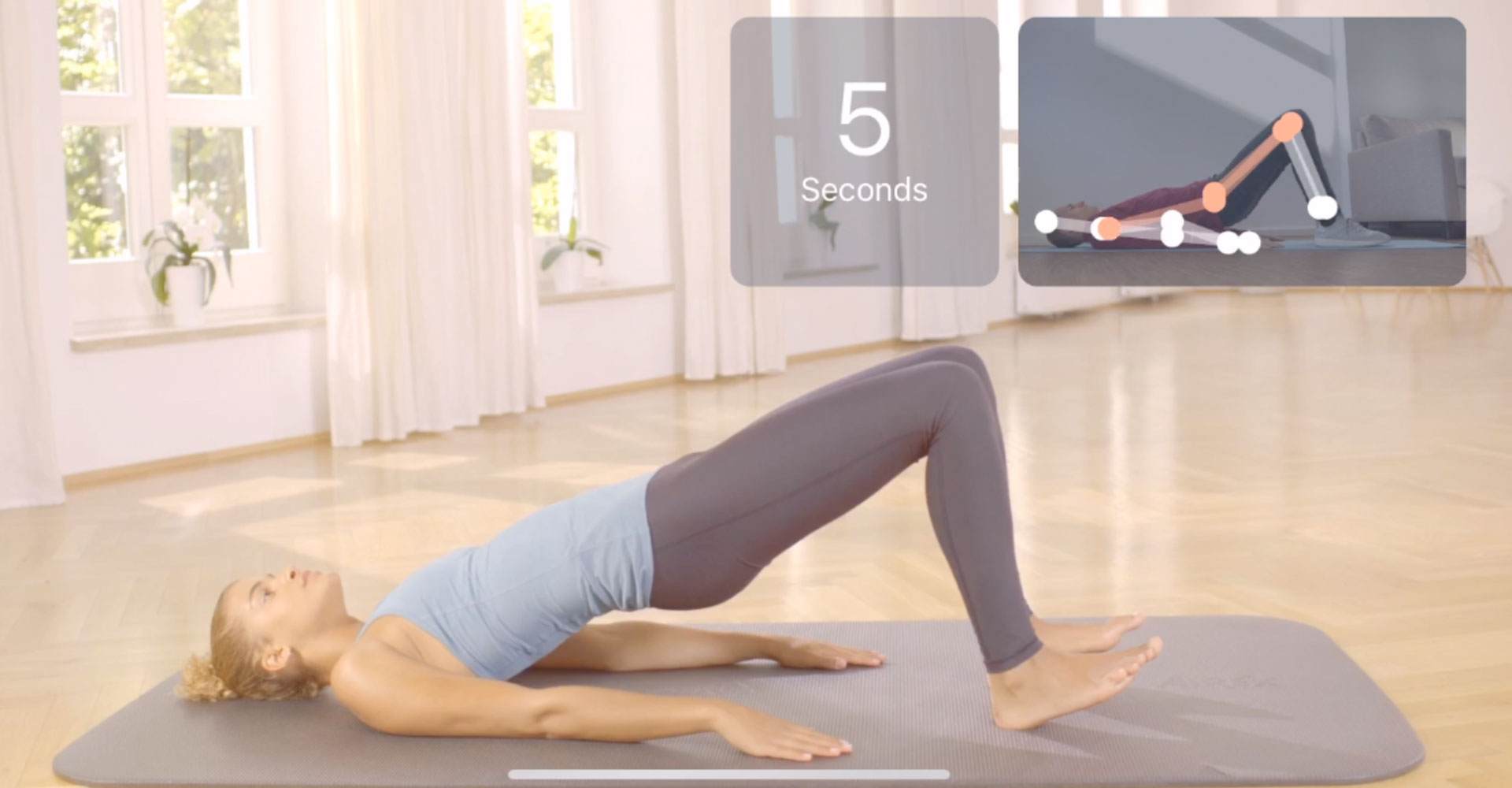 Kaia Health, a digital therapeutics startup which uses computer vision technology for real-time posture tracking via the smartphone camera to deliver human-hands-free physiotherapy, has closed a $26 million Series B funding round.