Russia plans government biometrics database for fingerprints, DNA, facial recognition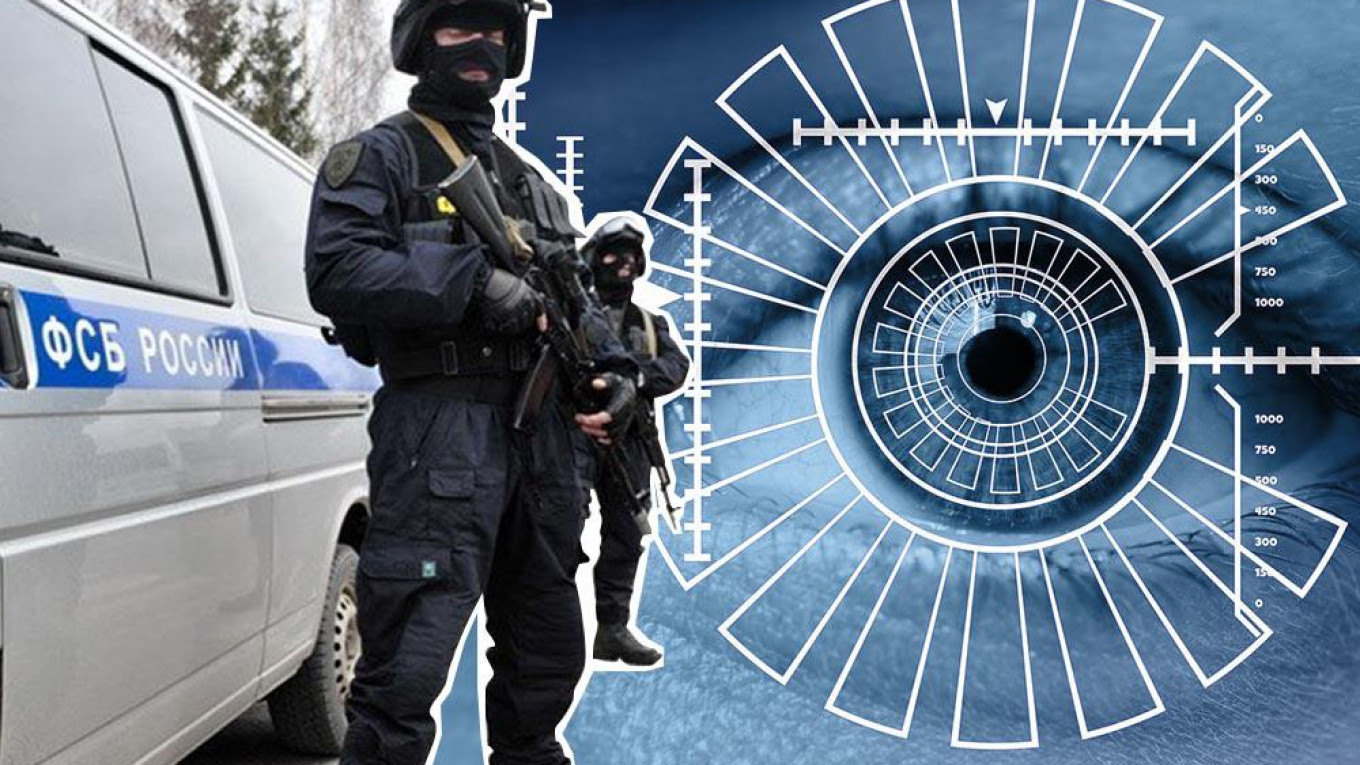 Russia's Ministry of Internal Affairs is planning to stand up a database of fingerprint, DNA and face biometric data collected from Russians and foreigners within the next three years, state news agency TASS writes. Software will be developed for the new Federal Information System of Biometric Accounting by the end of 2023, according to a statement from the Ministry. The database would include foreign citizens and stateless individuals in addition to Russians.
Previously: Russia To Grant Police Access to Bank Customers' Biometric Data (2017)
Russia's police and intelligence services will gain access to bank customers' biometric data without their consent under new legislation making its way through the State Duma.