French army gets ethical go-ahead for bionic soldiers (CNN)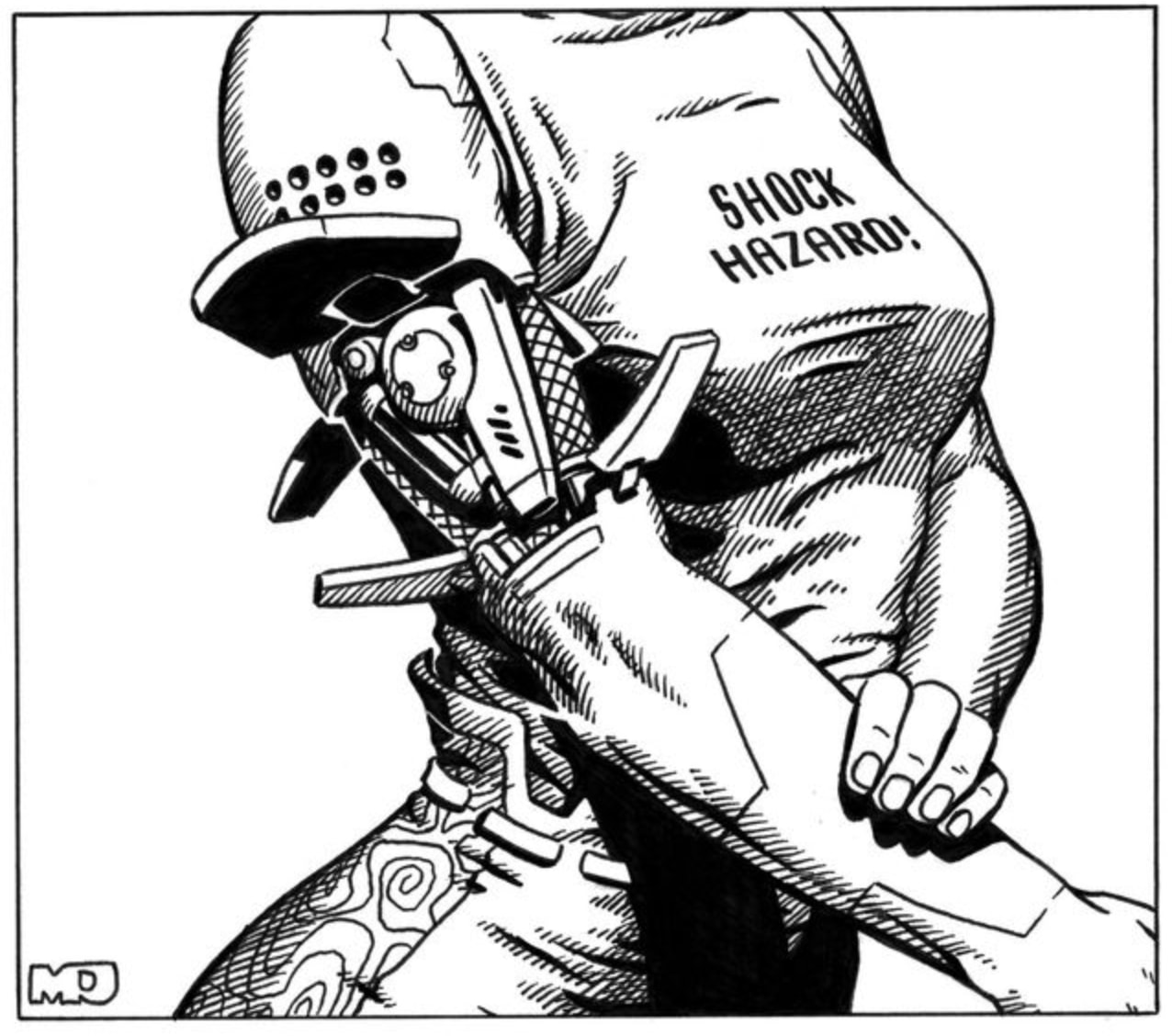 The French armed forces now have permission to develop "augmented soldiers" following a report from a military ethics committee. The report, released to the public on Tuesday, considers medical treatments, prosthetics and implants that improve "physical, cognitive, perceptive and psychological capacities," and could allow for location tracking or connectivity with weapons systems and other soldiers.
China has done human testing to create biologically enhanced super soldiers, says top U.S. official (NBC)

U.S. intelligence agencies didn't immediately respond to requests for comment about whether China seeks super soldiers like those in such films as "Captain America."