Psilocybin Treatment for Mental Health Gets Legal Framework (scientificamerican)

Oregon became the first state to legalize therapeutic use of the drug as new research affirms its benefits for treating depression.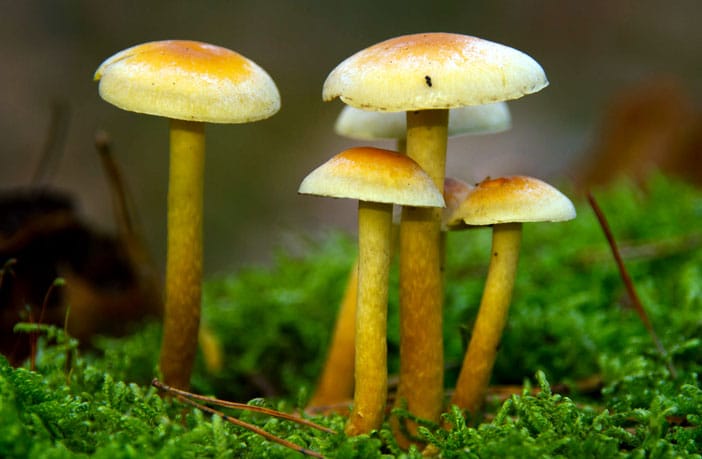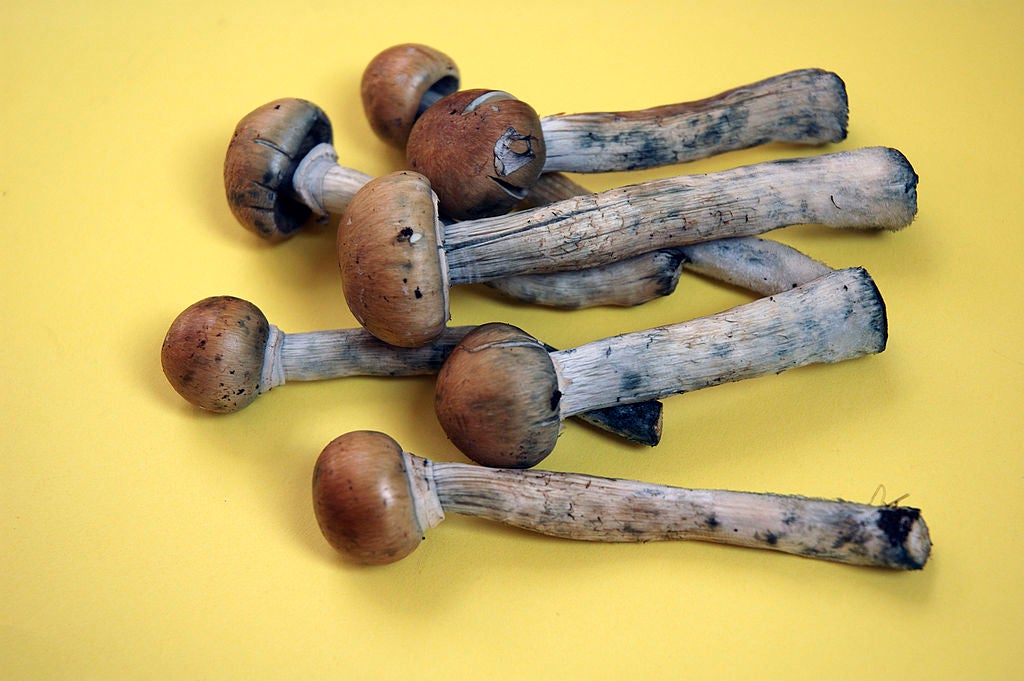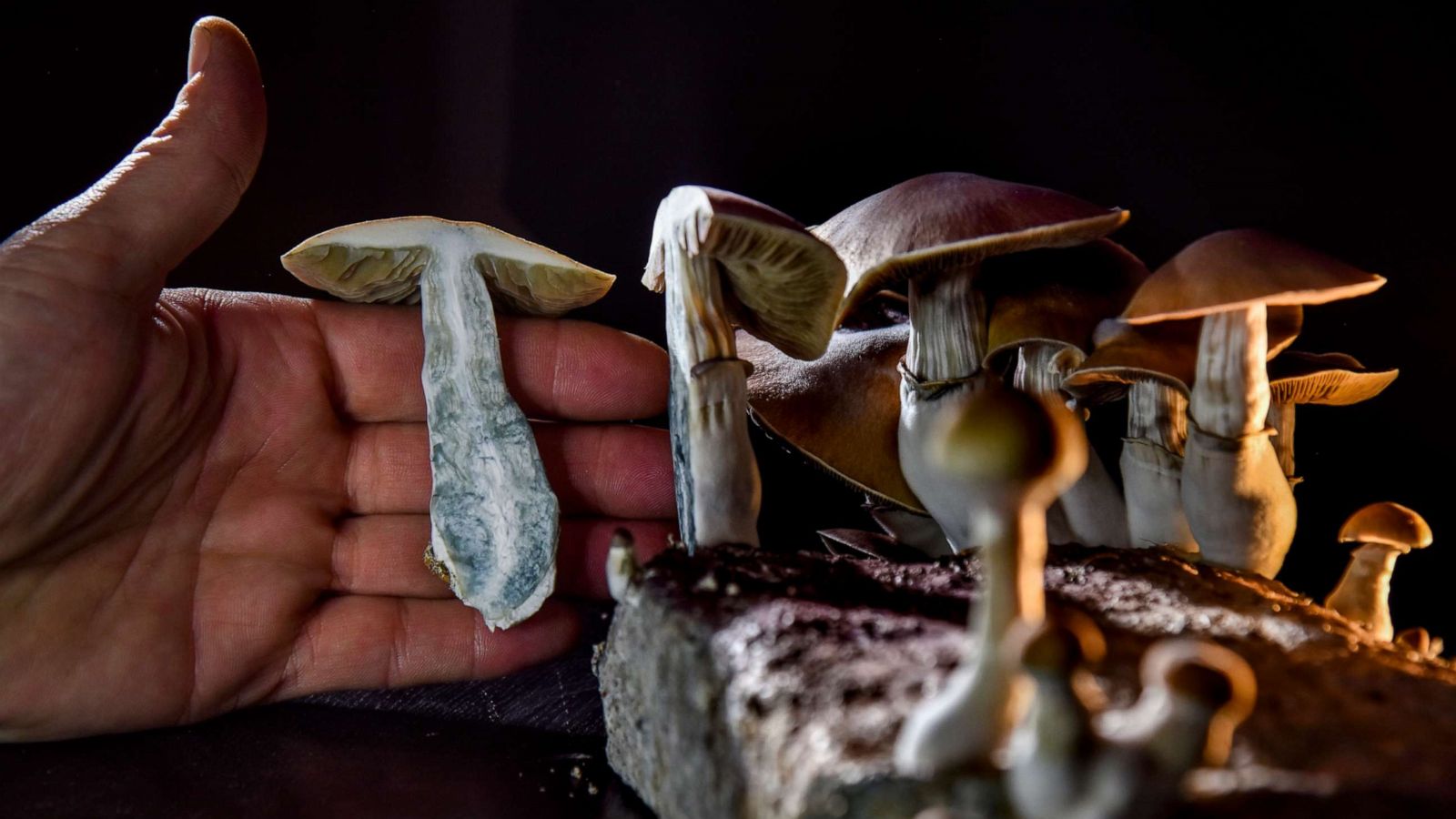 DC ballot initiative could decriminalize psychedelic plants, like magic mushrooms (ABC)

This Election Day, voters in Washington, D.C., will consider a measure that, if approved, would effectively decriminalize the use of psychedelic plants, like ayahuasca and psilocybin mushrooms, more commonly known as magic mushrooms.
The Berlin Registry - An Overview of the Psychedelic Industry (Mind)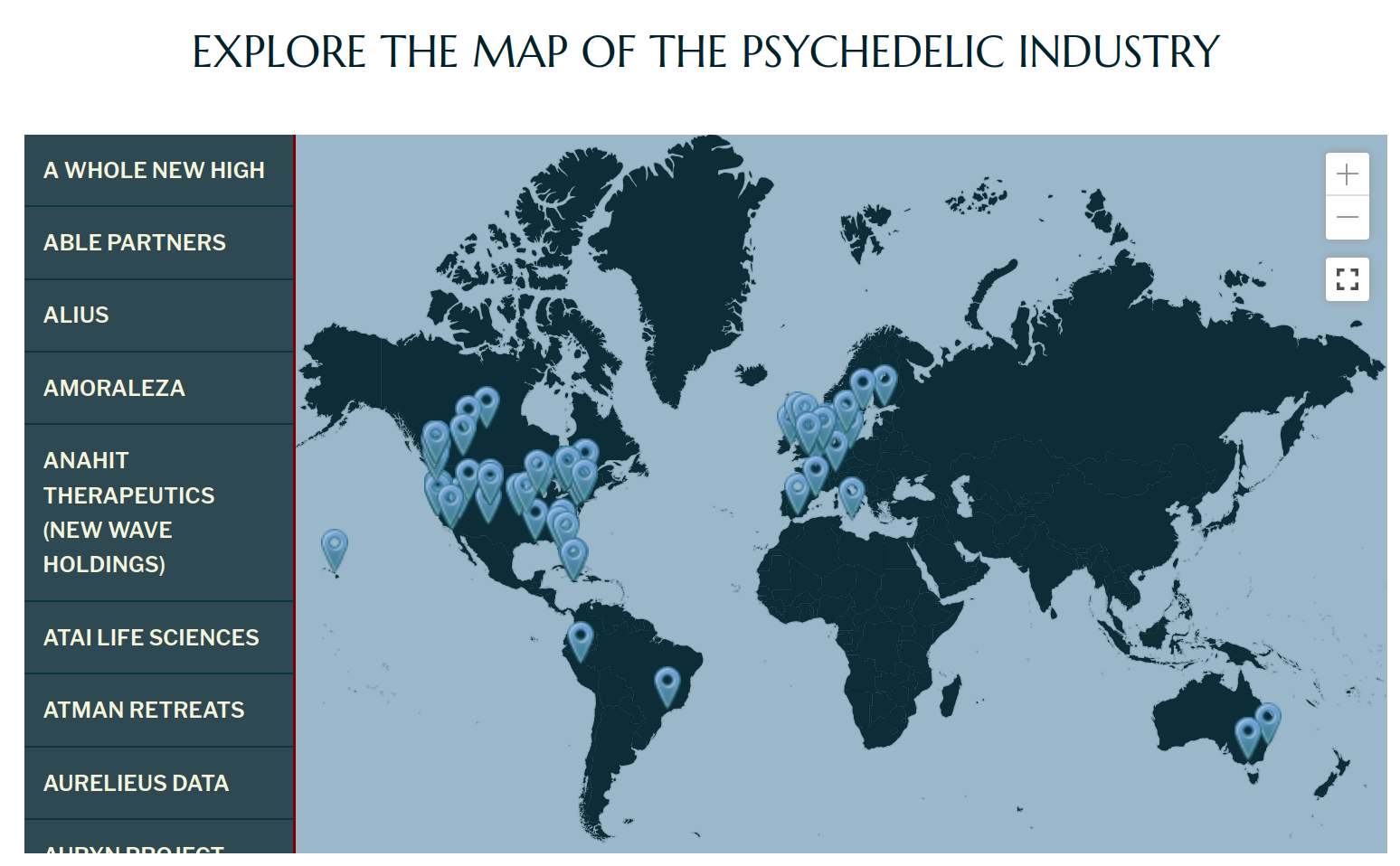 Over the last few years, a number of companies and organizations have been founded to develop or build on different aspects of the psychedelic field. The so-called psychedelic industry is still in its infancy. Yet there has been an increasing number of spectacular capitalization events, with companies raising $80 million and more in their first or second financing rounds. This page provides people looking for information or investment and donation opportunities with a basic overview about the emerging psychedelic economy – both for-profit and non-profit.
Disclosed herein is a method of explaining the psychedelic patent landscape.
United Nations approves WHO recommendation to reschedule cannabis in historic vote (mjbizdaily)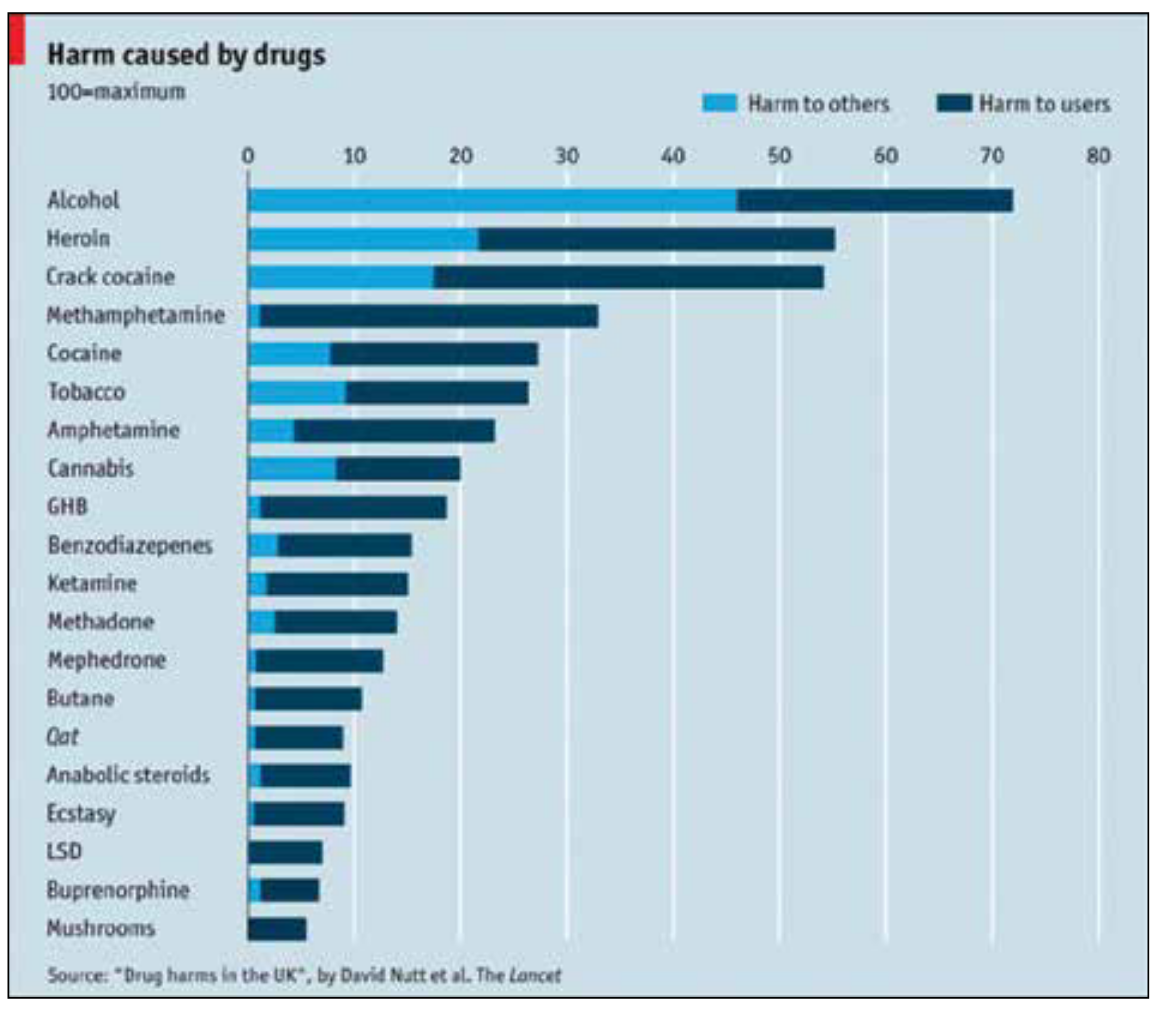 The United Nations Commission on Narcotic Drugs (CND) on Wednesday accepted a World Health Organization (WHO) recommendation to remove cannabis and cannabis resin from Schedule IV of the 1961 Single Convention on Narcotic Drugs. The historic vote in Vienna could have far-reaching implications for the global medical cannabis industry, ranging from regulatory oversight to scientific research into the plant and its use as a medicine. The eagerly awaited approval of Recommendation 5.1 had a slim majority in favor with 27 votes for, one abstention and 25 votes against.
Microdosing - Improving performance enhancement in intelligence analysis - Paper by Maj Emre Albayrak
Psychedelic Information Theory - Shamanism in the Age of Reason - Book by by James L. Kent
Psychedelic Information Theory (PIT) is the study of information creation in the human imagination, particularly in states of dreaming, psychosis, and hallucination. PIT seeks to model the functional output of human perception in order to extrapolate the limits and complexity of information arising in human altered states of consciousness.
Jesus was a mushroom