Canadian fashion mogul Peter Nygård indicted in U.S. on sex trafficking charges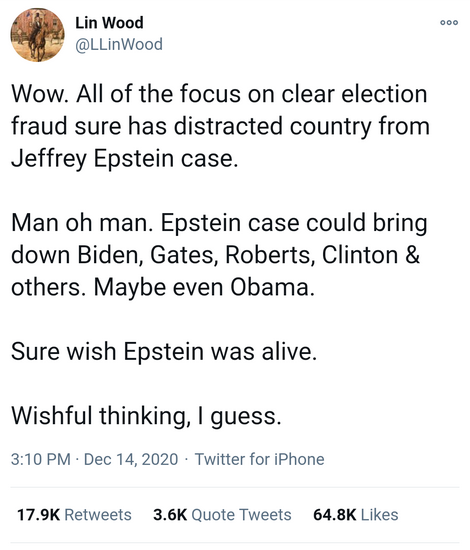 The Canadian fashion mogul Peter Nygård was charged on Tuesday with sex trafficking, racketeering and other crimes targeting dozens of women and underage girls over a quarter century in three countries, U.S. authorities said.

Related: Prince Andrew link to second 'predator' Peter Nygard - Uncensored Peter Nygard - King of the sex slave trade in the bahamas - Peter Nygard Wikpedia

Image: Trump attorney Lin Wood hinting at Epstein being alive?

In this context one still wonders why Bill Gates (and many other other western "elites") met with Jeffrey Epstein many times..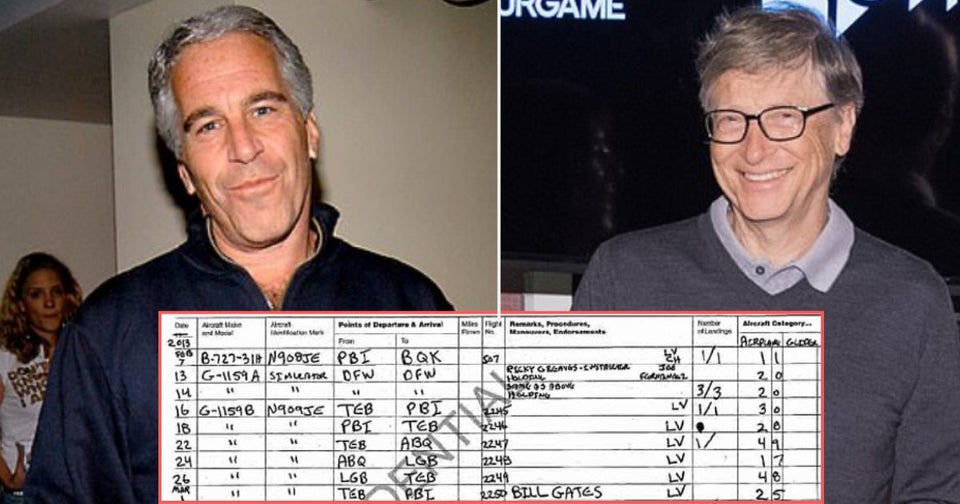 See as well this new short documentary on the topic: Ghislaine Maxwell's TERRAMAR PROJECT | Elite Human Trafficking