"Nevada bill would allow tech companies to create governments" (AP)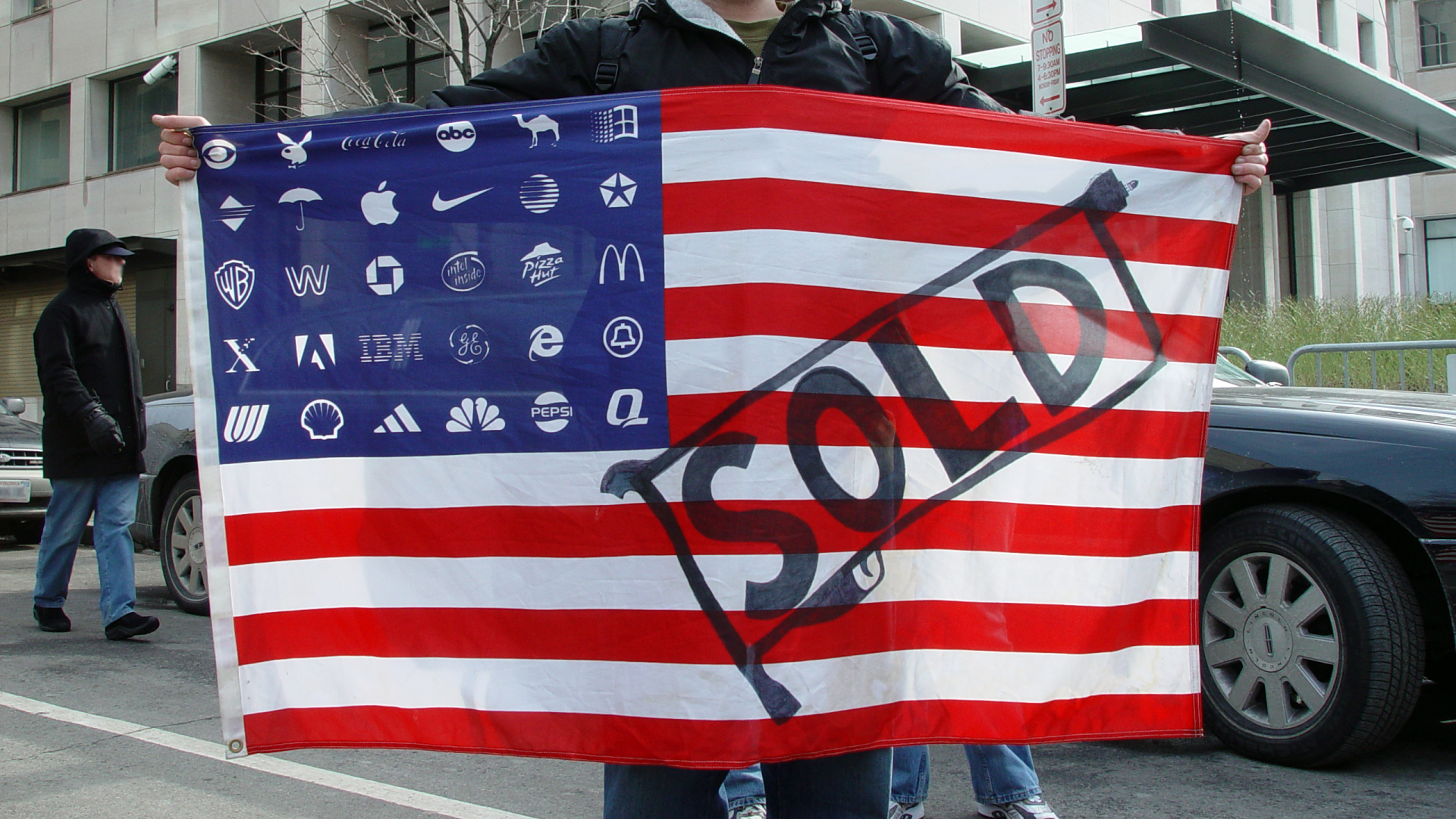 Planned legislation to establish new business areas in Nevada would allow technology companies to effectively form separate local governments. Democratic Gov. Steve Sisolak announced a plan to launch so-called Innovation Zones in Nevada to jumpstart the state's economy by attracting technology firms, Las Vegas Review-Journal reported Wednesday. The zones would permit companies with large areas of land to form governments carrying the same authority as counties, including the ability to impose taxes, form school districts and courts and provide government services....
How Big Tech Got Even Bigger (WSJ)
Technology giants such as Alphabet, Amazon and Apple are more dominant than a year ago thanks to a greater reliance on their services during the pandemic. The forces propelling them to new heights are expected to outlast Covid-19.
Davos: Vladimir Putin warns of US 'Big Tech' dominance (DW)
Putin's remarks came one day after he held his first phone call with Joe Biden during his tenure as US President. It is the first time that the Russian leader has spoken to the World Economic Forum since 2009.