This is Jeffrey Epstein's Palm Beach mansion being demolished.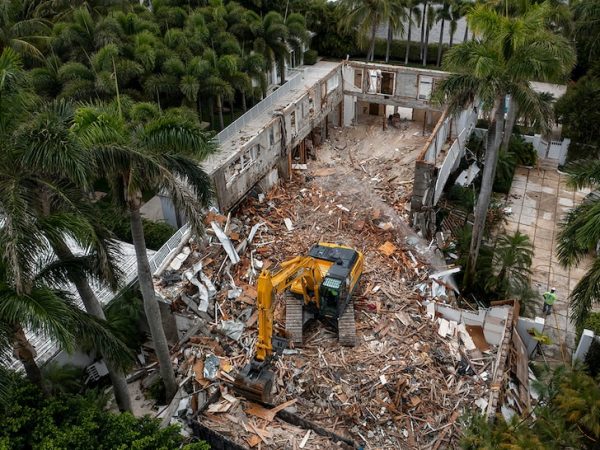 "Jeffrey [Epstein] requested I send you the below wiring instructions for the Mongolian meeting Larry Summers had in Davos". ($100k, 2014.) (International Peace Institute KPMG Forensic Review, 2020)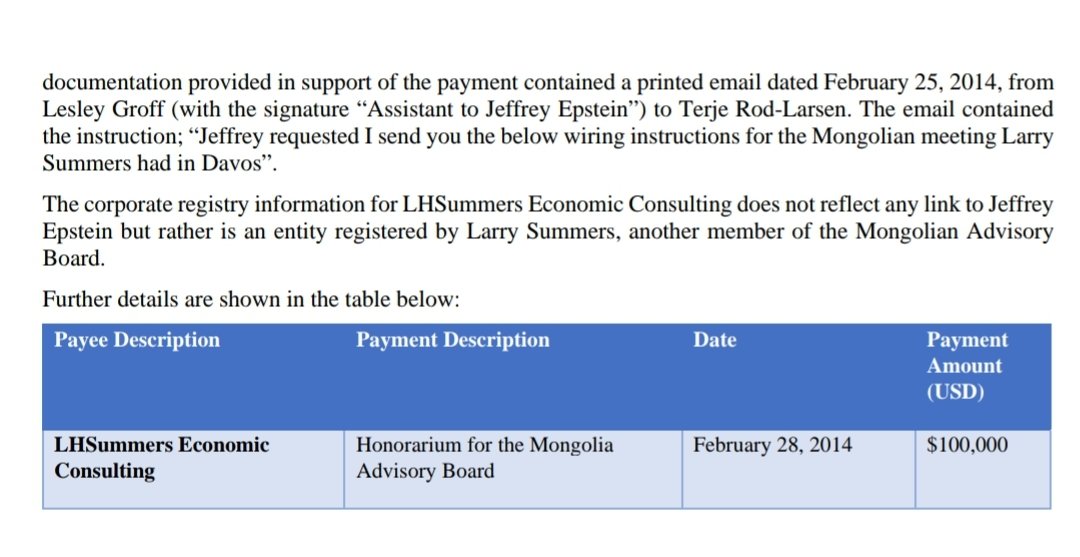 "The check is for the reimbursement of Larry Summers flight"
"Why did Epstein pay for the flight, and what was the purpose of it?"
"You don't call me directly," Summers said when DN contacted him in September.
more...