Billionaire-backed mining firm to seek electric vehicle metals in Greenland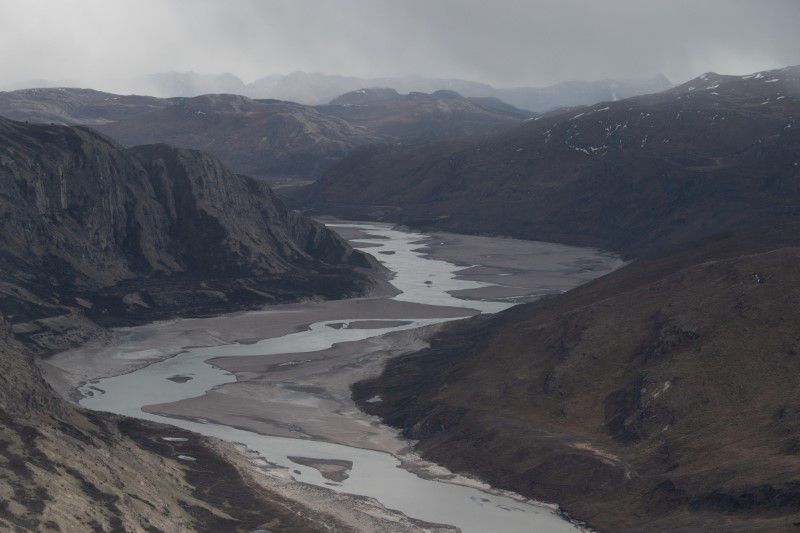 Mineral exploration company KoBold Metals, backed by billionaires including Jeff Bezos and Bill Gates, has signed an agreement with London-listed Bluejay Mining (JAY.L) to search in Greenland for critical materials used in electric vehicles.
Comment by @wrathofgnon: "Electric vehicles was never about saving the environment. It was always just about prolonging the status quo for a few more years of recklessly burning through every remaining ecosystem, every remaining energy source. And in the end it was all for nothing."