Japan halts use of 1.63 mil. Moderna vaccine doses over contamination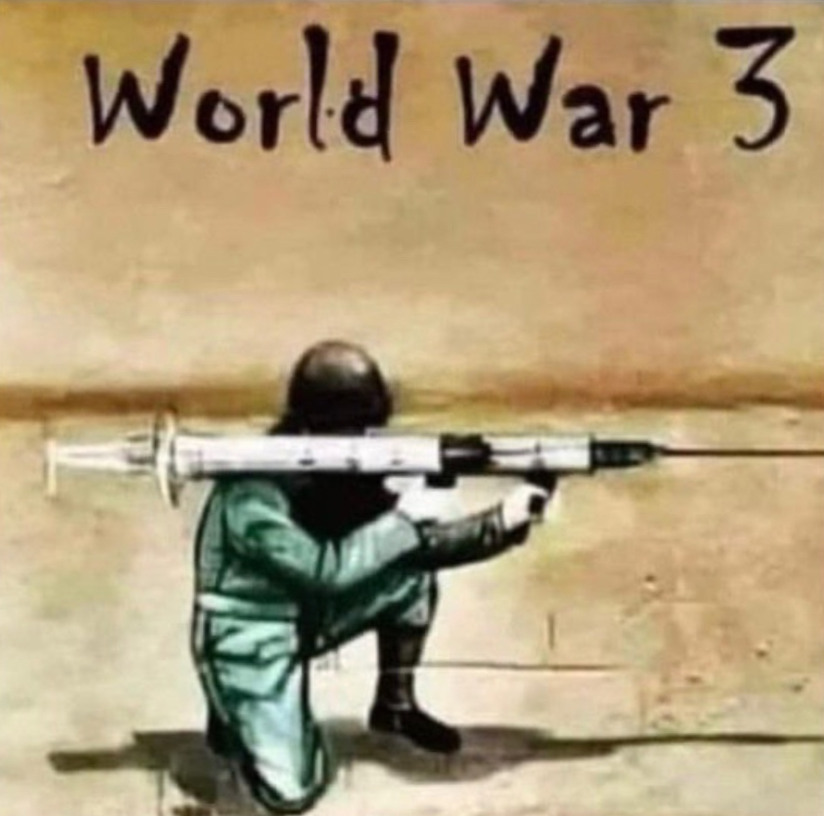 "Japan's health ministry says foreign materials were found in some portions of the unused doses of Moderna Inc.'s COVID19 vaccine and the use of around 1.63 million doses manufactured in the same production line has been suspended as a precaution." [...] The composition of the foreign materials, a few millimeters in size, has not been determined. [...] "It's a substance that reacts to magnets," a ministry official said. "It could be metal."
Related: Tokyo's Medical Assoc. Chairman holds live press conference recommending Ivermectin (registered for human use in 1987) to all doctors, for all Covid patients.
Related: Data obtained by the Japanese from Pfizer showing that lipid nano particles used to deliver the mRNA concentrate in the reproductive organs ~48 hours after inoculation.