Today in the fall of western civilization:
🤡 "Belgian police raid drug lab on airbase housing US nuclear arsenal" (Article removed: archive)
🤡 Security troops on U.S. nuclear missile base took LSD, records show (2018)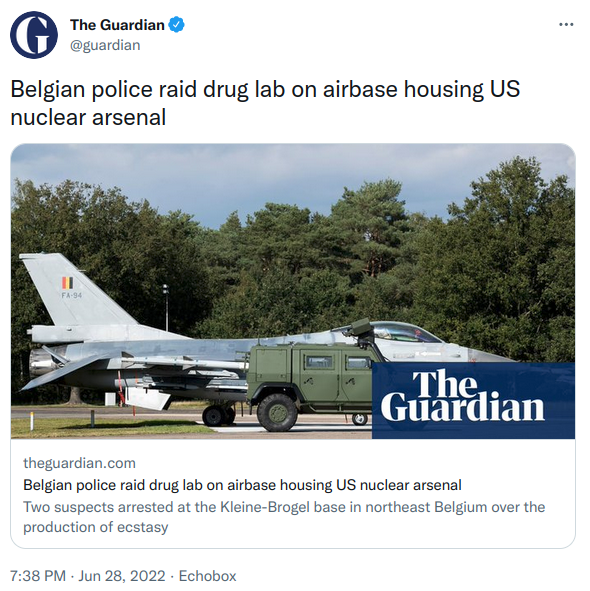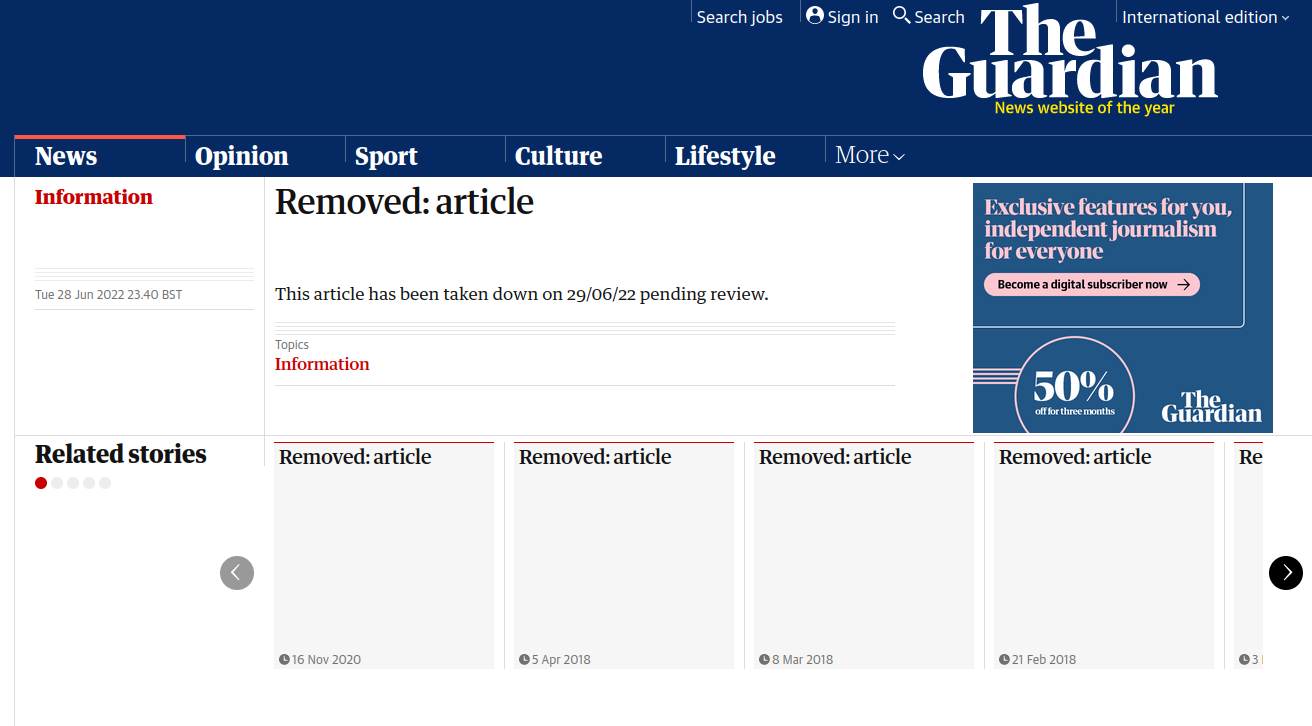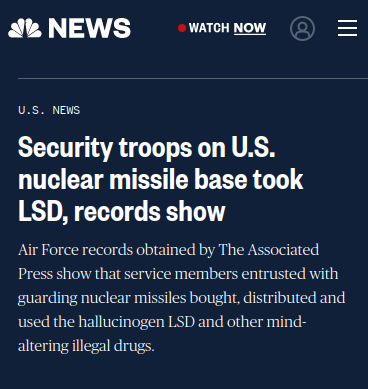 🤡 Ukraine used as base for US military biological programs, top security official says
🤡 Ukraine babies in stem cell probe (BBC, 2006)

🤡 Germany's first report of birth rates since the rollout. And birth rate data is always 9 months too late...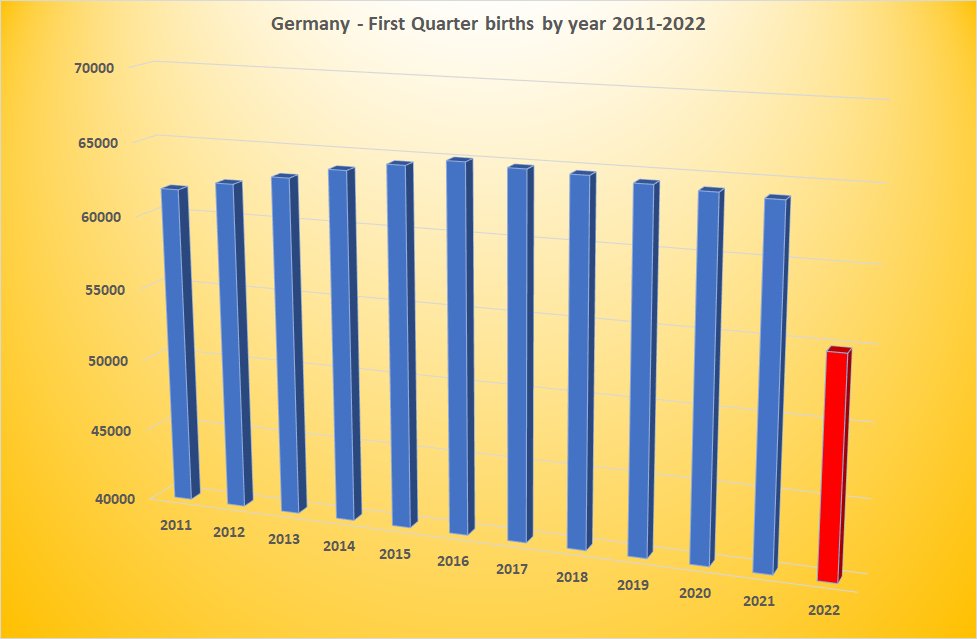 🤡 Pyramid stage at Glastonbury after Greta Thunberg's environmental speech...
🤡  NATO chief Stoltenberg is the former head of Bill Gates's GAVI.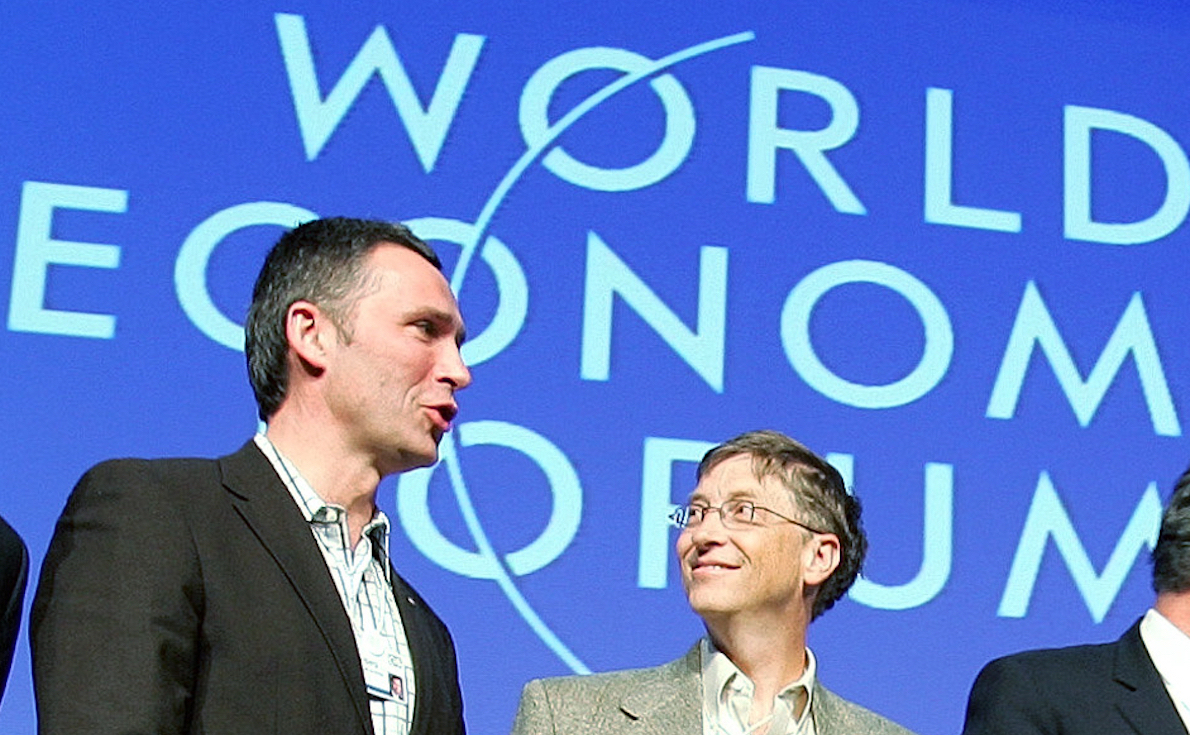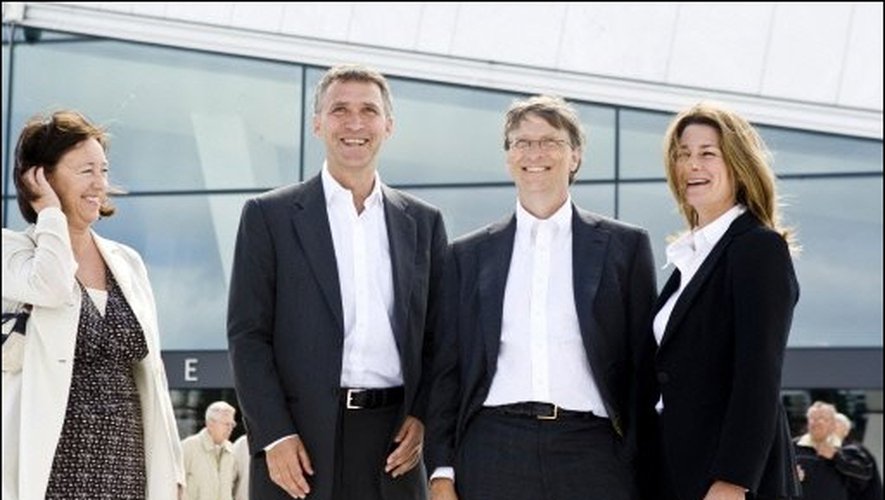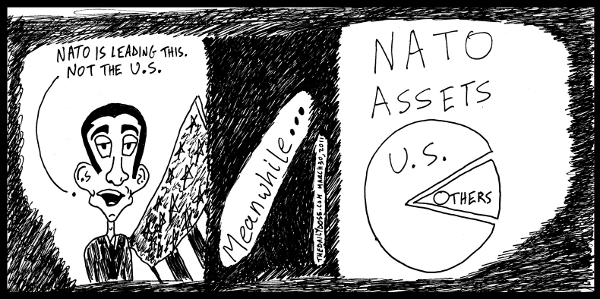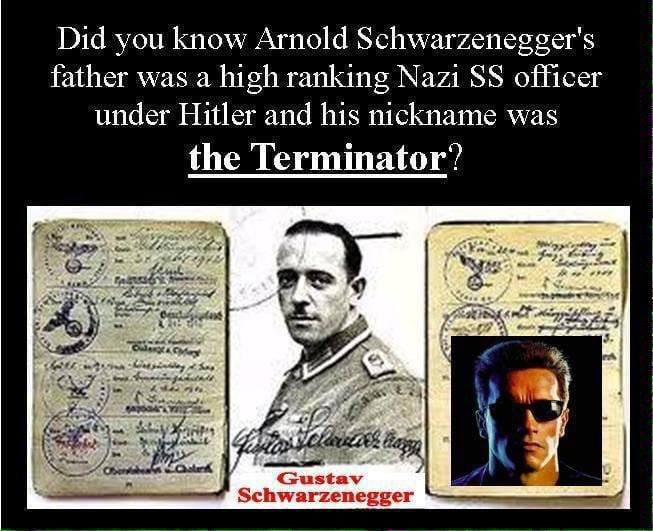 🤡 Northrop Grumman - one of the worlds leading military arms manufactures - is "helping its transgender employees to live authentically and navigating work and life"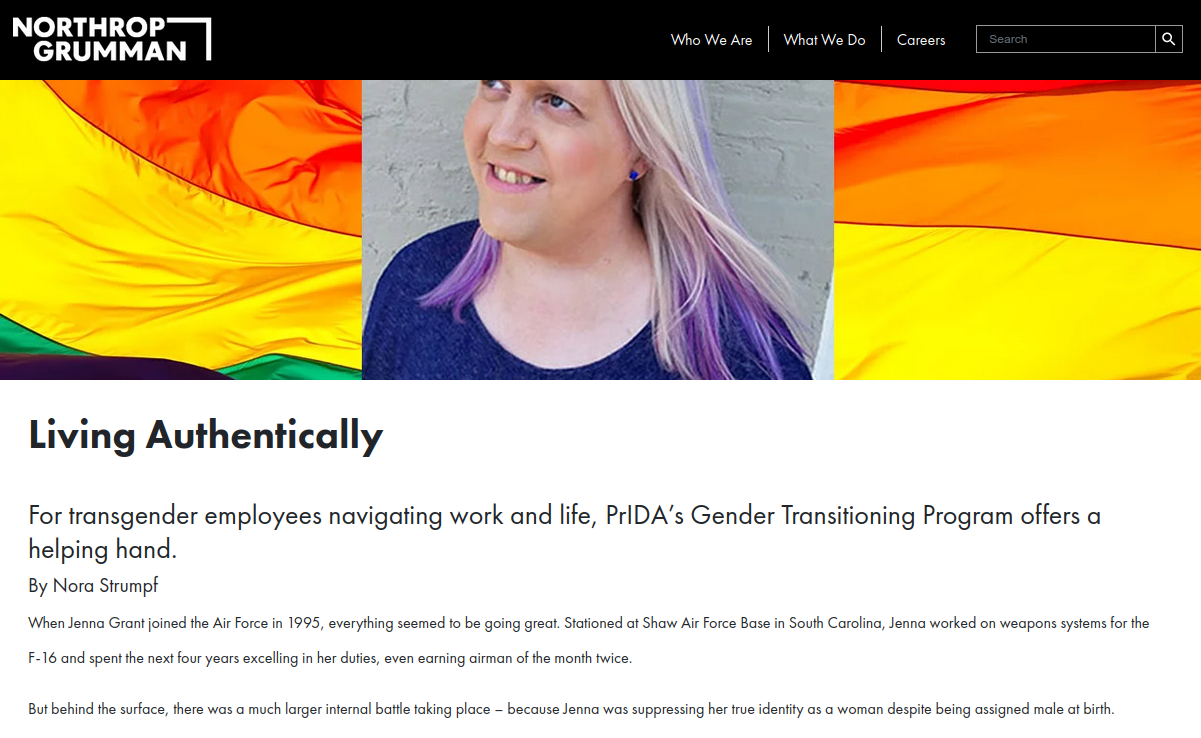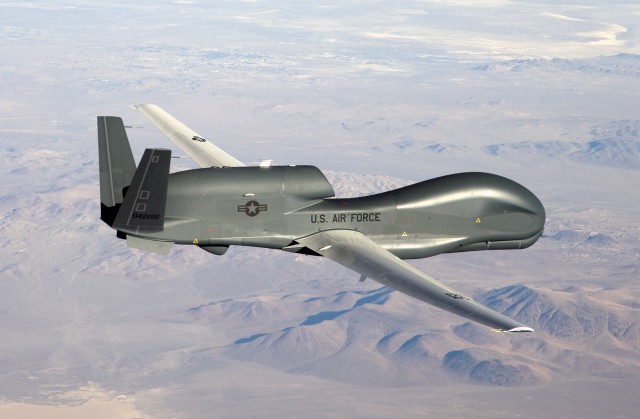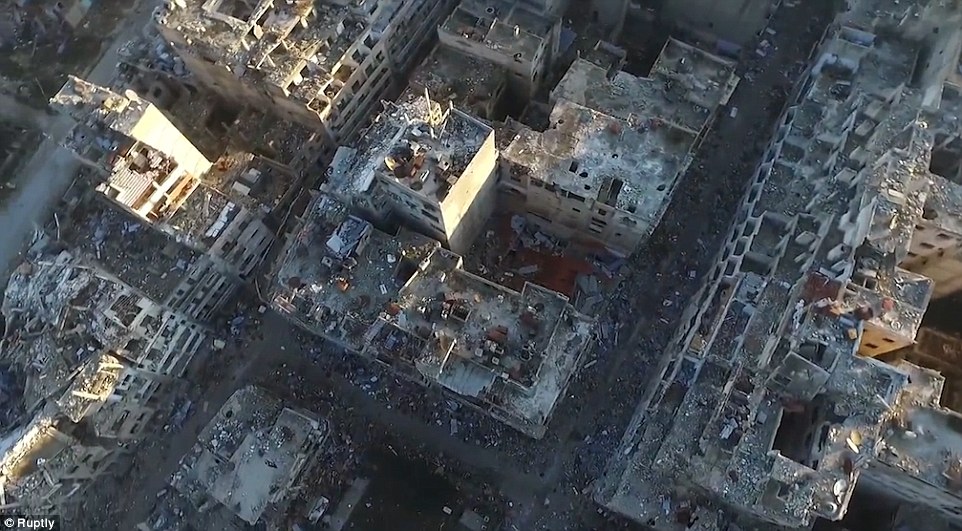 War is just another business