Today in the fall of western civilization: 🤡 Warning! Gardening 'increases risk of killer heart disease'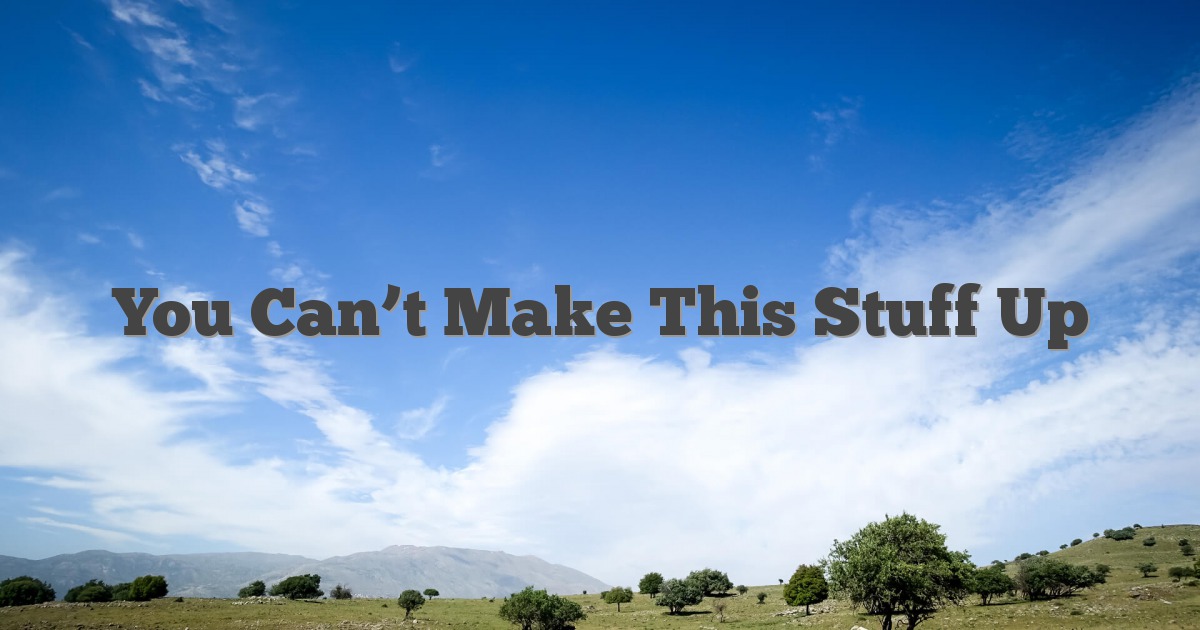 🤡  "Bicycle is the slow death of the planet." A banker made the economists think this when he said: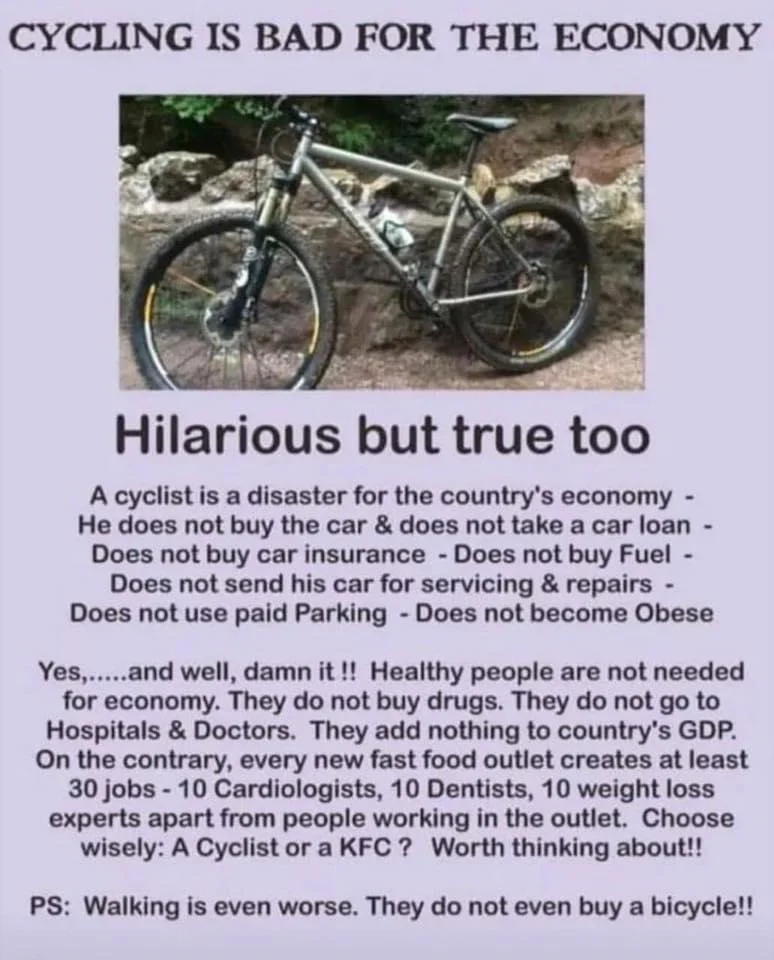 "A cyclist is a disaster for the country's economy: he doesn't buy cars and doesn't borrow money to buy. He doesn't pay insurance policies.  He doesn't buy fuel, doesn't pay to have the car serviced, and no repairs needed. He doesn't use paid parking. Doesn't cause any major accidents. No need for multi-lane highways. He is not getting obese. Healthy people are not necessary or useful to the economy. They are not buying the medicine. They don't go to hospitals or doctors. They add nothing to the country's GDP. On the contrary, each new McDonald's store creates at least 30 jobs—actually 10 cardiologists, 10 dentists, 10 dietitians and nutritionists—obviously as well as the people who work in the store itself." Choose wisely: a bike or a McDonald's? It's something to think about. PS: walking is even worse. Pedestrians don't even buy a bicycle!"
🤡  Russia expanding the list of commodities for which it demands payment in Rubles, from unfriendly countries, to now include grain exports, effective Friday.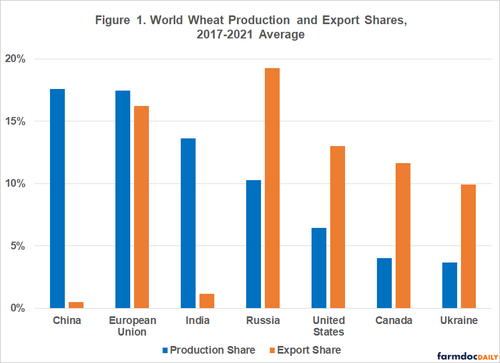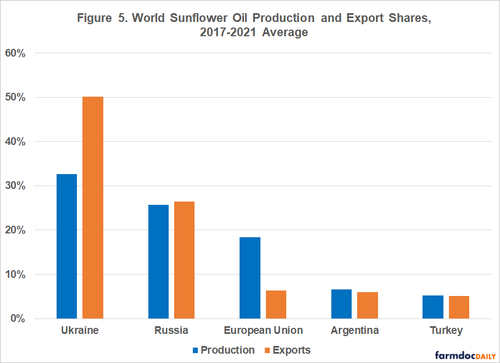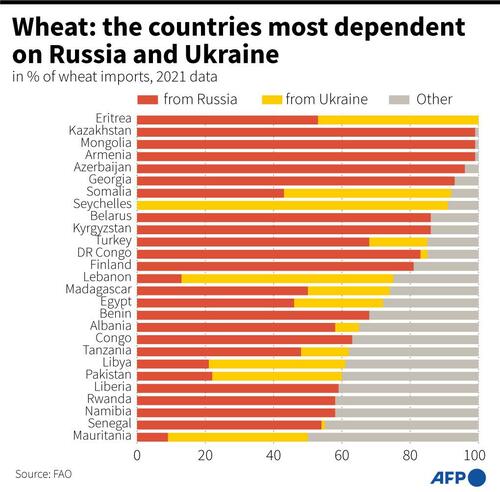 Germany's Union Head Warns of Collapse of Entire Industries
After the US killed the Nordstream 2 pipeline & forced Europe to take less Russian gas, Germany's top union official warns that "entire industries are in danger of permanently collapsing: aluminum, glass, the chemical industry."
🤡 German "leadership": While the linage claims in the first image might be half true, the others are all to real and the spirit of the "Tausendjähriges Reich" clearly continues. All hail emperor of holy roman empire!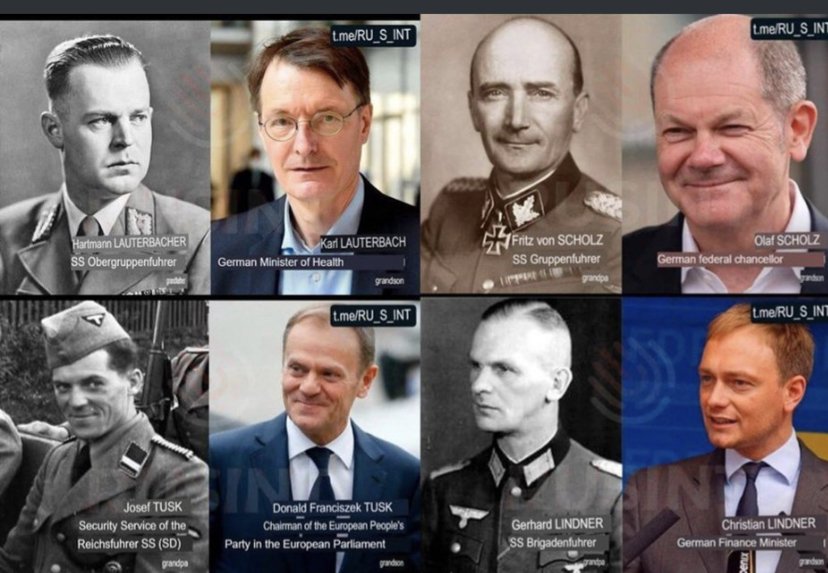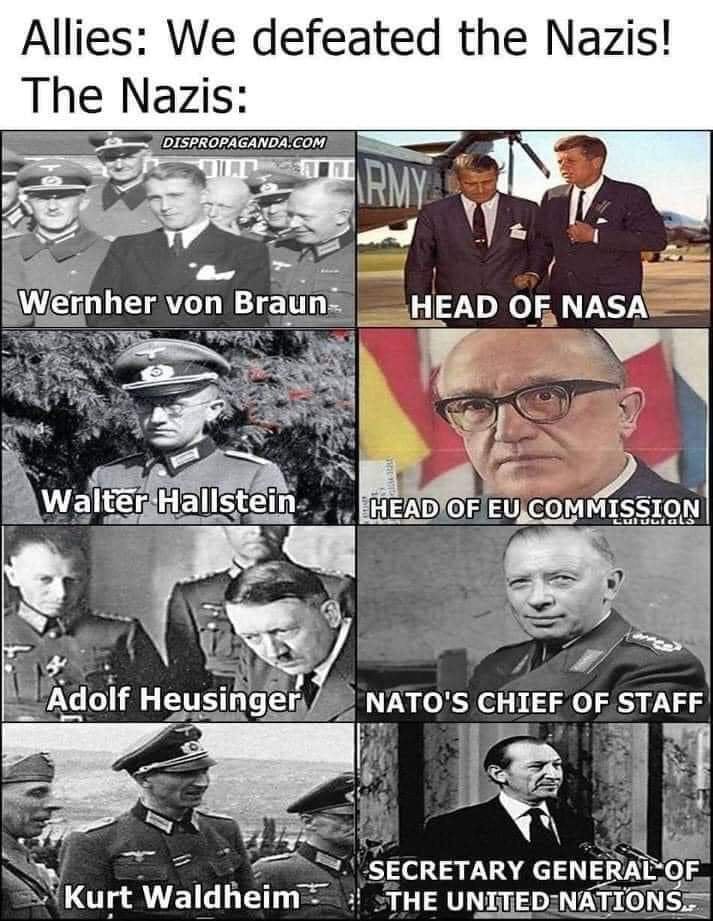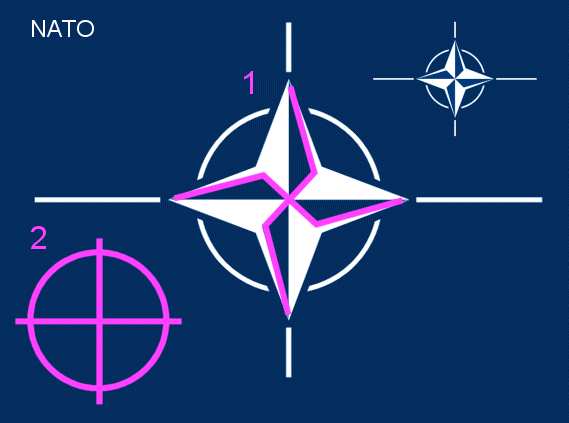 Latest photos captured by paparazzis of the previous reichs chancellor ...

🤡 American "leadership": The avatar Elon Musk partying with his masters in Venice & Rome (Venice = Venus = Vesper = Lucifer) - the avatar 🤡 Bill Gates, Spurned by Venice, Seeks to Conquer Rome - 🤡 The avatar Jeff Bezos riding Space Mountain at Disneyland alone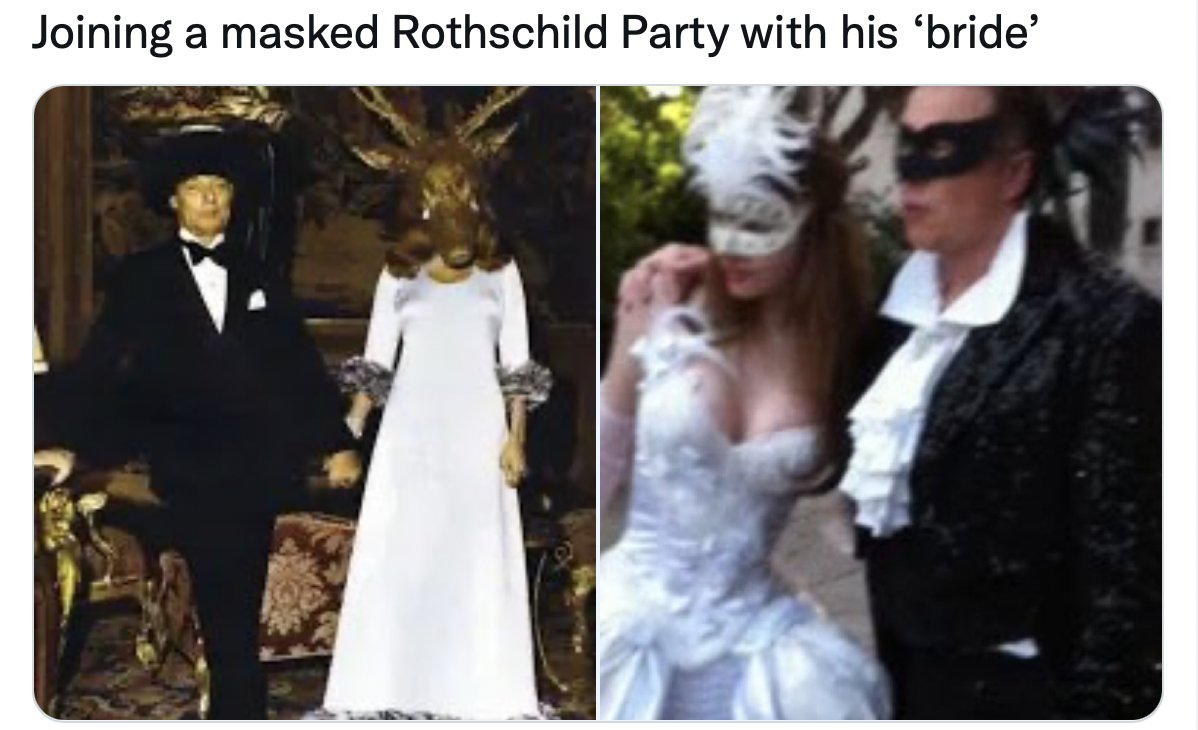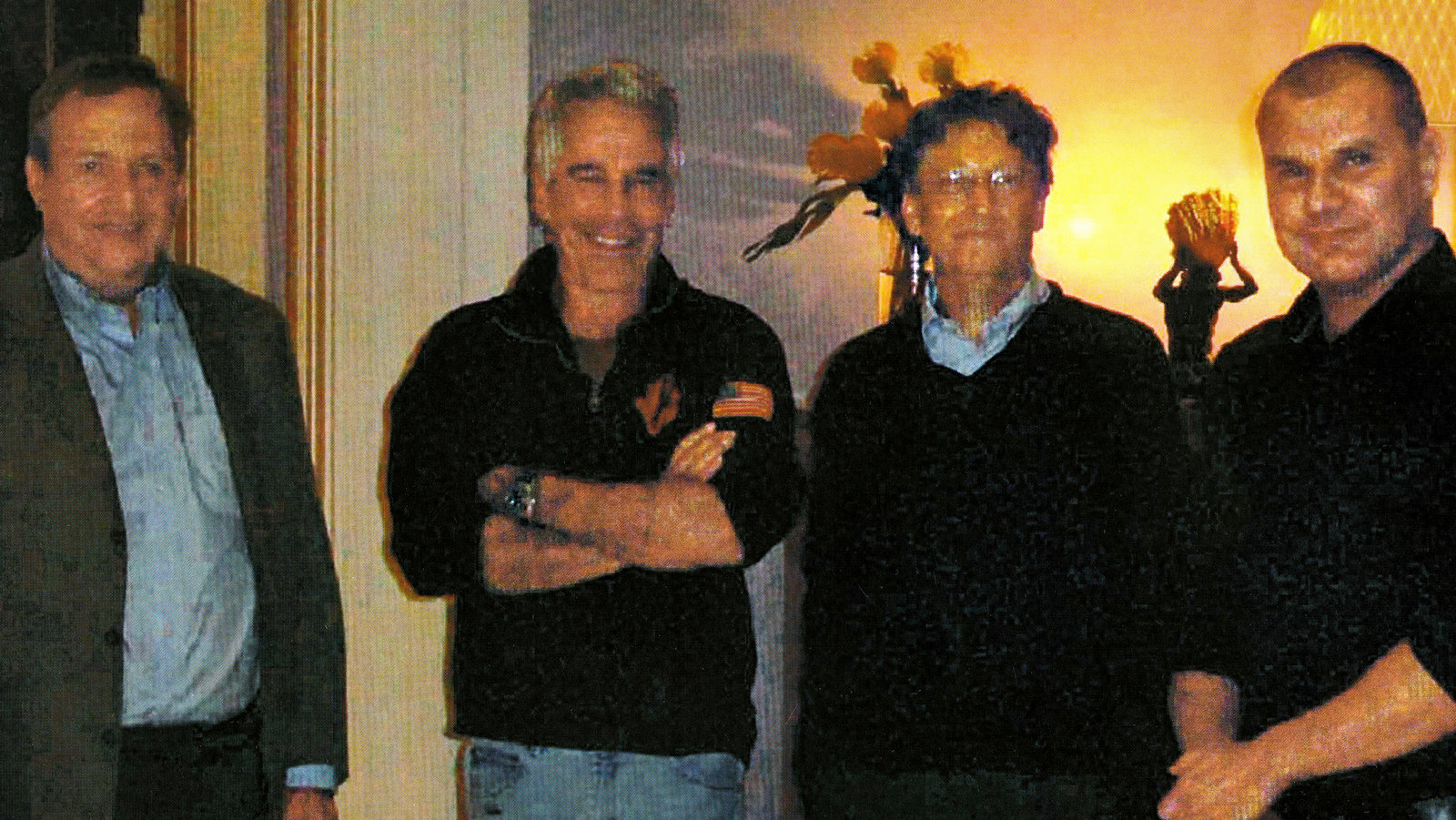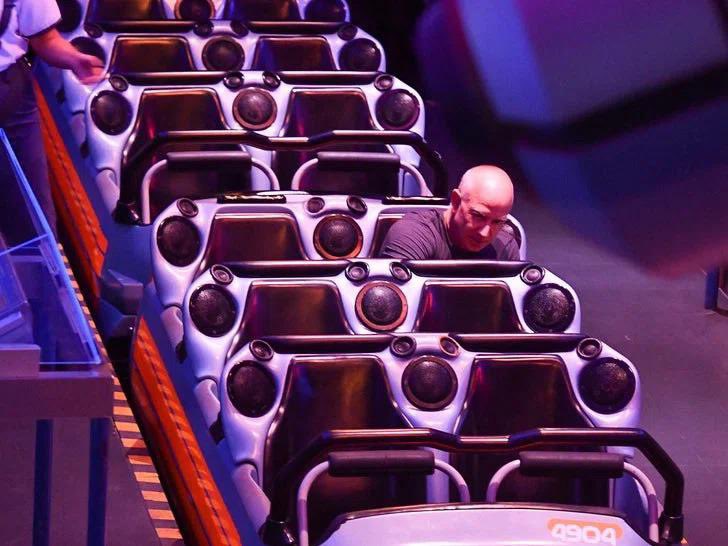 🤡 And many other comedic stories coming from the collapsing warring factions of the cult of Baal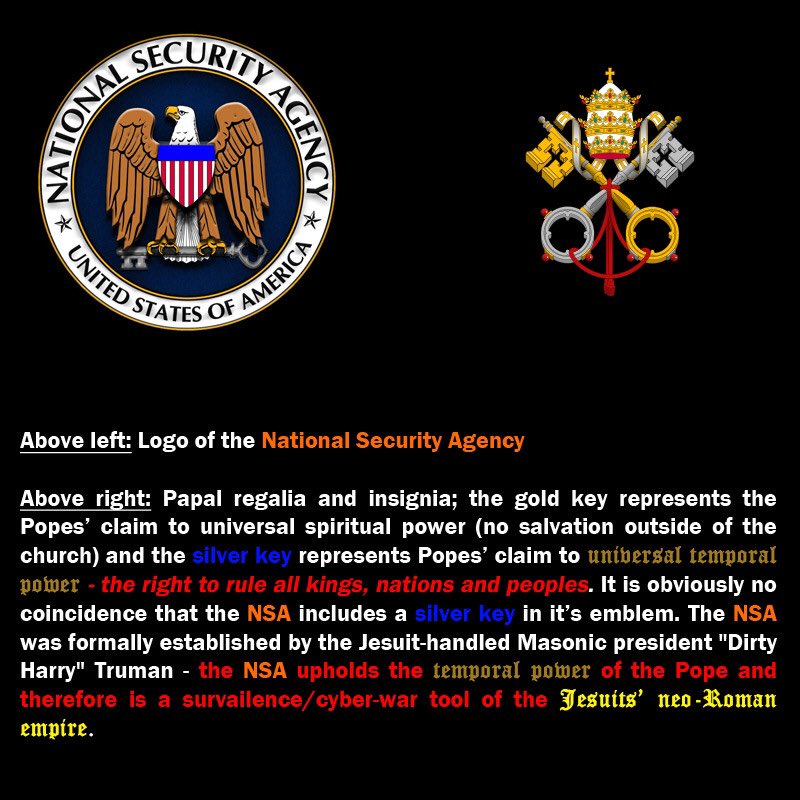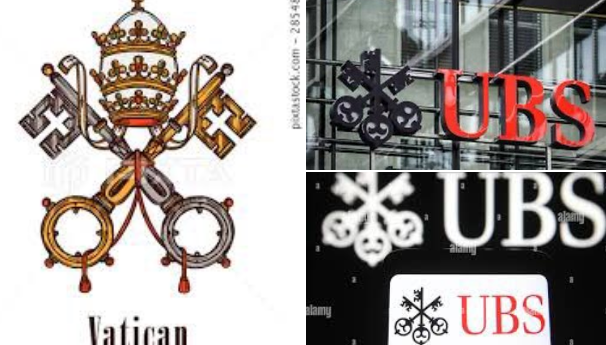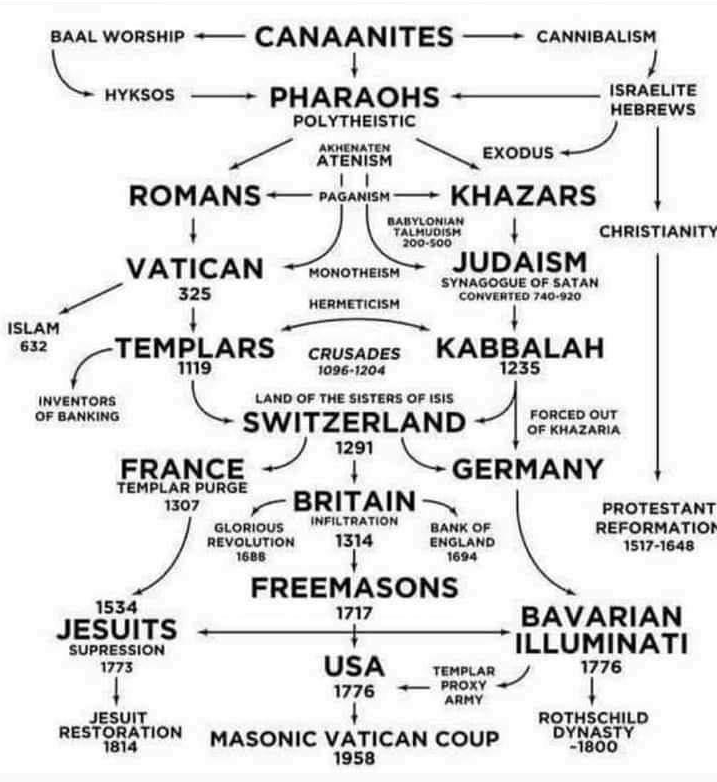 🤡 'We want it to come alive': landscape architect Bas Smets plan to transform Notre Dame area (Talk by Bas Smets: Atmosphere 2019: Adaptation)

🤡 Related Cryptocracy Classic: On the day when the Notre-Dame was on Fire in 2019, Michelle Obama was in Paris on a boat directly next to the cathedral, wearing a necklace on which it is written "BURNING". And in 2022 still no official report from the French gov as to what caused the fire.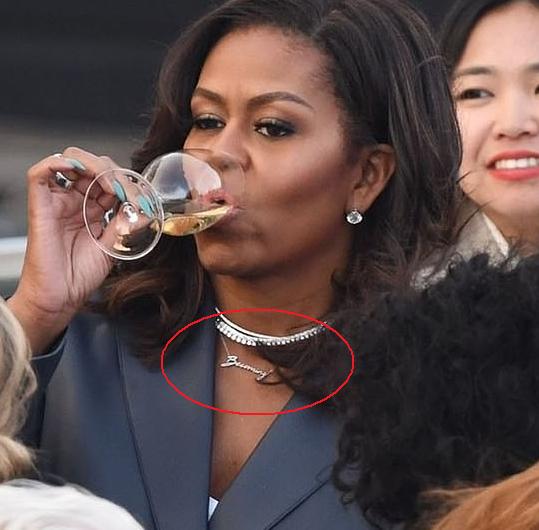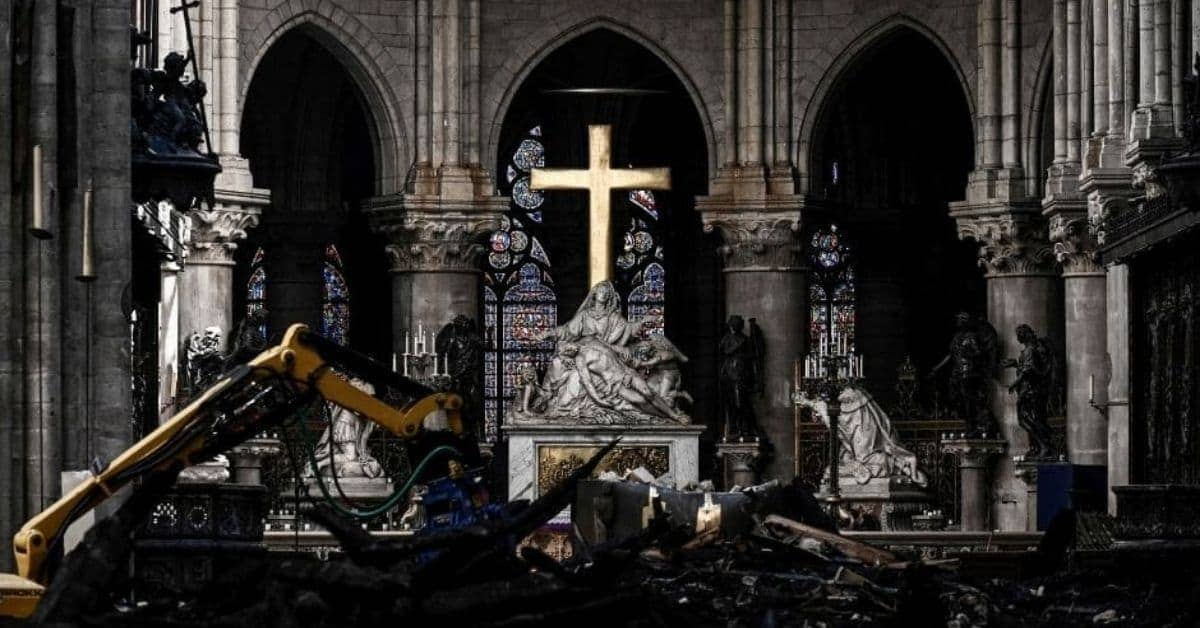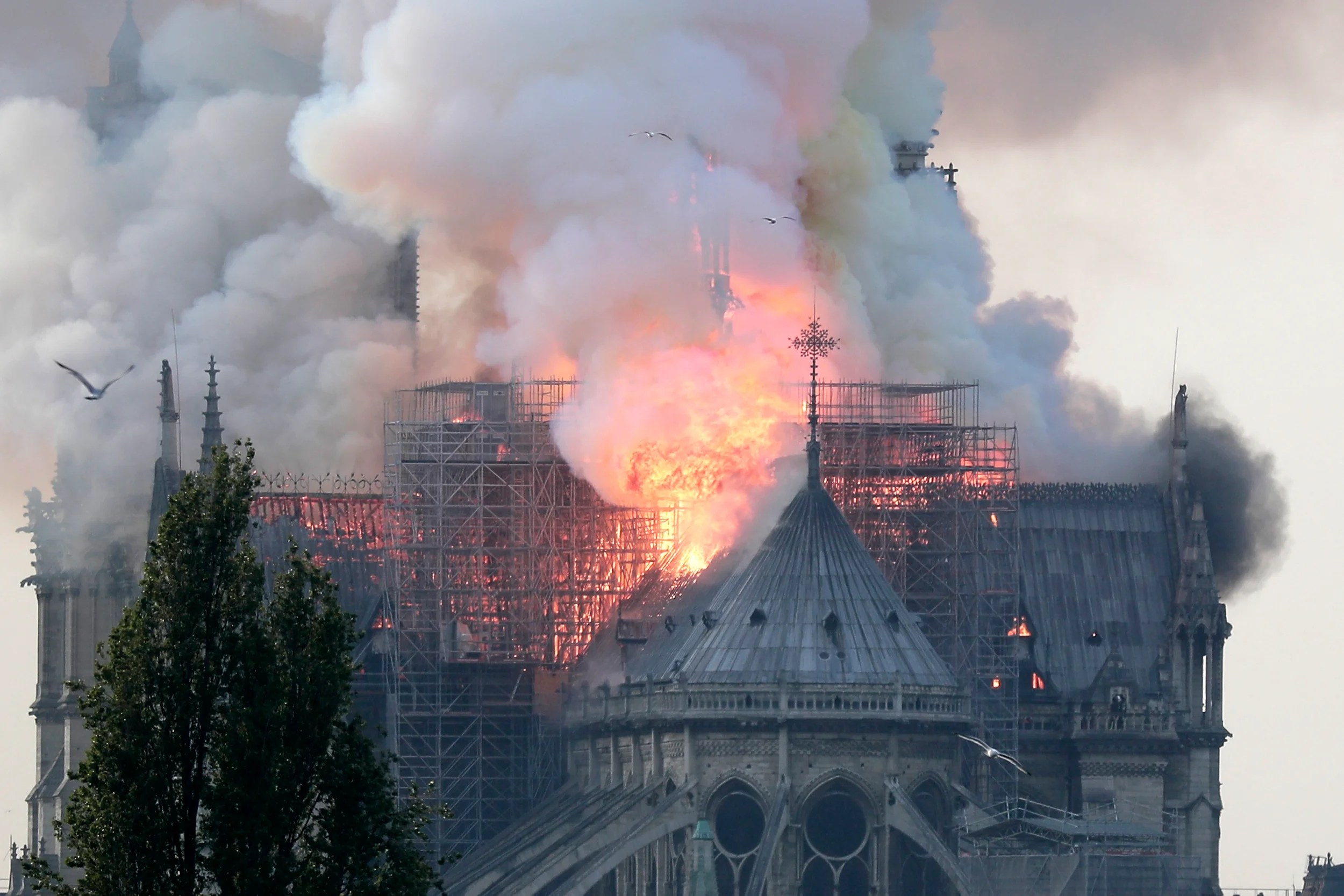 🤡  Prince Harry and Meghan Markle hire Michael Jackson's former bodyguard – who was with him when he died
🤡 The cultural program of NATO leaders at their recent summit in Madrid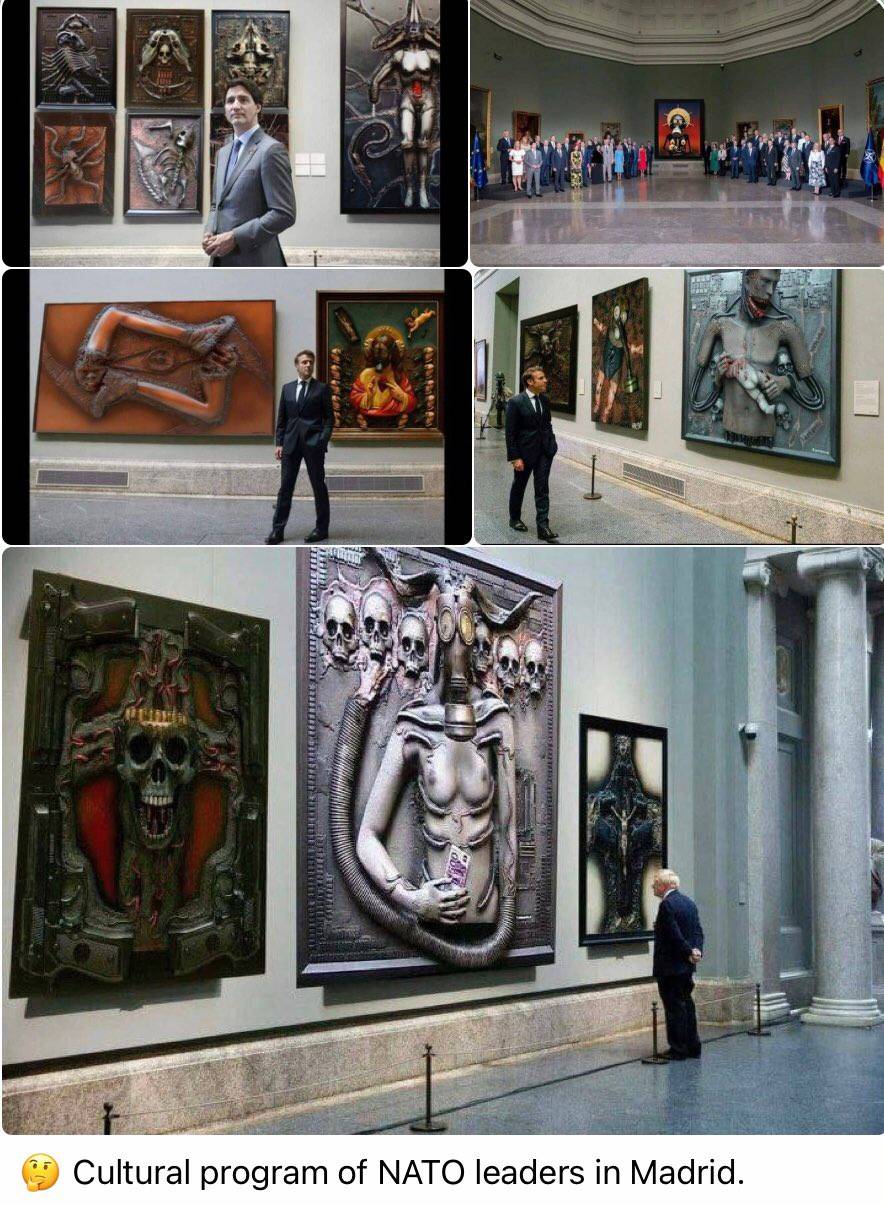 🤡 And yet, the (shit) show must continue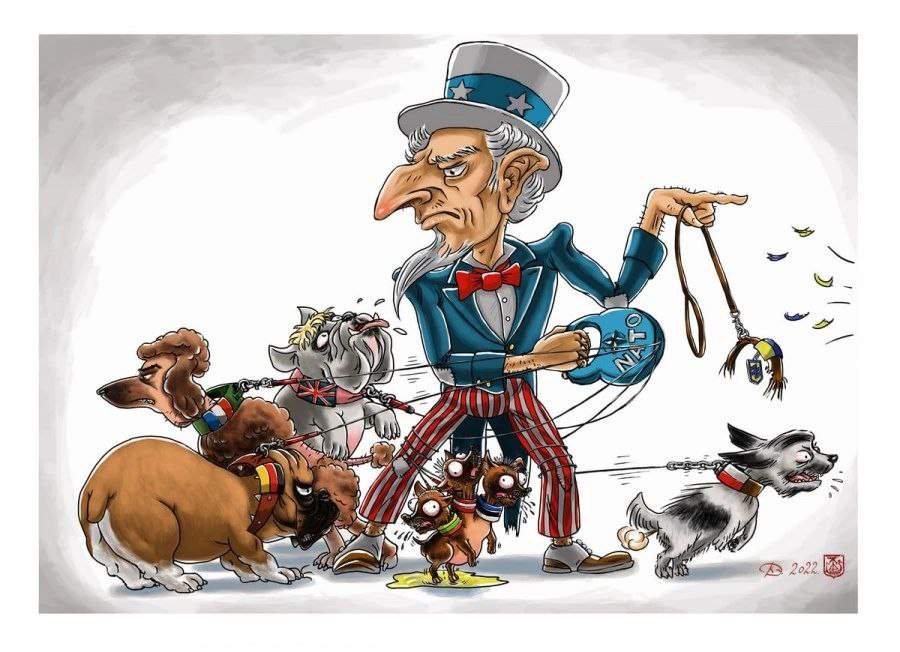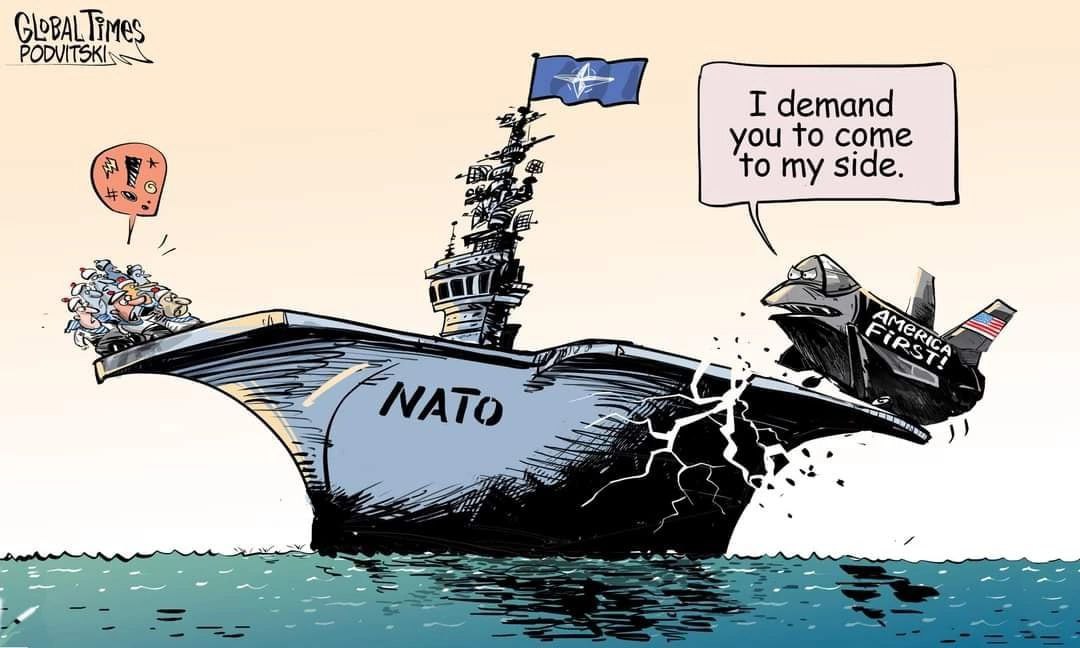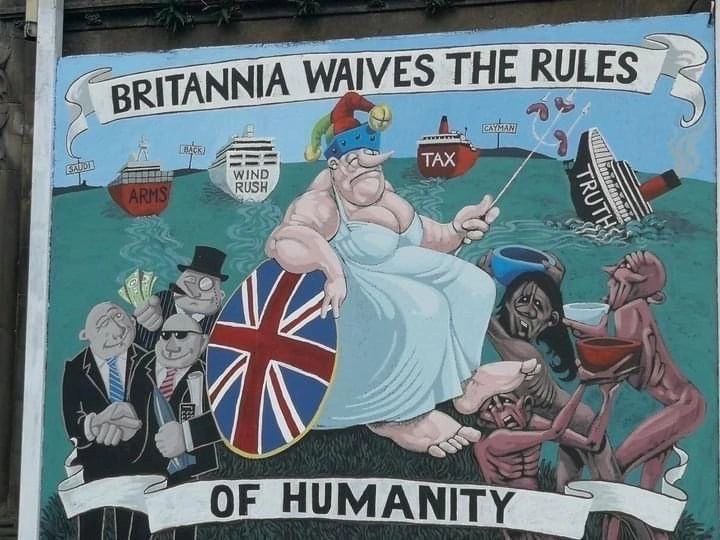 Symbol photo of the week: Dutch farmers spraying shit on politicians