Power of Siberia: https://en.wikipedia.org/wiki/Power_of_Siberia
A natural gas pipeline under construction in Eastern Siberia to transport Yakutia's gas to Primorsky Krai and Far East countries. On 21 May 2014, Russia and China signed a 30-year gas deal worth $400 billion which was needed to make the project feasible. As of 2019 the pipeline is not operational but "on track" for start by the end of the year.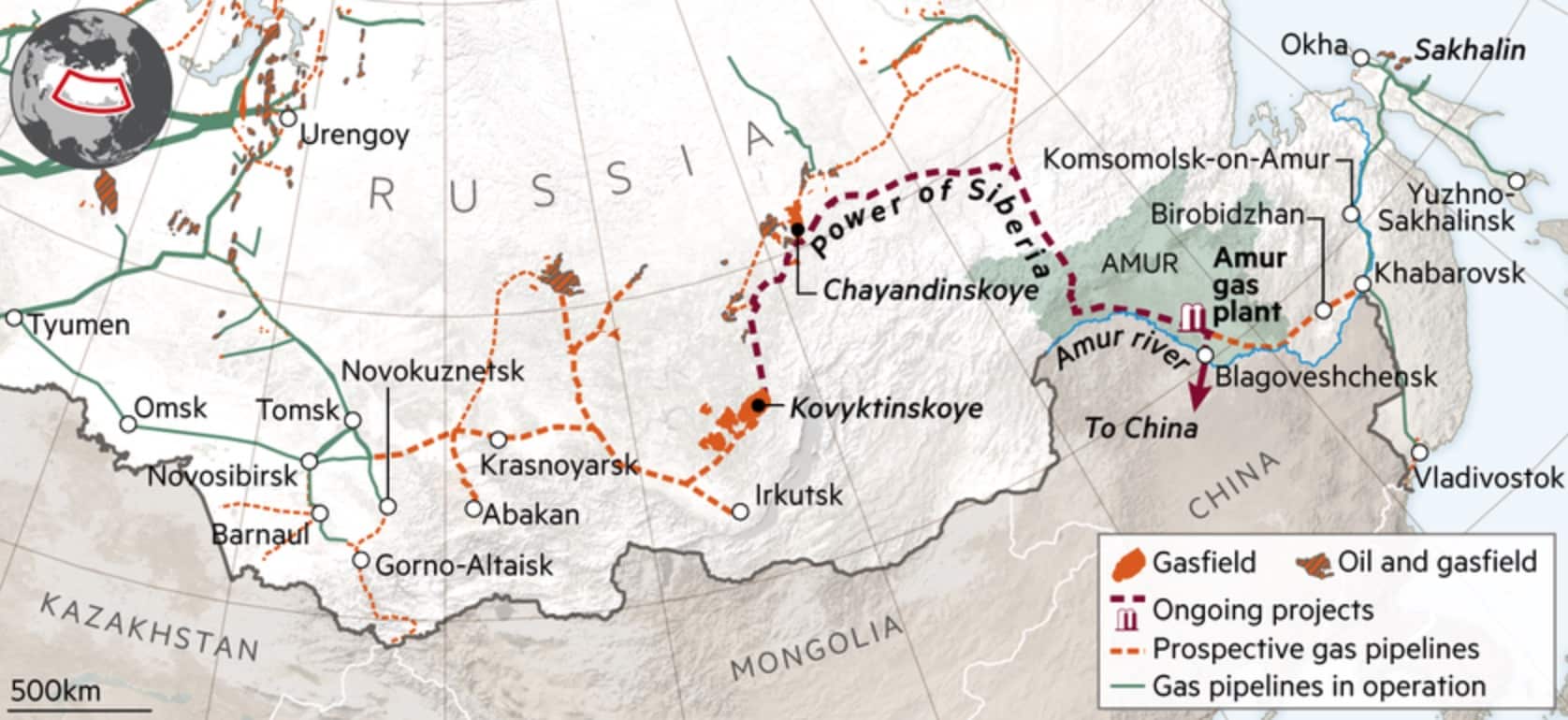 Gazprom chief says slight changes to Nord Stream 2 timings possible: Ifax: 
https://www.reuters.com/article/us-gazprom-nordstream-2-miller-idUSKCN1SP0CS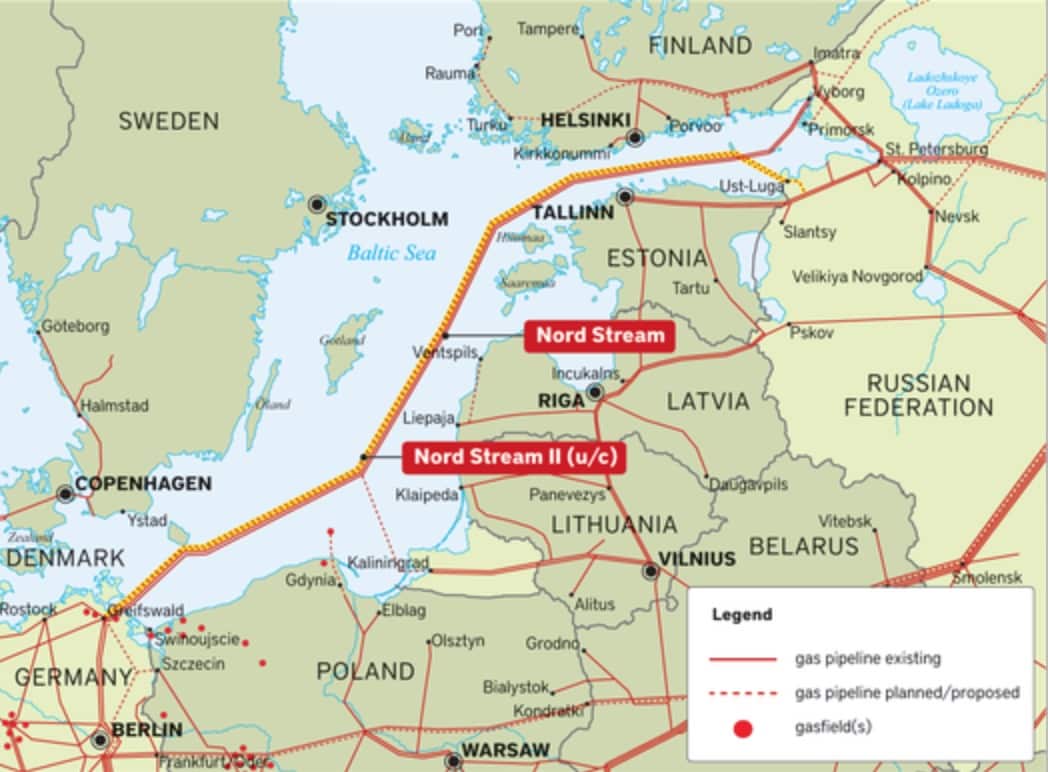 Council of Europe to Allow Russia to Vote Again: https://www.usnews.com/news/world/articles/2019-05-17/council-of-europe-restores-russias-voting-rights

Chinese president, Saudi king talk over phone on bilateral ties: 
http://www.xinhuanet.com/english/2019-05/08/c_138043810.htm
Russia Grinds Out Wins in Europe:
https://tomluongo.me/2019/05/19/russia-grinds-out-wins-in-europe/

There were simply too many issues coming to a head this year that this policy would continue beyond this point.
EU Parliamentary elections in May would bring a different blend of voices to the EU
Nordstream 2 would be completed
The gas transit contract between Ukraine's Naftogaz and Gazprom would end.
The Council of Europe would have to kick Russia out.
Ukrainian elections would bring change to Kiev
Power of Siberia 1 pipeline would be complete to China
Turkstream would be complete to Turkey
New power plants in Crimea would come on line
Belt and Road Forum for International Cooperation - Vladimir Putin attended the second Belt and Road Forum for International Cooperation: 
http://en.kremlin.ru/events/president/news/60378