Basel Committee calls for 'prudential' rules for crypto as they pose risks to banks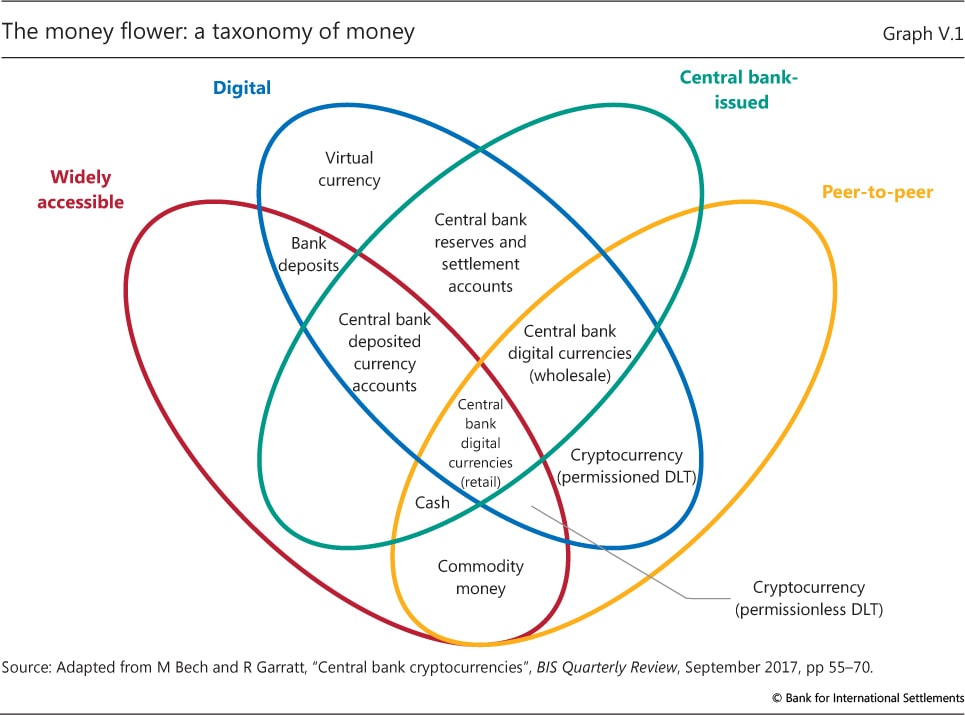 The Bank for International Settlements, has published a discussion paper, saying that the growth of cryptocurrencies and related services could pose risks to financial stability and banks, and therefore, a "conservative prudential" treatment to cryptocurrency exposures should be applied.

"If banks are authorized, and decide, to acquire crypto-assets or provide related services, the Committee is of the view that they should apply a conservative prudential treatment to such exposures, especially for high-risk crypto-assets," it said.



Related: They've Got a Secret - by Michael Hirsh (NYTimes, 2013).
Related: Comment by Carroll Quigley about the BIS.