AI-Written Articles Are Copyright-Protected, Rules Chinese Court (worldipreview)
Machines Are Learning To Write Poetry (newyorker)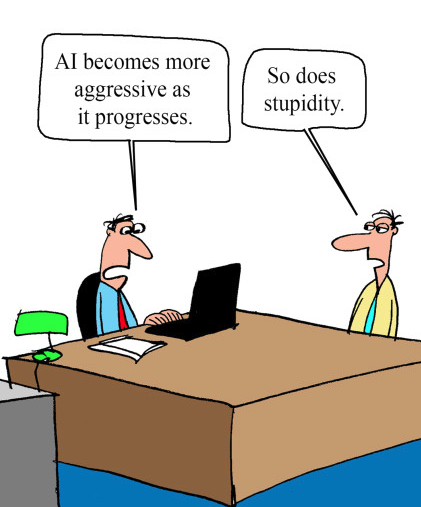 #Comment: The real test for "Creative A.I" capabilities, is if it can generate such highly advanced forms of bullshit, akin to what humans (authors, lawyers, bankers, artists, etc.) "thinking" and writing about A.I produce regularly. I doubt it...