Amazon is secretly working on a cure for the common cold (cnbc)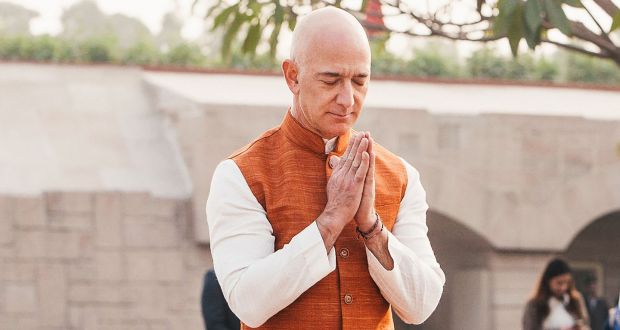 Amazon is working on a cure for the common cold in a years-long, top secret effort called "Project Gesundheit," according to three people familiar with the effort... The team is hoping to develop a vaccine, but is exploring a variety of approaches to the problem. Internally, the effort is sometimes referred to as the "vaccine project....".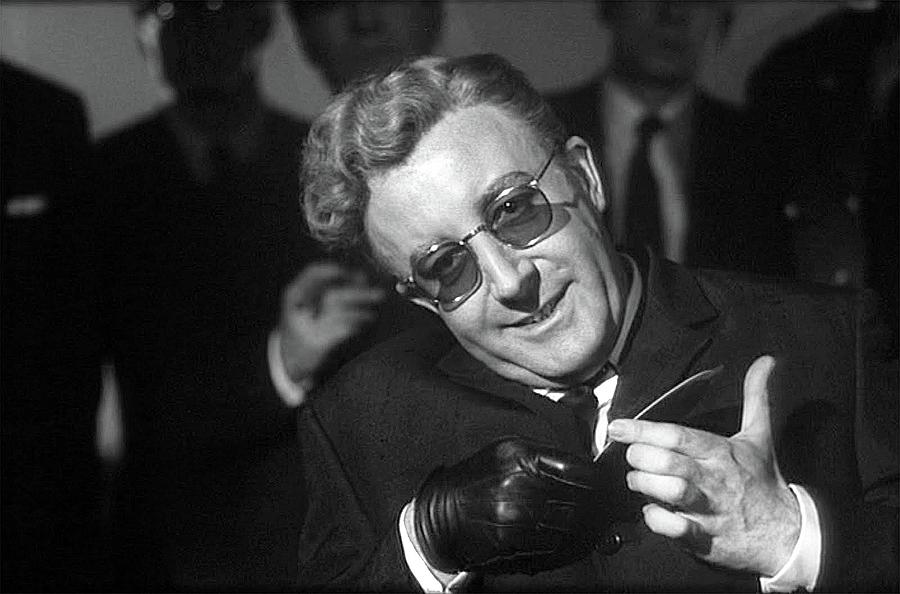 Amazon isn't the only organization throwing resources into a cure for the cold. Researchers at Stanford and the University of California are working on a new approach that involves temporarily disabling a single protein inside our cells. Researchers at the Chan Zuckerberg Biohub also chipped into the effort. The researchers behind that group said, in a statement, that they were close to a cure.
Why Bill Gates thinks gene editing and artificial intelligence could save the world (geekwire)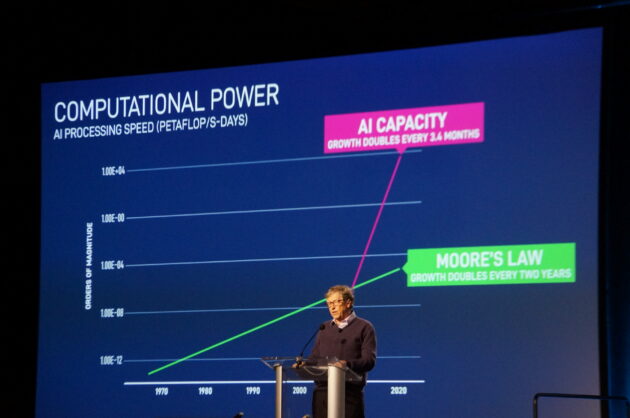 Bill Gates has been working on global health for 20 years, and today he told the nation's premier scientific gathering that advances in A.I and gene editing could accelerate those improvements exponentially in the years ahead. "We have an opportunity with the advance of tools like artificial intelligence and gene-based editing technologies to build this new generation of health solutions so that they are available to everyone on the planet."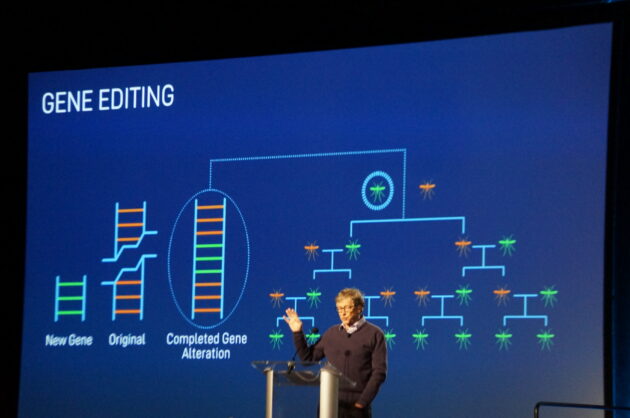 Millions more are being spent to find new ways fighting sickle-cell disease and HIV in humans. Gates said techniques now in development could leapfrog beyond the current state of the art for immunological treatments, which require the costly extraction of cells for genetic engineering, followed by the re-infusion of those modified cells in hopes that they'll take hold.