'The new normal': China's excessive coronavirus public monitoring could be here to stay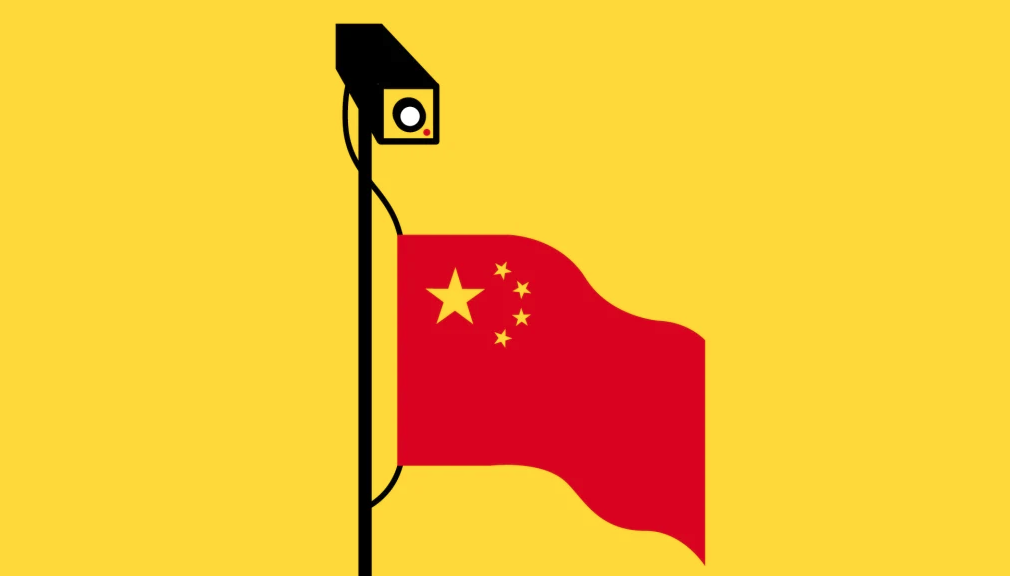 Experts say the coronavirus has given the Chinese government a pretext for accelerating the mass surveillance: "Intrusive surveillance is already the 'new normal'. The question for China is what, if any, is a level of surveillance that the population refuses to tolerate," said Stuart Hargreaves, an associate professor at Chinese University of Hong Kong's law school.
Coronavirus forces Europe to confront China dependency (SCMP)
Mounting supply chain problems are fuelling arguments for greater independence from Beijing's manufacturing might. Outbreak has already caused Chinese exports to plummet, falling by 17.2 per cent in January-February compared with a year ago.