Coronavirus has disrupted supply chains for nearly 75% of U.S. companies (axios)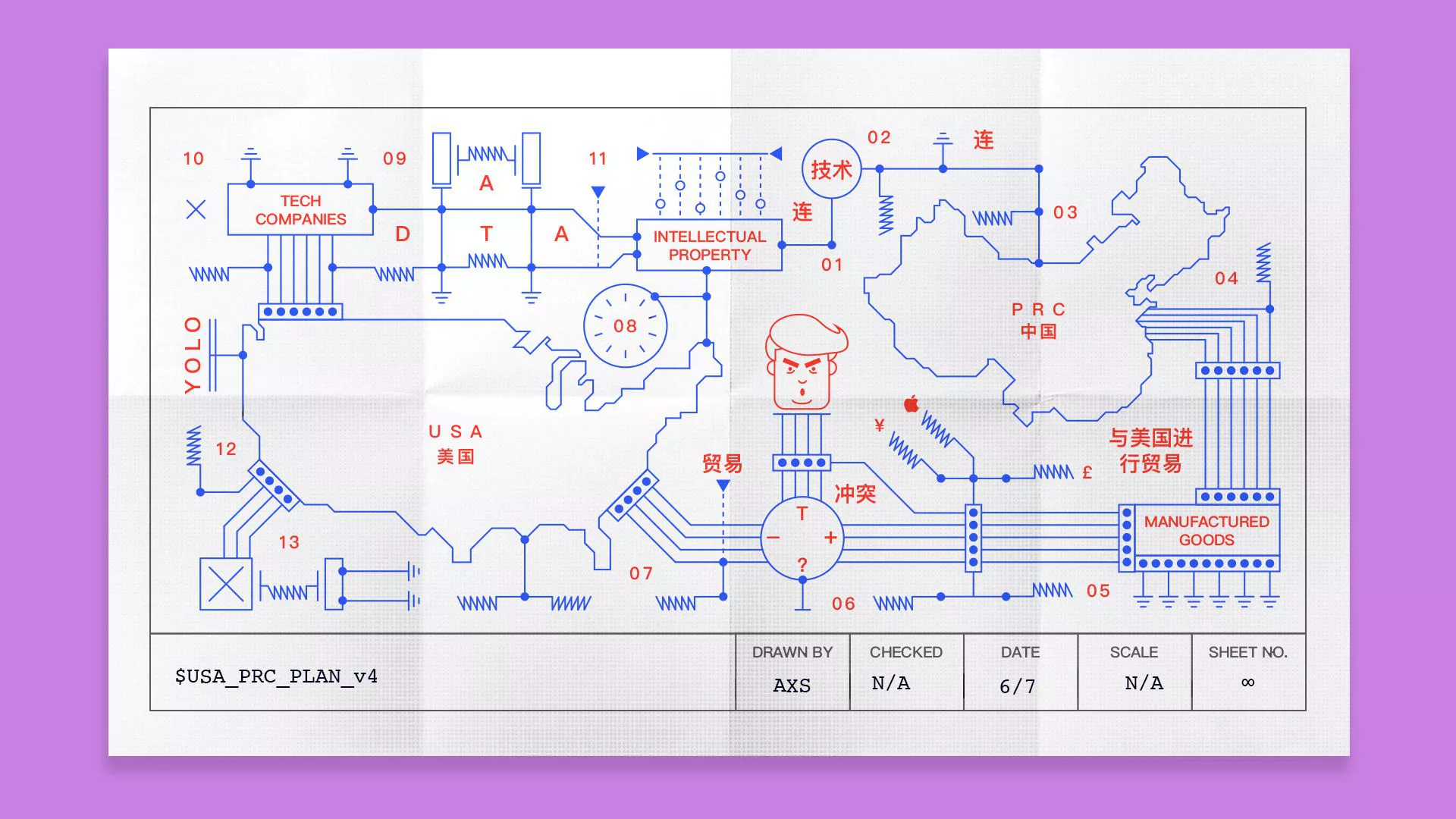 Manufacturers in China report operating at 50% capacity with 56% of normal staff.
More than 44% of respondents said they did not have a plan in place to address supply disruption from China.
Six in 10 (62%) respondents are experiencing delays in receiving orders from China.
More than half (53%) are having difficulty getting supply chain information from China.
#Comment: It is high time for the global community to take alternative, resilient bioregional supply chains much more serious. Scale out, not Scale up.