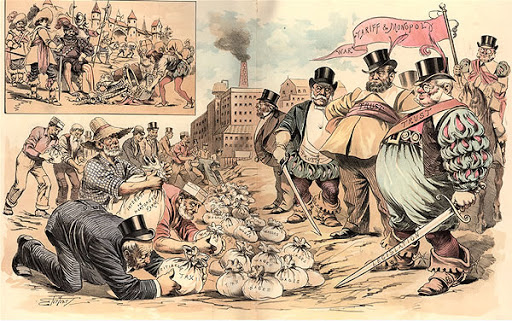 The world's 500 richest people lost a collective $331 billion on Thursday, according to Bloomberg. This is the biggest one day drop in the eight year history of Bloomberg's Billionaire's Index. The rich have lost 16% of their collective net worth since the beginning of the year. The slowdown has affected every industry from every geography.

Amazon CEO Jeff Bezos saw a $8.1 billion net worth drop in one day.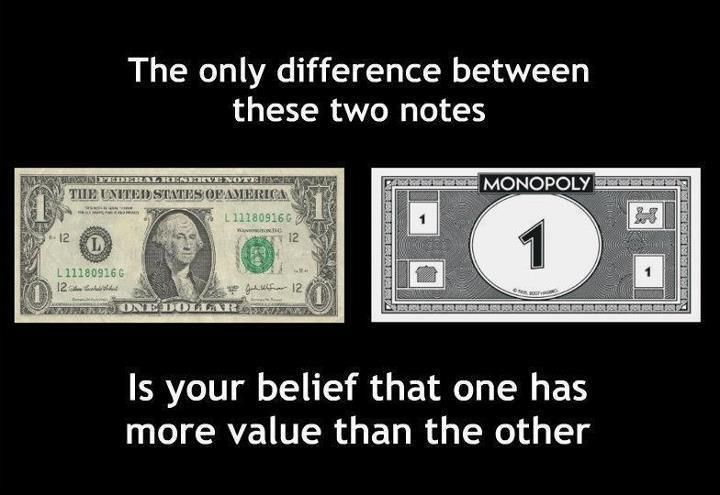 The Federal Reserve said it would make vast sums of short-term loans available on Wall Street and purchase Treasury securities in a coronavirus-related response aimed at preventing ominous trading conditions from creating a sharper economic contraction.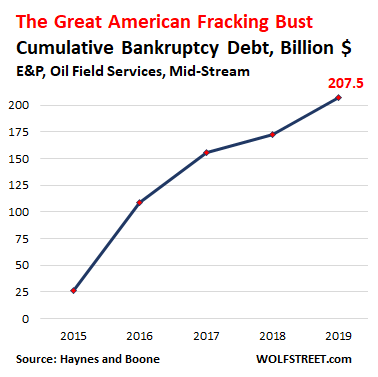 "And with natural gas prices in Europe already in the gutter from oversupply and a mild winter, there isn't much time or money lost in the end. Better to take the world oil price down well below U.S. production costs which ensure that Trump's prized LNG stays off the European market as the myth of U.S. energy self-sufficiency vanishes in a puff of financial derivative smoke. Now Trump is facing a market meltdown well beyond his capacity to fathom or respond to. While Russia is in the unique position to drive costs down for so many of the people while riding out the shock to the global system with its savings."