Employee At BIS' Basel Headquarters Infected With Coronavirus, Nine Others Exposed (FT)

The Bank for International Settlements has said a member of staff working at its headquarters in Basel, Switzerland, has tested positive for Covid-19. This afternoon the organisation reported that the individual had received medical treatment and was currently recovering at home. A further nine staff members who had been working in close proximity to the infected employees had been told to to work from home temporarily.
Italian army chief tested positive for coronavirus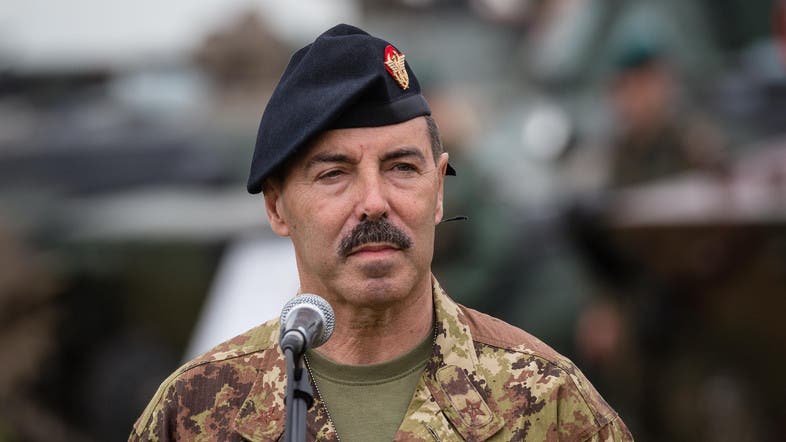 Italian Chief of Army Staff Salvatore Farina has tested positive for the coronavirus and will remain quarantined in his home, with a replacement taking on his official duties. Farina announced he is self-isolating after not feeling well and then testing positive for the disease. He will be replaced in his role as chief of staff by General Federico Bonato, reported foreign media on Sunday.