Will the coronavirus kill off the 'dinosaur' world of academic publishing? (SCMP)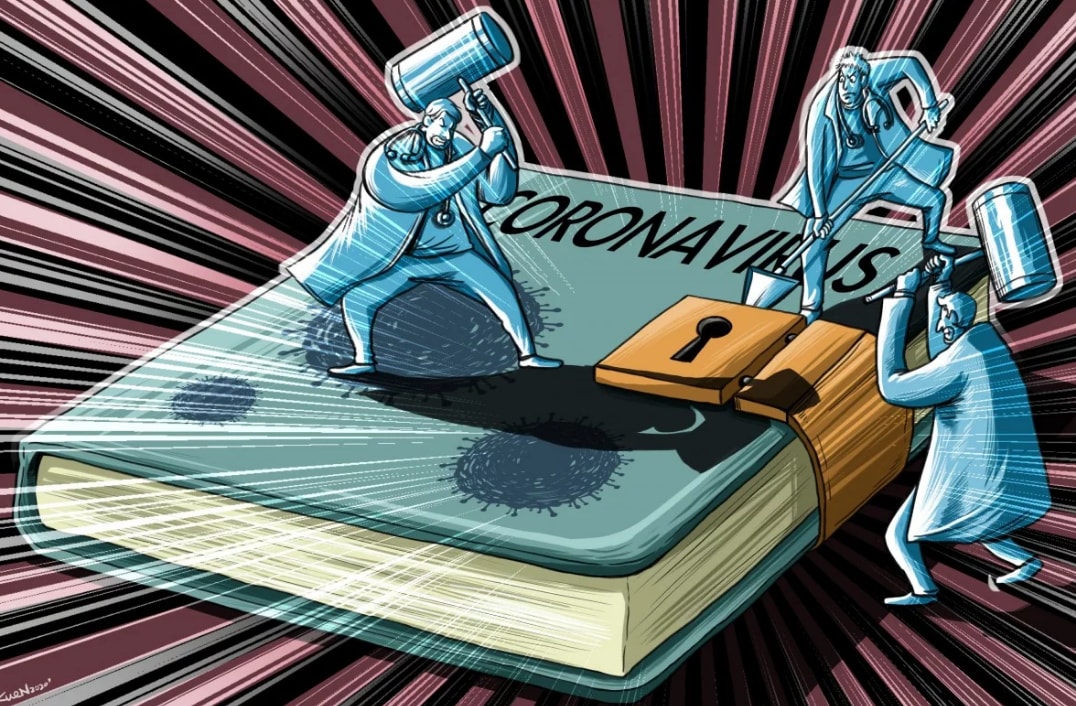 The deadly pandemic has brought back to life a long-running debate about companies profiting from the publication of research often freely supplied by the author. As the biggest names in the business respond to academics' demands to bring down paywalls, new platforms are getting fresh studies out to the public.
Unlock Coronavirus research for world's scientists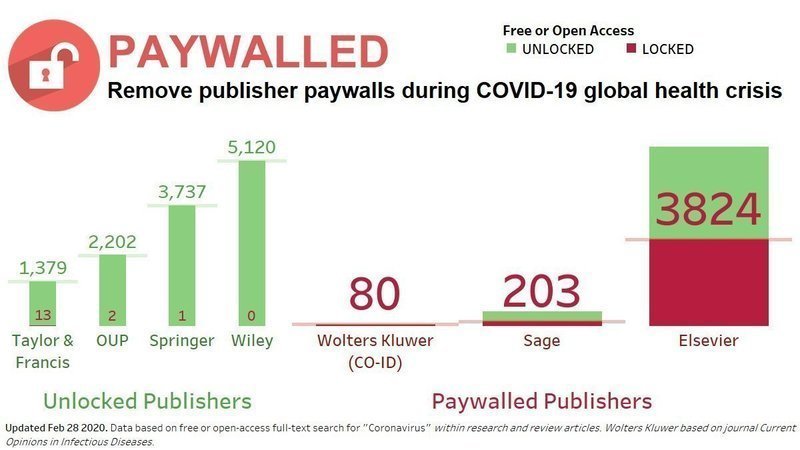 Right now, thousands of scientific studies about the Coronavirus are locked behind subscription paywalls, blocking scientists from getting access to research needed to discover antiviral treatments and a vaccine to stop the virus. Although publishers have made some research available via Open Access, thousands of articles remain locked behind paywalls. Publishers must immediately unlock every scientific article containing the term "Coronavirus." It is a moral imperative.
Academic Publishing Mafia Stats: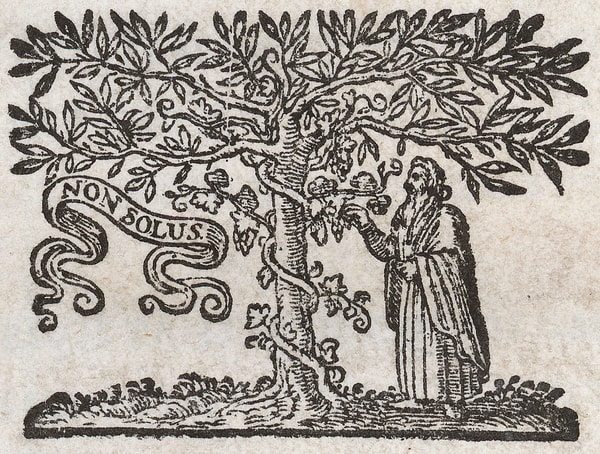 In 2013, the five editorial groups Elsevier, Springer, Wiley-Blackwell, Taylor & Francis, and SAGE Publications published more than half of all academic papers in the peer-reviewed literature. At that time, Elsevier accounted for 16% of the world market in science, technology, and medical publishing. (wikipedia)
A taste of the broken mindset of knowledge oligarchs:
"Leading Through Change" - Video Interview with Kumsal Bayazit, Chief Executive Officer, Elsevier (CogX 2019)