Coronavirus: S'pore Government to make its contact-tracing app freely available to developers worldwide (straitstimes)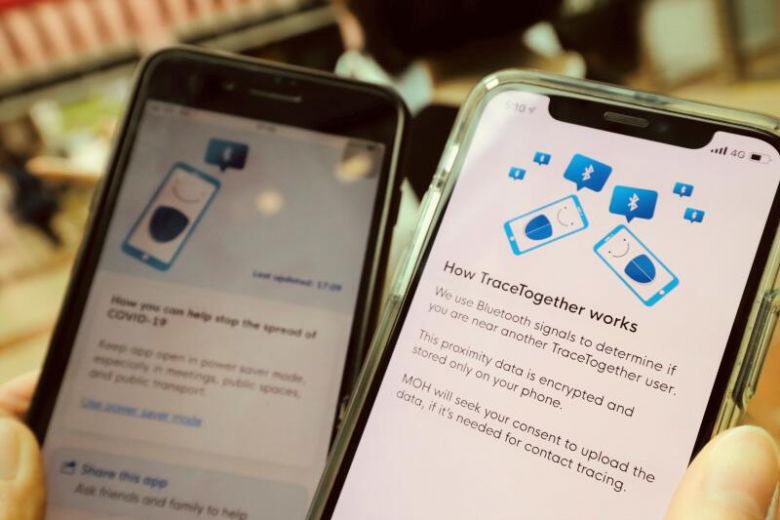 The Singapore Government will be making the software for its contact-tracing application TraceTogether, which has already been installed by more than 620,000 people, freely available to developers around the world. In a Facebook post on Monday (March 23), Minister-in-charge of the Smart Nation Initiative Vivian Balakrishnan said that the app, developed by the Government Technology Agency (GovTech) and the Ministry of Health, will be open-sourced.
#Comment: Once the biological virus is gone, rest assured that all these highly intrusive surveillance and social engineering tools will stay around and rapidly expand. Cybernetic totalitarianism might be the dominate game globally for years to come. The opportunity for systemic abuse and catastrophic failure is mindbogglingly giant.