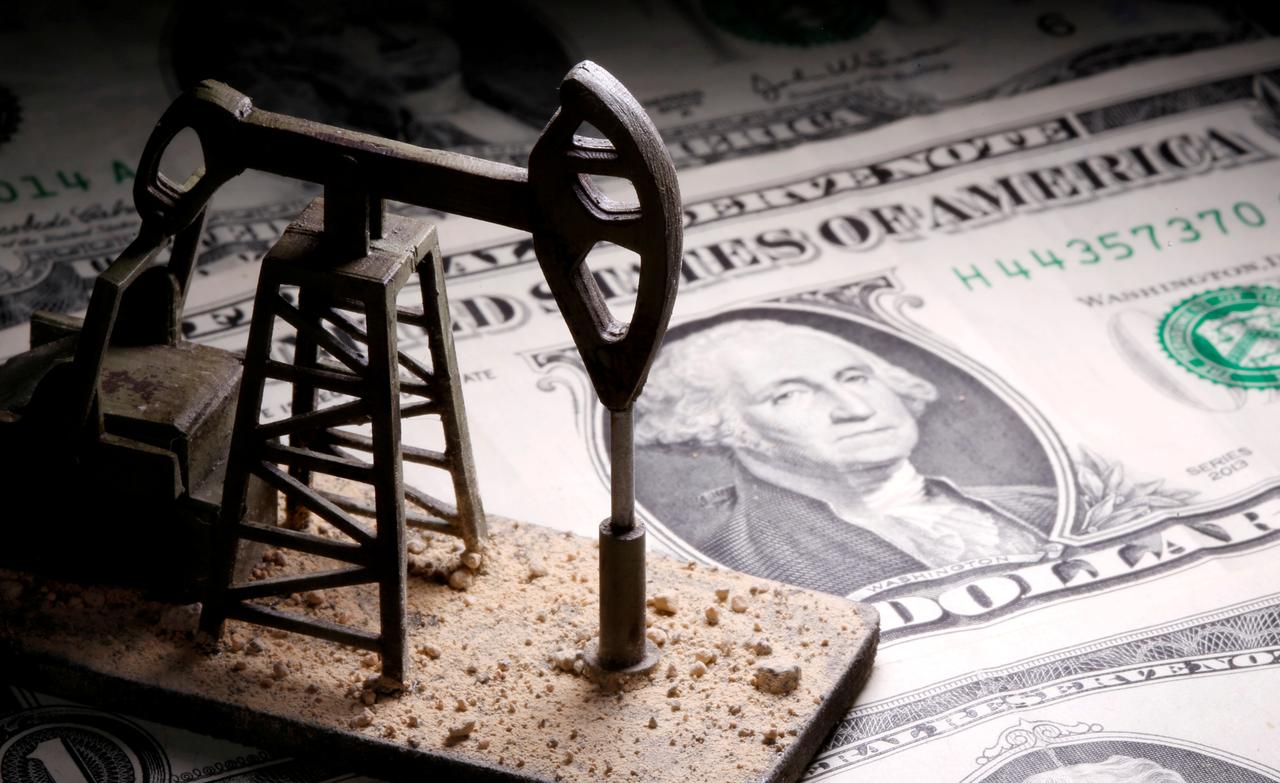 US crude fell to negative value for first time in history as stockpiles overwhelmed storage facilities, before rebounding to just over $1 on Tuesday
The magnitude of how damaged the energy industry is came into full view on April 20 when the benchmark price of U.S. oil futures, which had never dropped below $10 a barrel in its nearly 40-year history, plunged to a previously unthinkable minus $38 a barrel.
A confluence of factors suggests that such a Panama-style invasion of Venezuela is not only a possibility, but increasingly likely.
West Texas Intermediate drops more than 27% one week after sub-zero dive
China imported 31 percent more oil from Russia last month while its intake of Saudi crude slipped by 1.8 percent compared to March 2019, Reuters reported, citing calculations based on official customs data. Overall crude oil imports rose by 4.5% on the year to 9.68 million bpd.
If you were an oil futures trader wanting to unload a May 1 contract on Monday, April 20, a barrel of oil was worth $-37. That's right, traders were, in effect, willing to pay someone—anyone—to take ownership of a commodity that powers modern industrial society, and has suddenly become too abundant.
Negative oil prices, ships dawdling at sea with unwanted cargoes, and traders getting creative about where to stash oil. The next chapter in the oil crisis is now inevitable: great swathes of the petroleum industry are about to start shutting down.
Oil fell after the biggest oil ETF said it would sell out of its June WTI futures position as physical oil storage levels continue to balloon.