Blackstone Raises $10.7 Billion for European Property Fund (Yahoo Finance)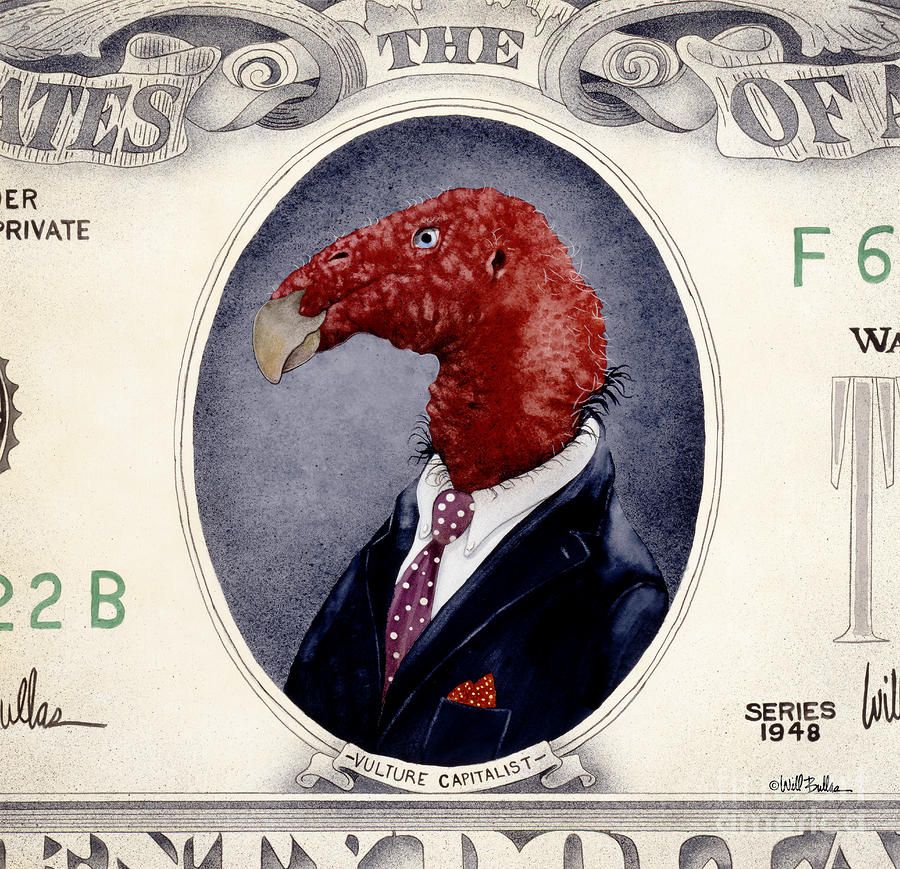 Blackstone Group Inc. has finished raising a €9.8 billion  fund that will target European real estate. The fund swells the firm's uninvested capital for opportunistic property bets to about $30 billion just as the coronavirus roils markets worldwide. It's also the largest private equity capital raising to complete since the pandemic's outbreak, according to data compiled by Bloomberg.
#Comment: A totally predicable and equally horrific and idiotic development. The permanent revolution from above keeps seizing the means of production across the global. Insane bullshit.