The Monster Exane BNP Paribas Note On Electric Cars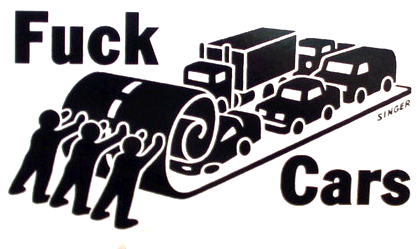 ...And Exane BNP Paribas has a monster note on electric cars that downgrades BMW and Schaeffler, raises Valeo and hikes its Tesla target to $1,550. "Your next car may not be electric. But the one after could well be", it begins, before moving on to a dictionary definition of disruption. Better batteries mean electric vehicle margins will be above internal combustion within two to three years" meaning "dramatic market share shifts lie ahead", it says:
The collision of a green new political era with the arrival of 'million mile' batteries is set to turn EV economics on its head. As EV residuals and margins rise above that of ICE, radical market share shifts lie ahead. We look for those that can thrive – and those that may struggle to survive. Green New Politics: Europe's New Deal meets a US Blue Wave
This autumn could mark a defining moment for decarbonisation as Europe's Green New Deal and a potential US Blue Wave drive radical policy changes. We now expect Europe's 2030 CO2 targets to be further tightened, with a review due by June 2021. To comply, we see European BEV penetration at 40% by 2030. Meanwhile a Biden Administration looks set to kick-start US EV adoption – the Democrats climate crisis plan even recommends 100% ZEV sales by 2035....