The week in review, focus on corona

YouTube, Facebook and Twitter Align To Fight Covid Vaccine Conspiracies (BBC)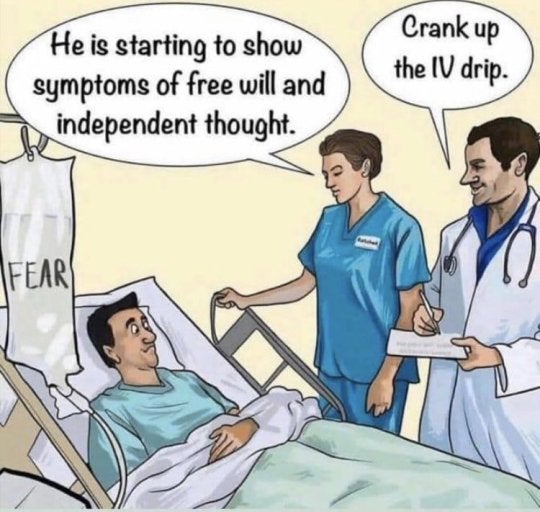 "Three of the largest social networks have said they will join forces with fact-checkers, governments and researchers to try to come up with a new way of tackling misinformation."
#Comment: The great "firewall" of the west is becoming minimally more visible. How long until all of the world's (China, India, US, EU, etc) primary databases (Biometrics, Location, Finance, Transport, etc.) are merged?

Amazon is now selling prescription drugs, and Prime members can get massive discounts if they pay without insurance (BI)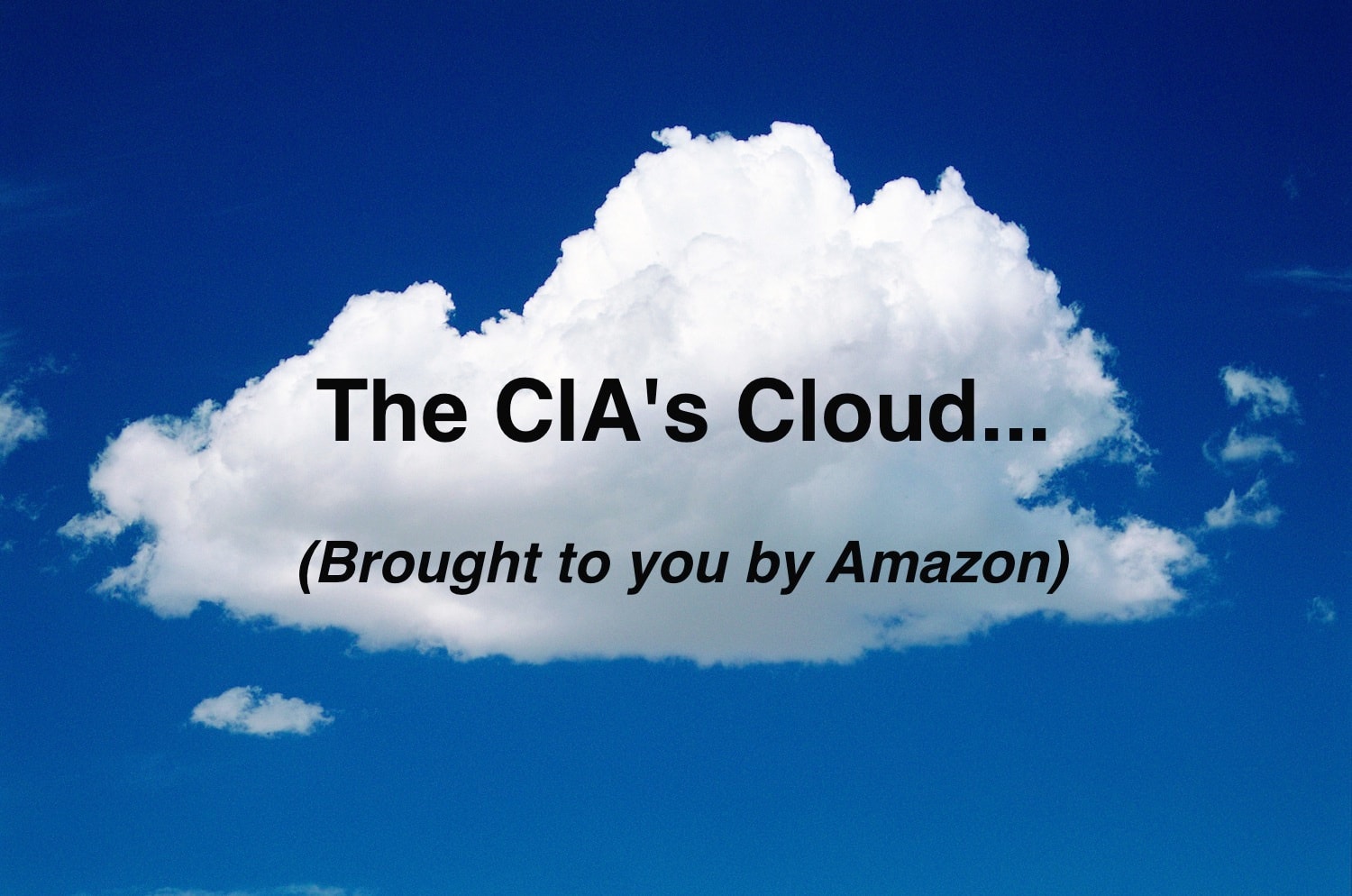 Amazon launched its Amazon Pharmacy service on Tuesday, meaning it is now selling prescription medications in the US. Amazon said Prime members would get perks including two-day delivery and big discounts on generic and brand-name drugs. Prime members can get discounts of up to 80% on generic drugs and 40% on brand-name medications when paying without insurance, the company said. This is Amazon's latest push into healthcare.
Buffett's Berkshire bets on Big Pharma, invests in four drugmakers (reuters)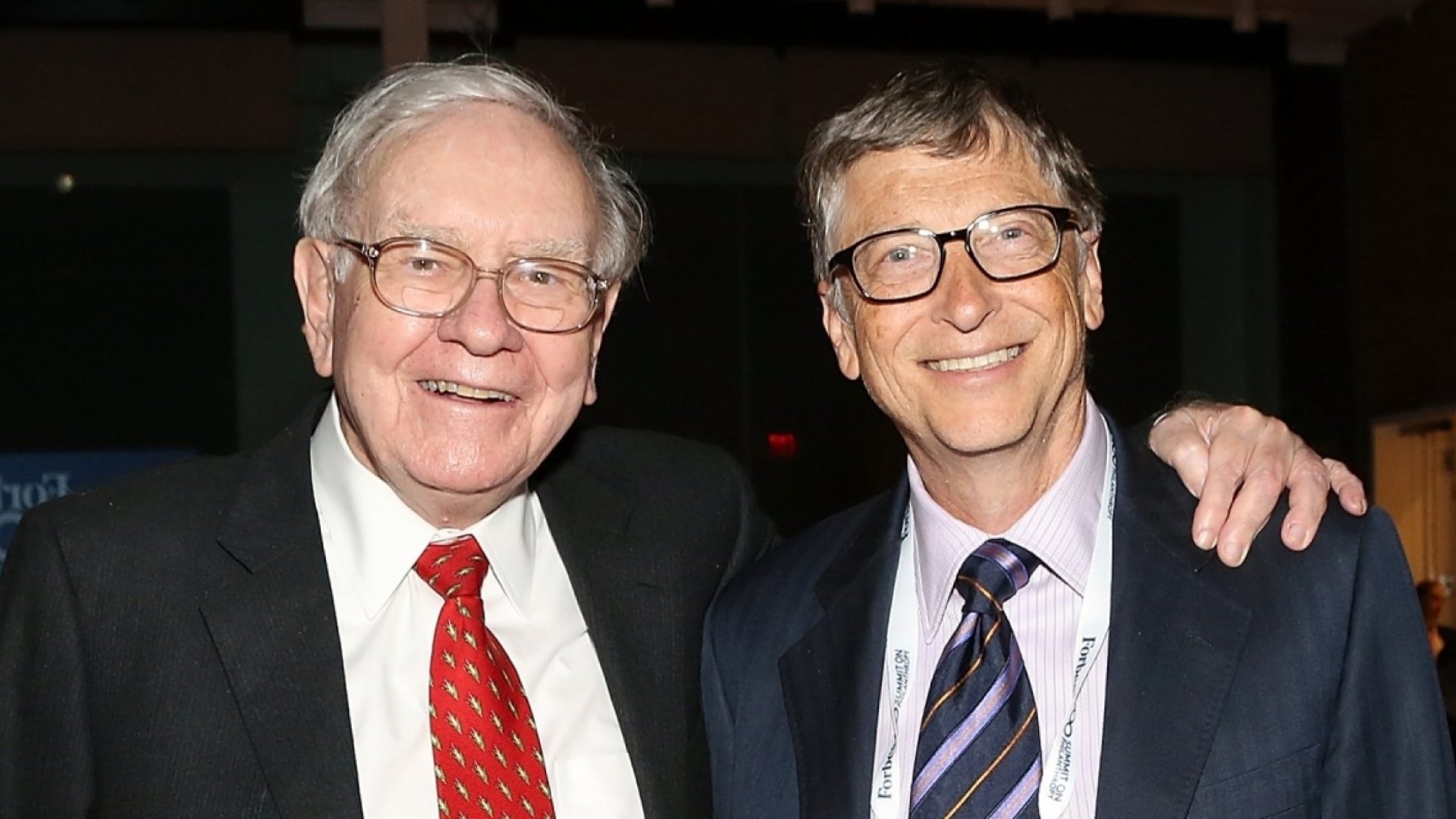 Warren Buffett's Berkshire Hathaway Inc BRKa.N said on Monday it has begun investing in the stocks of four large drugmakers, betting on an industry that could benefit when the world begins emerging from the coronavirus pandemic.
What's Not Being Said About Pfizer Coronavirus Vaccine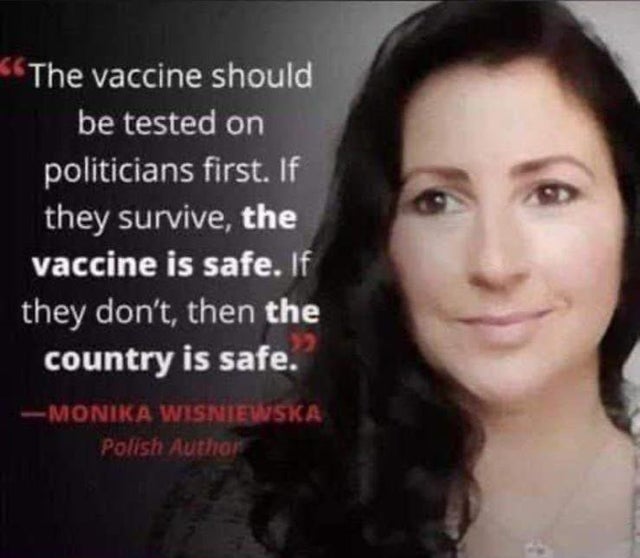 The Pharma giant Pfizer has now announced what they claim were spectacular results in initial human tests. They use an experimental technology known as gene editing, specifically mRNA gene-editing, something never before used in vaccines. Before we rush to get jabbed in hopes of some immunity, we should know more about the radical experimental technology and its lack of precision.
Signal or Noise? Who knows..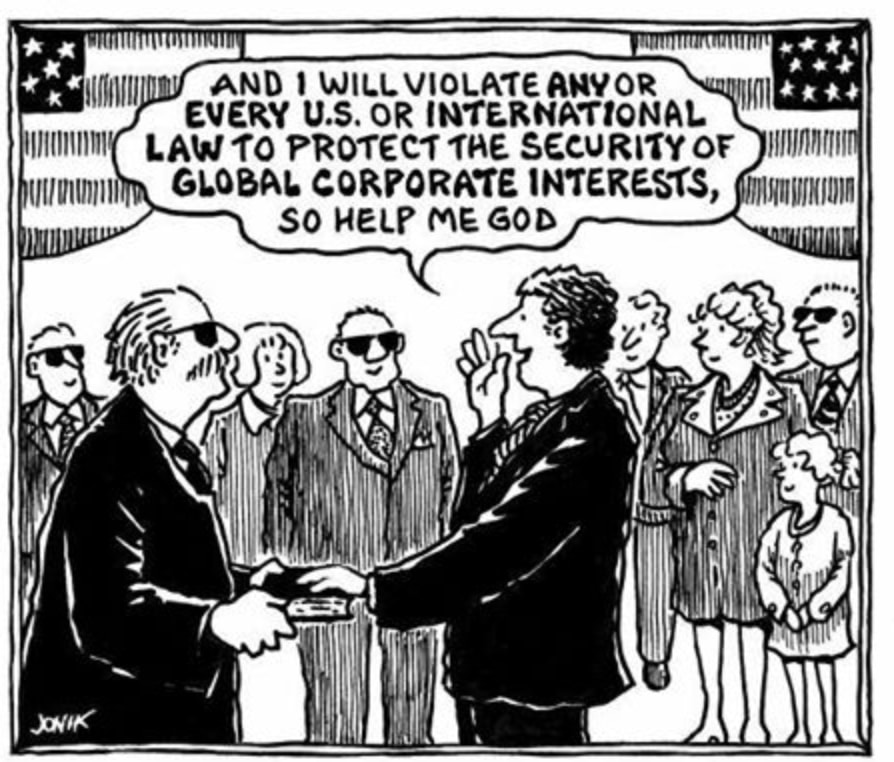 Red Cross says the world has been hit by more than 100 climate change-related disasters since the WHO declared the pandemic.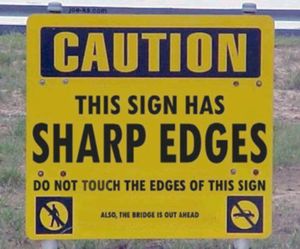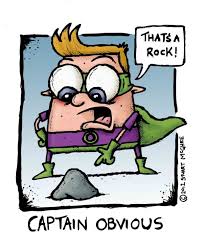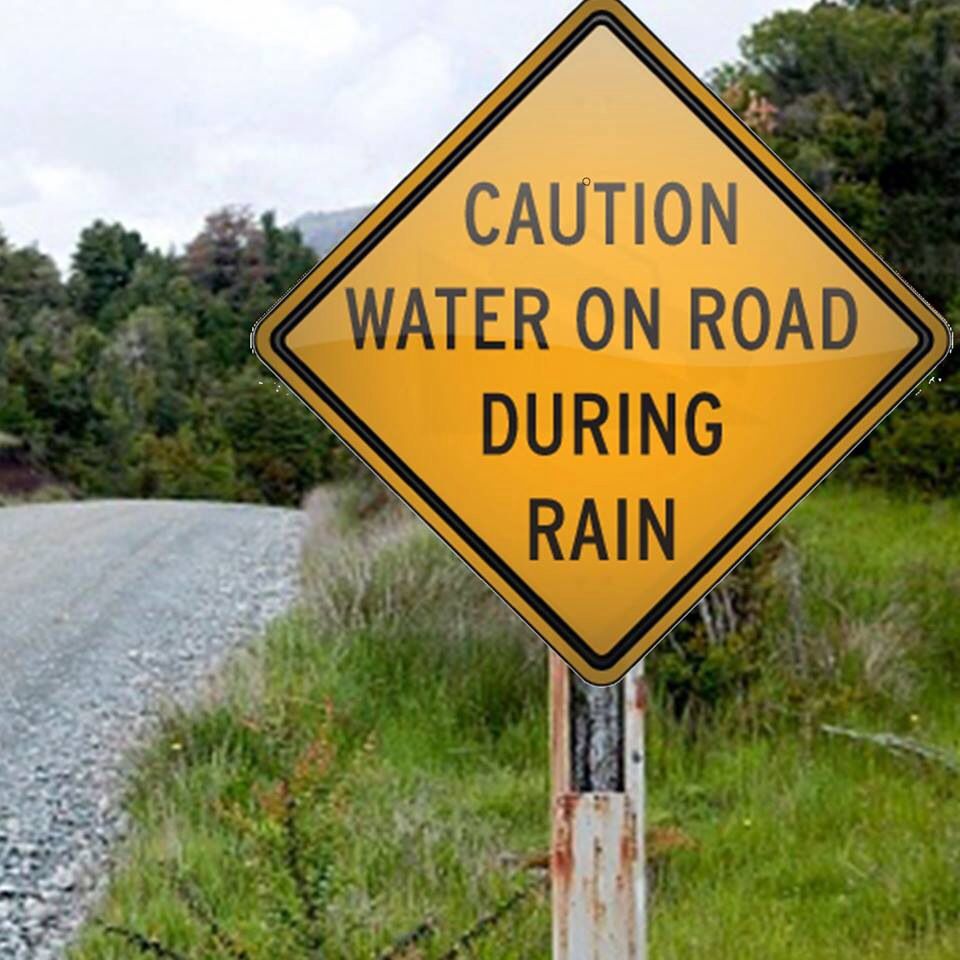 Daily coronavirus cases in the US are starting to look exactly like a dramatic tension map in traditional storytelling

Wealth transfer during the pandemic