Week in Review, focus on Corona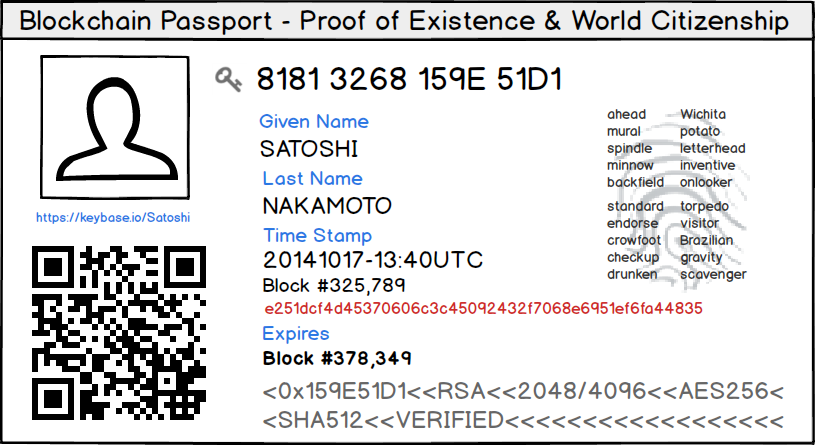 Xi Jinping wants 'smooth functioning' world economy but rights expert warns of surveillance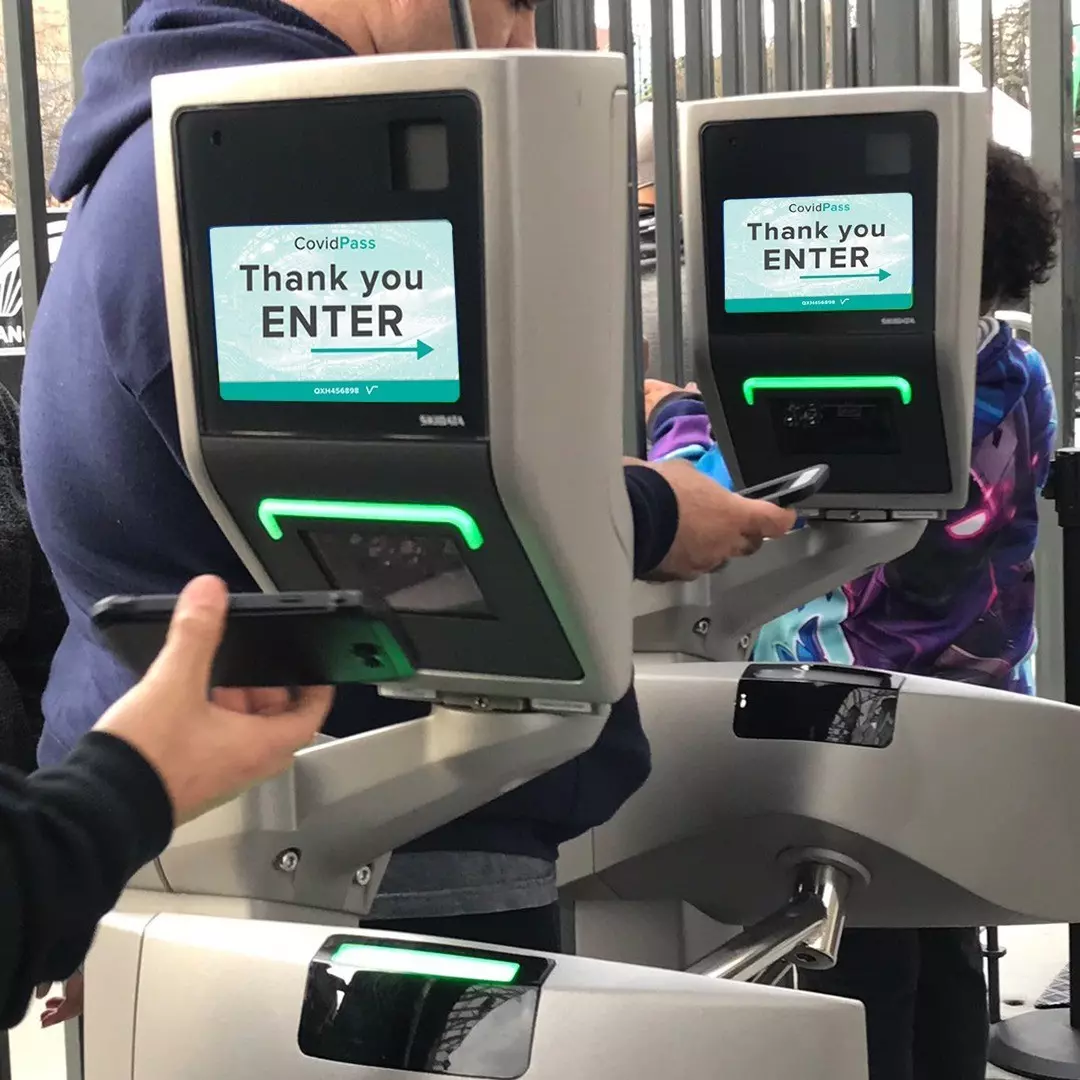 Rising COVID-19 infection rates pose a threat to global tourism. A new app acts as a health passport for travellers who are virus-free. Using blockchain technology, it provides an encrypted record of test results. Its creators say it could allow healthy travellers to avoid quarantine. The app could also allow sports and entertainment venues to reopen safely, as well as the global conference and exhibition industry.
In a televised address Wednesday night, Ethiopia's army chief of staff, Gen. Berhanu Jula, called Tedros a criminal and said he should step down from his position as director general of the WHO for seeking to procure weapons for the Tigray region, where the Ethiopian military is fighting local forces.
Some worry federal safety monitoring isn't well coordinated. CDC safety expert says wide amount of date to be watched.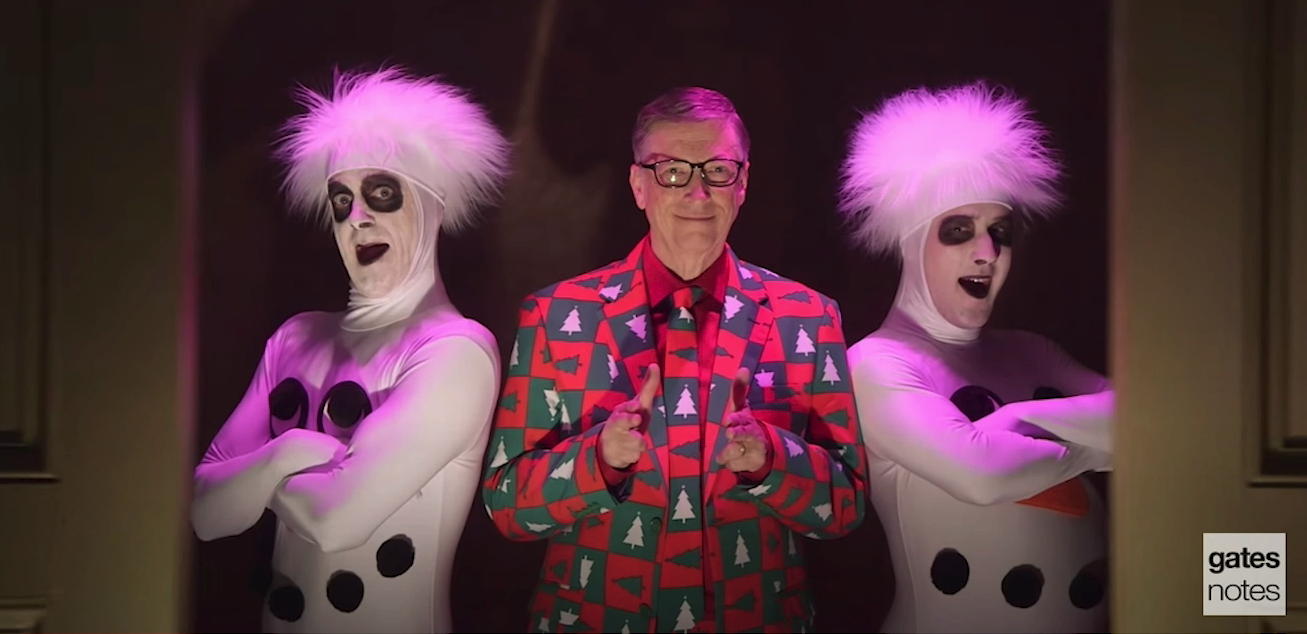 "Injecting RNA into a person doesn't do anything to the DNA of a human cell," said Prof Jeffrey Almond of Oxford University. Pfizer spokesperson Andrew Widger said the company's vaccine "does not alter the DNA sequence of a human body. It only presents the body with the instructions to build immunity". It is true that no mRNA vaccine has been approved before, but multiple studies of mRNA vaccines in humans have taken place over the last few years.

 

#Comment: 🤪 rumours🤪 debunked 🤪 no 🤪 questions 🤪 left 🤪 LOL!! 🤪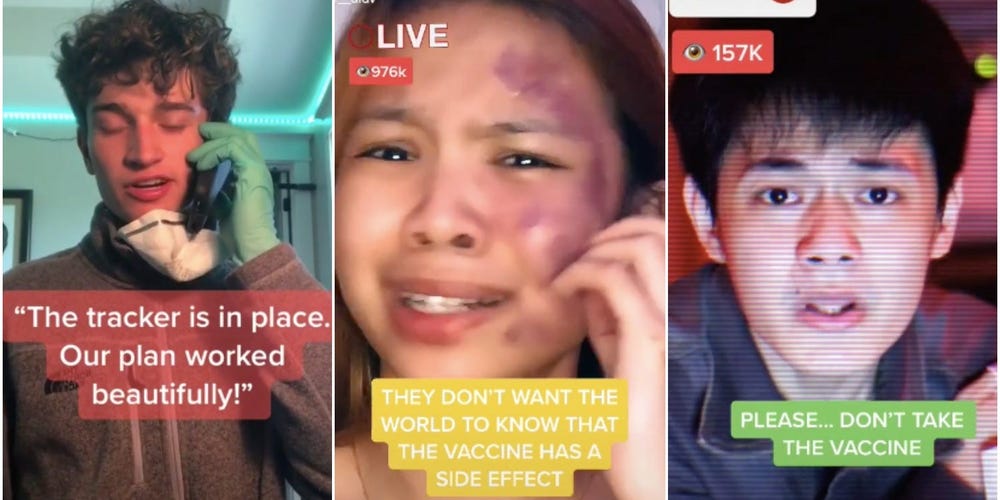 A series of videos on TikTok show creators play-acting as patients who get sinister side-effects after taking a COVID-19 vaccine. The videos are part of the "point of view" trend. Many are clearly fictional, but some dabble in widespread conspiracy theories.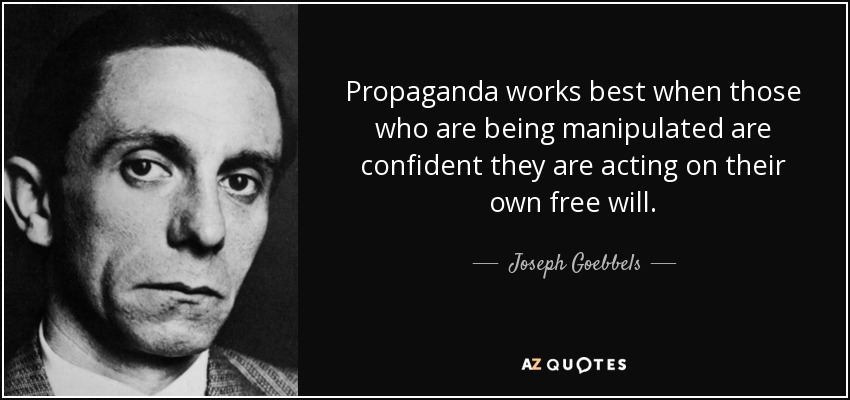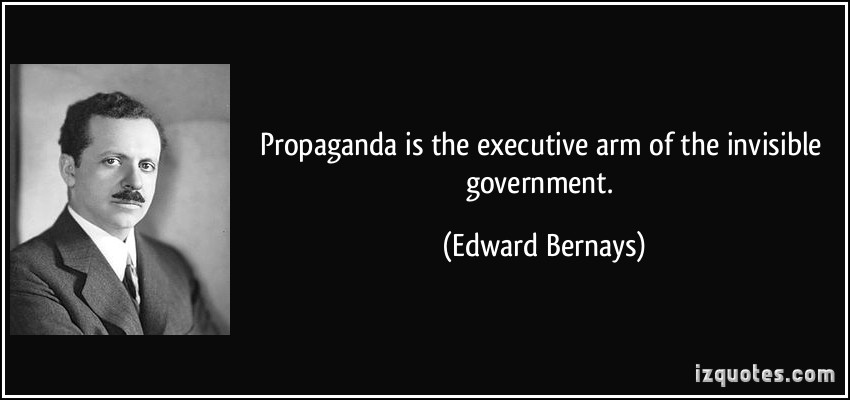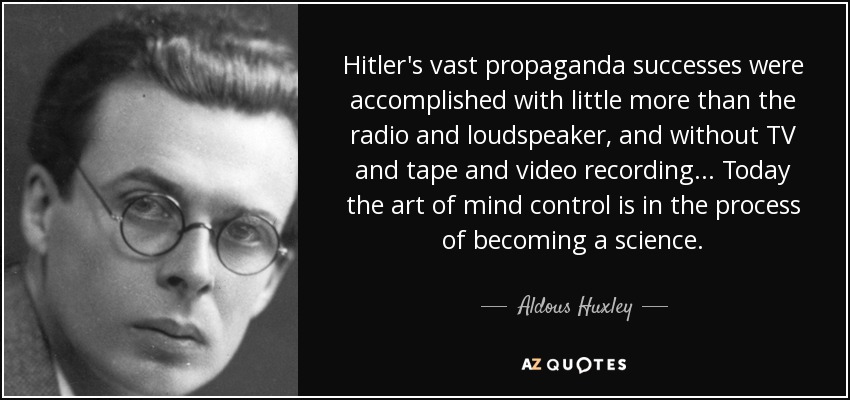 University of Washington researchers teamed up with Microsoft to create the new system that could even revolutionize voting.
"To earn the freedom pass, people will need to be tested regularly and, provided the results come back negative, they will be given a letter, card, or document they can show to people as they move around."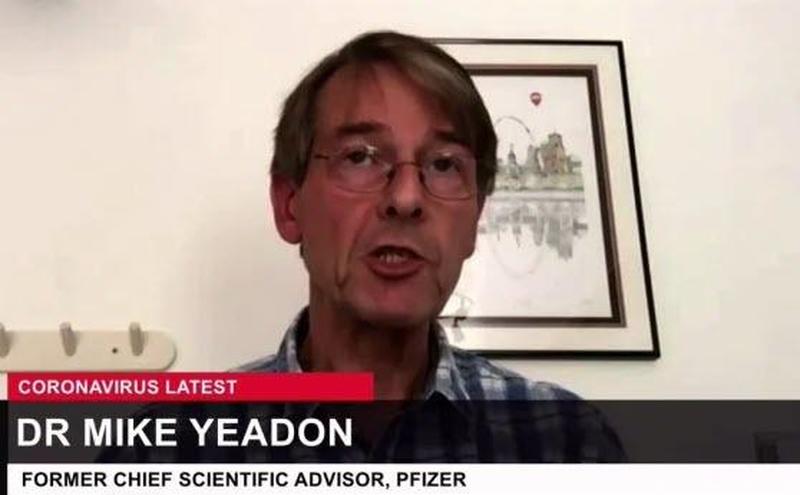 This video provides one of the most erudite and informative looks at Covid-19 and the consequences of lockdowns. As AIER notes, it was remarkable this week to watch as it appeared on YouTube and was forcibly taken down only 2 hours after posting.
Top pathologist Dr. Roger Hodkinson told government officials in Alberta during a zoom conference call that the current coronavirus crisis is "the greatest hoax ever perpetrated on an unsuspecting public."
Reports from Germany indicate that a German doctor, Dr. Andreas Noack was arrested during a police raid while he was recording a live video.