Week in Review, focus on Politics and Economics

First Europe, Then Japan, Now Australia Hit By Unprecedented Full-Day Trading Halt Due To "Software Glitch"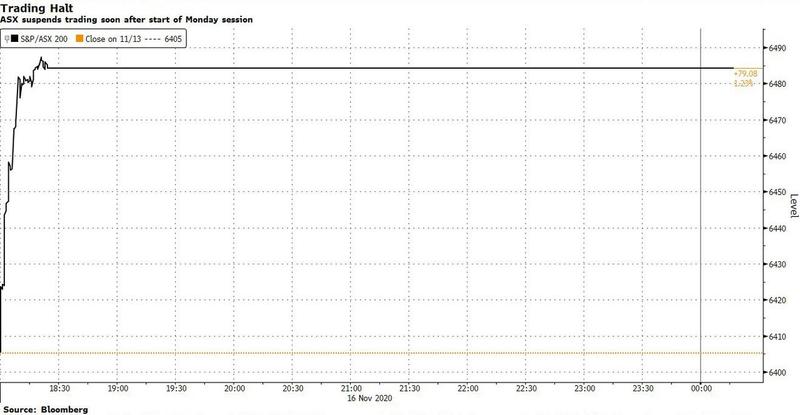 First, it was a "technical issue" in Europe which back on July 1 caused European stock markets to suffer a 3 hour outage. Then, in August, New Zealand's stock market was forced to halt trading over four days in August after distributed-denial-of-service attacks overwhelmed its website. Then on October 1, another "technical issue" hit the Tokyo Stock Exchange, which resulted in an unprecedented all-day trading halt. And just a few weeks later, in late October, trading in all stocks and derivatives on Euronext NV markets was shut down for three hours affecting activity in countries including France and Belgium. The problem was traced to due to a software issue. Now, about a month later, the "glitching" rolling market blackout struck again, this time in Australia whose stock exchange opened for less than half an hour before a software issue forced it to close for the rest of Monday's session, just as the country rolled out an "updated" trading system.
China is practicing unleashing swarms of suicide drones packed with explosives from the backs of trucks

A Chinese defense contractor recently test-launched a swarm of loitering munitions from a light tactical vehicle, and there's a video of the system in action. Loitering munitions, more commonly known as suicide drones, fill a capability gap between cruise missiles and traditional fixed-wing combat drones by lingering over the battlefield. China is not alone in exploring swarm drone capabilities, but it has made significant strides in recent years.
Dragon flies, eagle crashes at geoeconomic summits - by Pepe Escobar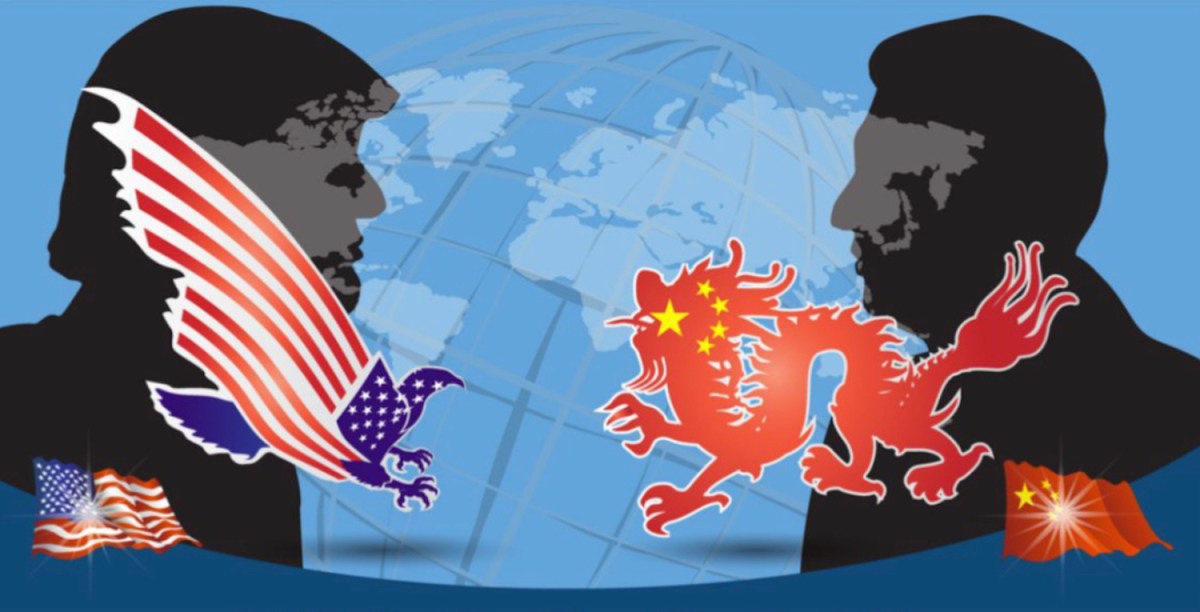 XI made his case for multilateralism, international cooperation and Global South representation while Trump was absent or golfing
Macron Accuses Russia, Turkey of Promoting Anti-French Sentiment in Africa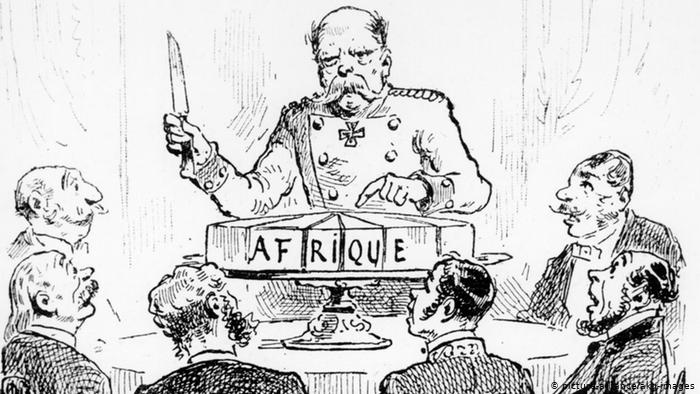 President Emmanuel Macron accused Russia and Turkey of seeking to promote anti-French sentiment in Africa by funding people who whip up resentment against France in the media, in an interview published Friday. "We must not be naive on this subject: many of those who speak, who make videos, who are present in the French-speaking media are funded by Russia or Turkey," he told Jeune Afrique magazine, accusing Moscow and Ankara of trying "to play on post-colonial resentment." 🤪🤪🤪
An heiress, a judge and a job: France's Sarkozy goes on trial for corruption
Former French president Nicolas Sarkozy goes on trial on Monday accused of trying to bribe a judge and of influence-peddling, one of several criminal investigations that threaten to cast an ignominious pall over his decades-long political career.
Mexico says it wants its ex-officials tried in Mexico

Mexico's foreign secretary said Thursday the country no longer wants officials accused of corruption to be put on trial in the United States, a move that could scale back a tradition that saw most of Mexico's corruption cases tried north of the border.

Mexico Threatened All U.S. Cooperation Over General's Arrest

Mexico threatened to cut cooperation with the U.S. after the surprise arrest of its former defense minister in Los Angeles, Foreign Minister Marcelo Ebrard said Thursday. The U.S. violated a 1992 pact that all investigations on Mexican soil must be shared with the Latin American nation, Ebrard said at a press conference alongside President Andres Manuel Lopez Obrador. "There are two paths. Either this violation of the accord that exists between us is repaired, or we put all cooperation off the table," Ebrard said. "We just want mutual respect," Lopez Obrador added.